Not only do cockroaches carry diseases, they are also unsightly, especially in a kitchen. Dishwashers create a perfect environment for roach infestation by providing moisture, food, warmth and darkness. The best way to get rid of roaches in your dishwasher is a two-pronged approach that eliminates existing pests and prevents a new infestation.
Things You'll Need
Boric acid
Roach baits
Gel pesticide
Step 1
Sprinkle a thin line of boric acid behind the dishwasher, stove and refrigerator, as well as under the sink where plumbing pipes enter the kitchen.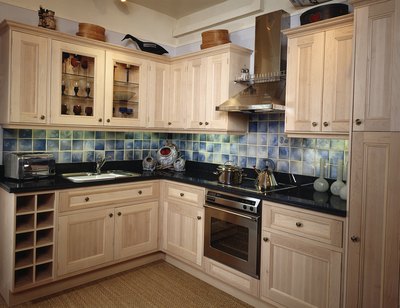 Step 2
Squeeze a thin line of pesticide gel in cracks and crevices around the dishwasher.
Step 3
Attach roach baits to walls near the dishwasher and other kitchen appliances. Place them close to the floor. Follow the manufacturer's directions as to how often to replace them.
Step 4
Insert a thin bead of caulk in crevices around pipes under the kitchen sink and any other cracks and crevices in the kitchen.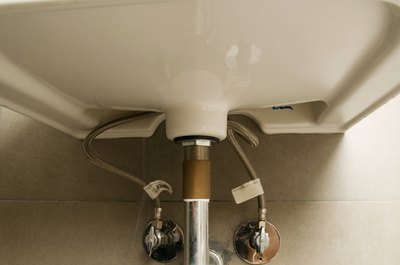 Step 5
Clean up crumbs and wash grease off of kitchen appliances.