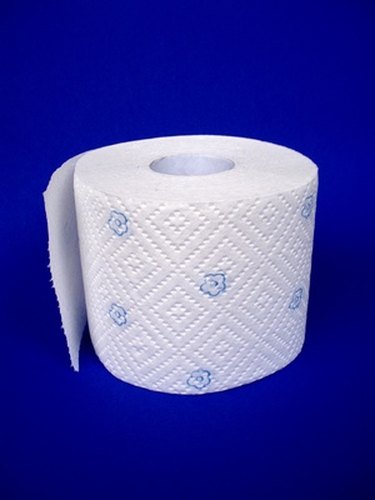 When you place a decal over a fiberglass surface, you notice the quick adhesion that is difficult to reverse. Scraping away the decal in an attempt to remove it can leave residue behind. By using the proper cleaning ingredients to remove the decals from the start, you will get rid of both the decal and any adhesive without damaging the fiberglass.
Step 1
Soak a paper towel with pure white vinegar.
Step 2
Open the saturated paper towel and lay it flat against the decal.
Step 3
Wait 10 minutes, then remove the paper towel.
Step 4
Peel away the decal with your fingers.
Step 5
Soak a fresh paper towel in more white vinegar and wipe over the surface to remove any leftover adhesive from the fiberglass.