Things You'll Need
Hair dryer

Clean towels

Used dryer sheet

Dishwashing detergent

Water

Bucket

Sponge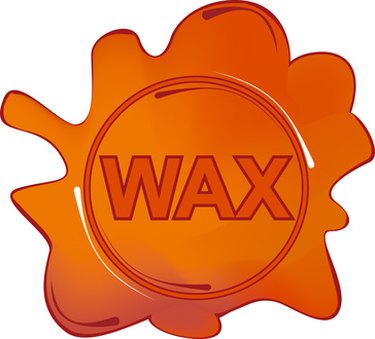 Wax candles add beauty and warmth wherever they are placed. If someone bumps into a wax candle, you may end up with liquefied wax spilled on your marble surface. Use caution and care when removing wax from marble. With supplies found in your home, you can carefully remove wax stains and restore your marble surface to its pre-stained condition.
Step 1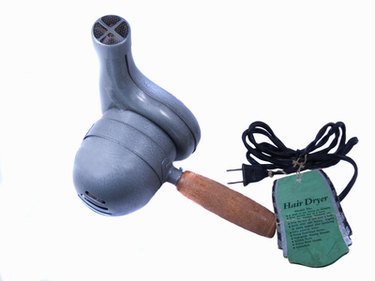 Aim a hair dryer at dry, hardened wax stains, using the low or medium setting. Melt the wax completely with the hair dryer.
Step 2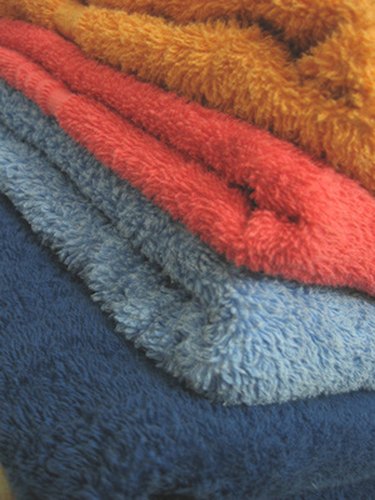 Remove the liquefied wax from the marble surface by wiping it up with clean towels. Use a fresh towel when the first one is covered in wax and continue to wipe until you have removed everything but the greasy residue.
Step 3
Rub the area with a used dryer sheet to buff away any last trace of waxy residue or shine.
Step 4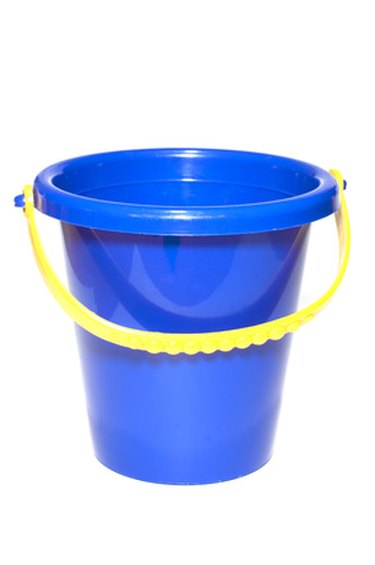 Fill a bucket with warm water and add a few drops of dishwashing liquid.
Step 5
Wipe the marble surface down with a clean cloth dampened in the soapy solution.
Step 6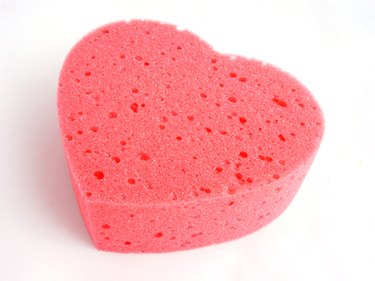 Rinse the area with a sponge soaked in cool water, then dry the area with a clean towel.
Tip
Use place mats or large candle holders under candles to prevent spillage on your marble surfaces.
Warning
Marble surfaces scratch easily. Avoid using abrasive cleaners to clean up after wax stains.