Things You'll Need
Water-based degreaser

Plastic coarse brush

Rags

Water hose

Etching primer

2- to 4-inch latex paintbrush

2-gallon painter's pot

Wooden stir stick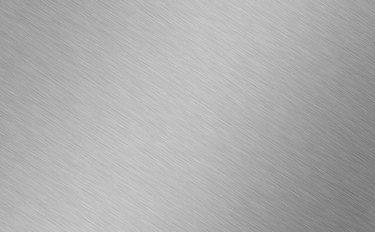 Like all metallic surfaces, aluminum is nonporous, making it an unsuitable surface for epoxy paint adhesion. To promote adhesion, you must abrade aluminum before you begin to paint. You can abrade wood, vinyl and plastic surfaces by roughing them up with sandpaper, but aluminum is far too durable for this technique. Instead, you must apply a special kind of primer that is formulated to abrade metallic surfaces well enough to encourage epoxy paint adhesion.
Step 1
Apply a water-based degreaser to the aluminum and scour the surface with a coarse brush.
Step 2
Rinse the aluminum with a water hose. Use wet rags if you are working indoors.
Step 3
Allow the aluminum to dry completely. Apply an etching primer to the aluminum using a 2- to 4-inch latex paintbrush.
Step 4
Wash the paintbrush using water.
Step 5
Wait for at least four full hours for the etching primer to cure.
Step 6
Pour the epoxy resin into the 2-gallon painter's pot. Add an ounce of water to the epoxy paint, effectively diluting it to discourage unattractive brushstrokes in the finish coat.
Step 7
Stir in the catalyst using a wooden stir stick.
Step 8
Apply the epoxy paint to the aluminum using the latex paintbrush.
Tip
You may use spray etching primer if you are working on a small aluminum surface.
Warning
Once you apply the catalyst to the resin, the epoxy will begin the hardening process. Do not take breaks during the application process or the epoxy may harden before you can apply it. Epoxy will not adhere to aluminum unless it has been etched, first.