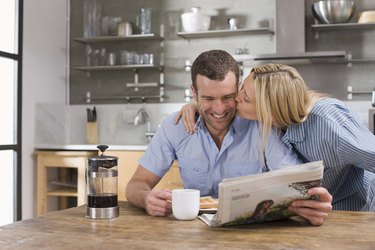 Finding a birth announcement in your local newspaper can be tricky due to publication deadlines, breaking news or priority stories. The pages dealing with local news, community news or area residents may have a limited amount of space, so birth announcements may be held for weeks or even months until there is space to run. Keep checking daily issues, search the website or talk to a newspaper representative to get an idea when the announcement will run. Remember to get a few extra issues to fill the scrapbook or commemorative baby book.
Step 1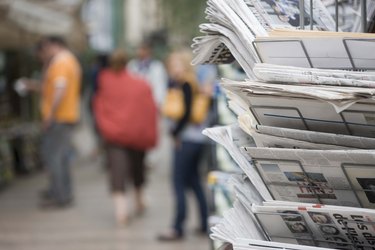 Find a copy of a local newspaper from the week of or week after the birth. Scan the sections dealing with local residents and community news for photos and announcements of recent births. Birth announcements may not run as priority stories and can be held for weeks until publication.
Step 2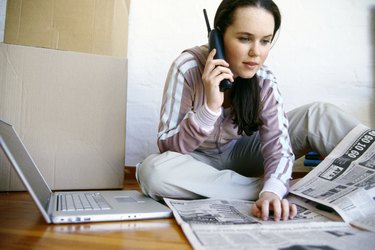 Search the newspaper's Web site for recent birth announcements. Search by birth date or last name (and first, if known) of the infant. If found, note the publication date and obtain a copy of the paper at the newspaper office or local newsstand.
Step 3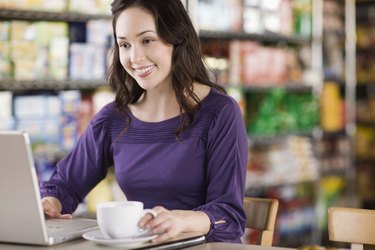 Locate subscriber services or a similar department on your local newspaper's website. Set up an alert of the baby's last name and receive daily or weekly emails listing stories containing the name. Keep an eye out for these emails, note the publication date, and visit the newspaper office to get a copy of the newspaper that holds the announcement.
Step 4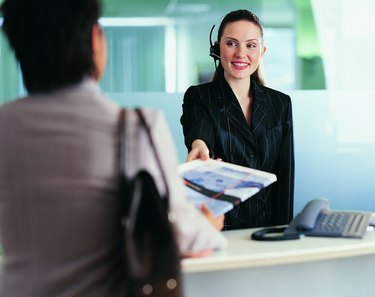 Stop by the newspaper office. The receptionist or clerk at the front desk may be able to assist you in finding the publication date of the birth announcement. She can search archives electronically or may have recent issues available for purchase. Newspapers often keep a few months of archive issues in the front office for readers to peruse and purchase when seeking a particular story.
Tip
Check newspapers from surrounding areas as well. Family may post the birth announcement in several papers to reach all family members and friends. Note that newspapers in small towns may only publish weekly; search newspapers a few weeks after the birth date.