Things You'll Need
Silk screen

Emulsion

Desired ink

Clear transparency

Squeegee

Transparent tape

Rubbing alcohol

Polyurethane

Sponge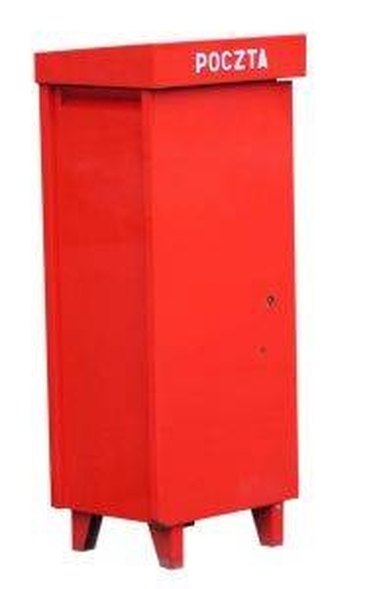 The process of silk screen printing is popular for fabrics and stationary, but it can actually be used for virtually any surface. Silk screens can be used to add personality and style to most metal surfaces. While silk screening may seem like a daunting task, it is actually fairly simple. With a few basic printing tools you can create any number of one-of-a-kind designs.
Step 1
Be sure your metal surface is clean and dry. Scrub with the rough end of a sponge to remove any loose particles or discolorations. To remove any grease or adhesive material, rub it with rubbing alcohol. A light-colored, flat surface works best for silk screen printing on metal.
Step 2
Apply a layer of polyurethane to your surface with a sponge brush. This will seal in your metal surface and prevent any rusting your metal might incur, especially if it is kept outdoors. Let your polyurethane dry fully before printing onto the surface.
Step 3
Prepare a silk screen for printing. You will need to use a clean screen for this project. Apply a coat of photo-sensitive emulsion over your screen.
Step 4
Sketch out the design you would like to create. Once you are comfortable with your design, print or draw this design onto a sheet of clear transparency paper. High-contrast images work best for screen printing projects.
Step 5
Lay your transparency, design facing down, onto your screen. Hold in place with transparent tape. Place your screen in direct light to burn the image onto the screen. Or, if you have one, place your screen in an exposure unit.
Step 6
Remove your transparency and rinse your screen once your image is fully exposed. Wash out fully and let dry. You can rinse your screen in a large sink, or you can use a hose at low pressure. Once you have completely removed your emulsion, set aside your screen to dry.
Step 7
Position your screen over your desired printing surface area. If it is not possible to lay your screen flat, have a friend hold your screen in place. She will have to hold your screen as still as possible.
Step 8
Squirt a layer of your desired ink color along the top of your screen. Use a squeegee to drag your ink evenly along your screen. Once your image is fully covered, remove screen. Let your ink dry completely. To speed the heating process, you can use a fan on low speed.