Things You'll Need
Soap (for eco-friendly washing powder use biodegradable soap)

Washing soda

Sieve or cheesecloth

White vinegar

Table salt

Large bowl

Rasp or cheese grater

Water

Whisk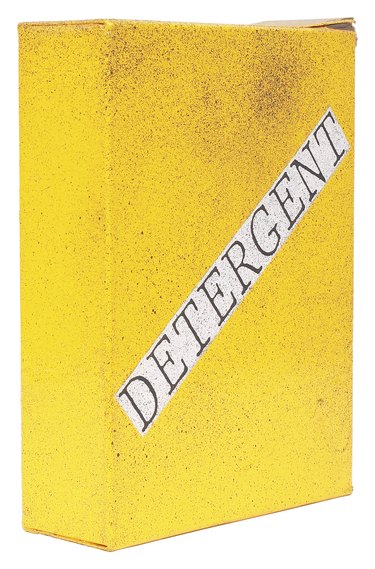 With families everywhere tightening up budgets, expensive commercial laundry detergents may no longer be a good fit when it comes to the necessity of clean clothes. Happily, alternative recipes for homemade washing powder do exist. They're simple, they're ecologically friendly, and they're exponentially cheaper than equivalent amounts of commercial detergent. The options for homemade detergents are endless depending on what kind of soap is used for the base. Making your own washing powder is as easy as combining a few simple ingredients.
Step 1
Fill a large bowl with 2/3 to 3/4 of a gallon of water. Hold a cheese grater or rasp over the bowl and begin grating the soap into the water, stirring to prevent the soap from sticking together. Allow this mixture to sit for up to one week and whisk it periodically to create a uniform consistency. This step liquefies the soap.
Step 2
Strain the soap and water mixture through a sieve or cheesecloth, pressing any lumps with the back of a spoon to force them through the sieve.
Step 3
Add 1/2 cup of washing soda, 1 soupspoon-sized measure of salt and 1 cup of vinegar to the mixture, whisking well.
Step 4
Add enough water to the mixture to create a total of 2 gallons. Mix well, and you have your own eco-friendly and inexpensive laundry detergent. To use, pour 1 cup of the detergent into each load of laundry.
Tip
Many recipes call for borax, but it is not a necessary ingredient. If desired, add 1/2 cup of borax to your mixture.