Things You'll Need
Carpet shampooer

Odor-eliminating carpet shampoo

Carpet deodorizer or baking soda

Ozone machine

Vacuum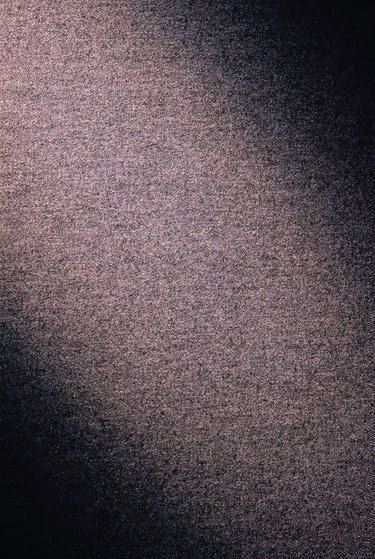 Sewer smells can be one of the most unpleasant odors you have in your home. Sewer smells may be caused by a septic problem in your home or yard that has caused overflow or severe odors to permeate the property and house. Removing sewer smells that have been absorbed by your carpeting can be a time-consuming task. In some extreme cases, such as when the carpet and the underlying padding have been soaked in sewage from an overflow or backup that flooded the home, the carpeting and padding may have to be replaced to completely eliminate the odor.
Step 1
Air out the affected rooms by opening all the windows and placing fans around the room to improve air circulation. Leave the windows open for several days, if possible.
Step 2
Use a carpet shampooer to thoroughly clean the carpeting. Use carpet shampoo that is designed specifically for odor elimination. Follow the carpet cleaning machine's instructions on how to use that specific make and model most effectively.
Step 3
Sprinkle the carpeting in the room with a carpet deodorizing product. Allow the deodorizer to sit for the recommended length of time, and then vacuum it up. Baking soda may also work for this purpose.
Step 4
Place activated charcoal around the room to absorb any remaining odors. An ozone machine may also help remove odors from the room by neutralizing the smells. Follow the operating instructions that come with the specific ozone machine to ensure proper use.
Tip
You may have to clean carpeting several times to completely eliminate odors.
Warning
If you are unable to get rid of the sewage smell in your carpeting, your best bet may be to remove the carpeting and the underlying padding and replace it with new carpeting and padding.