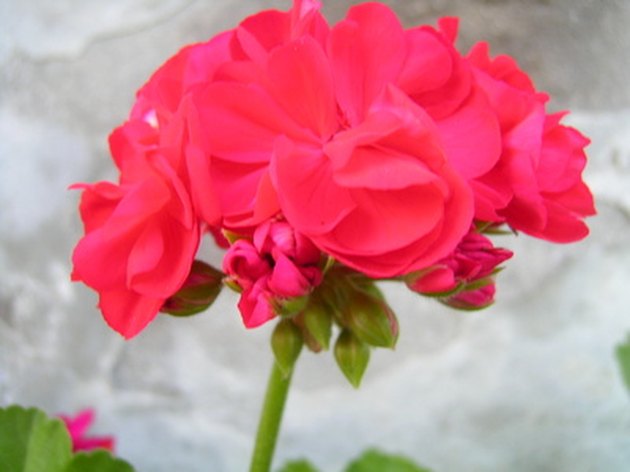 Geraniums are scalloped- or lace-leaved flowering plants with blossoms in shades of red, pink, white, salmon, lavender and other mixed colors. Popular for decades in homes and gardens, potted geraniums add a splash of color to window sills and front porches. When given as a gift, the meaning of a red geranium may be quite simple, although red geraniums are associated with some symbolism.
Red Geraniums in Literature
In the book "To Kill a Mockingbird" by Harper Lee, potted red geraniums were displayed outside the neglected house of a character. Some literary pundits theorize that the red geraniums "could symbolize the good that exists in everybody, no matter how corrupted one may be..."
Shades of Red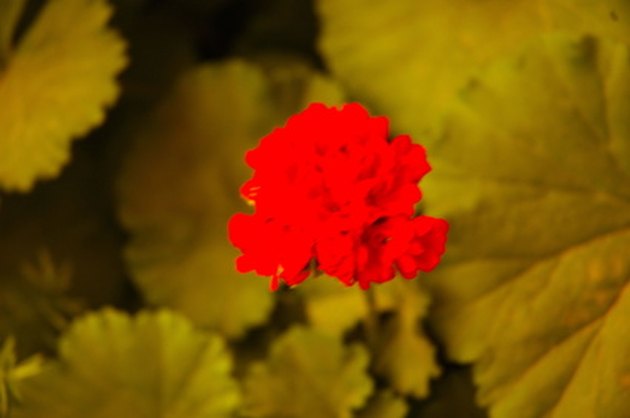 Red geraniums come in various shades of red. The Forever Red variety is the color most closely resembling true red. The Rose Preference shade is also red, but more subtle. Other red geranium colors are Dolly Varden, Skies of Italy and Cherry Orbit.
Red Geraniums in Pop Culture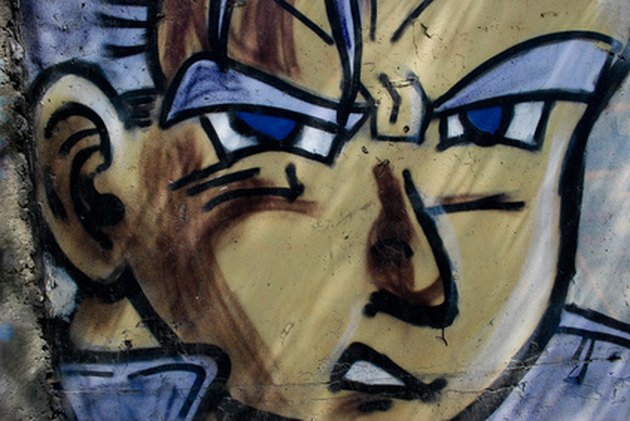 "Trigun" is a television show in the form of anime (Japanese animation). Throughout the series, a main character, named Vash, wears a red trench coat to honor his maternal figure Rem. Rem's favorite flower is the red geranium. So, while the meaning of the geranium is not explained in the series, the meaning of the red trench coat worn by the character represents red geraniums.
Geraniums in the Mid-Century
Post-war homes of the mid-century often had pots of geraniums outside, leading some people to believe that red geraniums represented change and a positive new outlook. For many adults who grew up in the post-war era, red geraniums bring back fond memories of home.
Meanings of Flower Color
Many flowers are known to represent a feeling or emotion. For instance, yellow flowers are the color of friendship, white flowers symbolize reverence and blue flowers emphasize peace and calm. Red flowers are commonly known to represent romance, affection or power. Giving or receiving red geraniums could be thought of as a gesture of love or desire.
Scents and Aromas
Geraniums can either be scented or unscented. For those with aromas, lemon, orange, mint and rose are scents a geranium can carry. Some people find geranium odors too earthy and strong, and yet many find the tangy bite to their aroma pleasant. Geraniums in various shades of red do not share a common scent, but possess a variety of smells.