"It's time to go fishing!!" It doesn't matter if you say this to kids at home or at a party — they are sure to get excited to see what's next! Here is a fun and interactive game to keep kids entertained and help with their motor skill development all at the same time. It's a win-win for everyone!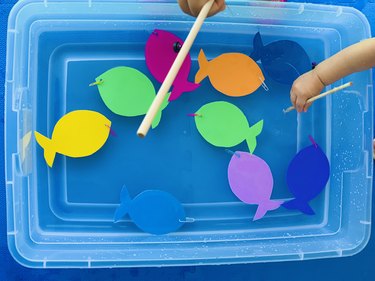 Things You'll Need
Bucket or large storage container

Foam paper

Paper clips

Wood dowel or pencil

Fishing wire or string

Magnets

Scissors

Glue gun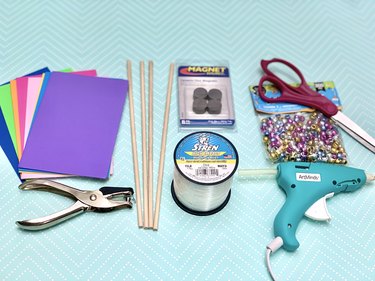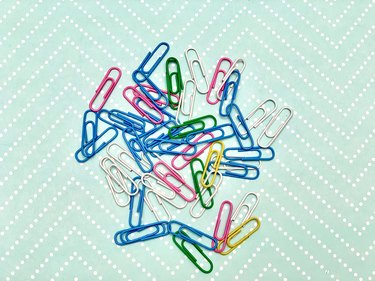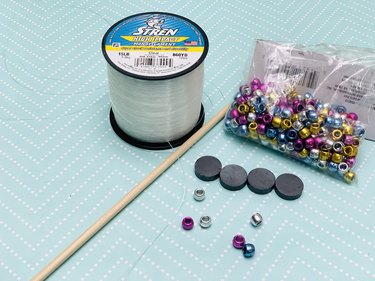 Step 1: Make Fish
Make multiple fish in assorted colors. Foam paper works well for this activity because it's waterproof. To make the fish, draw the image on a piece of paper or use a template to trace your shape. Cut out your first fish and use that as your template to make several more.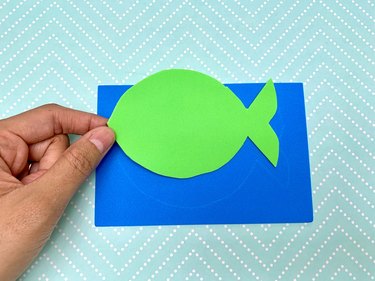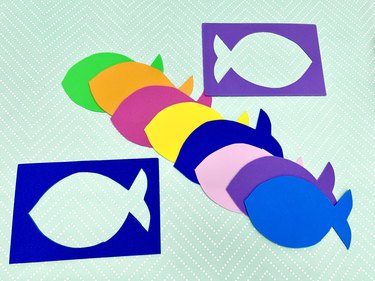 Punch a hole in the face of the fish and insert the paperclip through the hole. This is what the magnet will attach to in order to "catch the fish." If you'd like, use a marker to color in the eyes and mouth. The number of fish you make will depend on how many children are participating in the activity.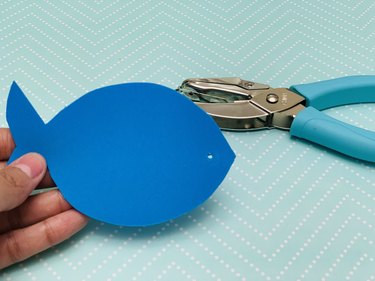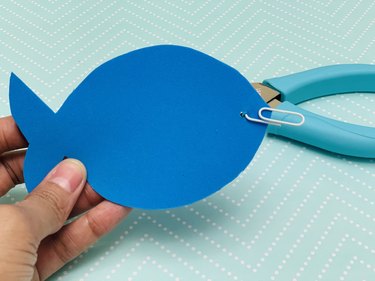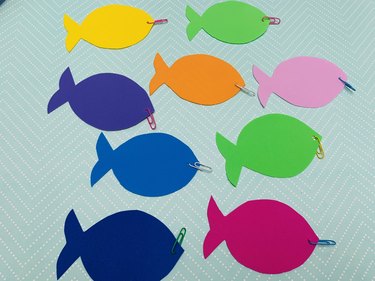 Step 2: Make Fishing Pole
Tie a string or a piece of fishing wire to a wood dowel. If you don't have one, you can use an unsharpened pencil, as well. For extra security, adhere the knot of the string to the dowel with a dab of glue. At the opposite end of the string, apply a magnet by tying the string around a bead and then gluing the bead to the magnet.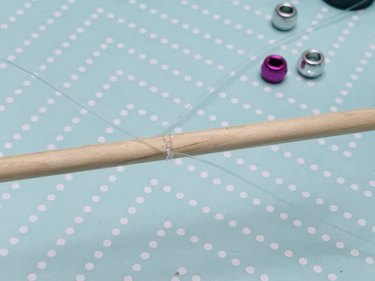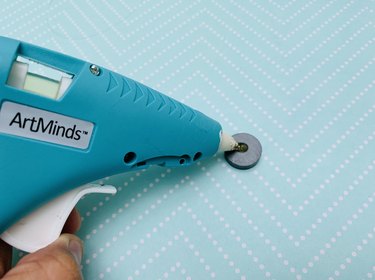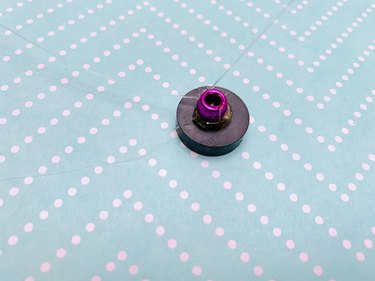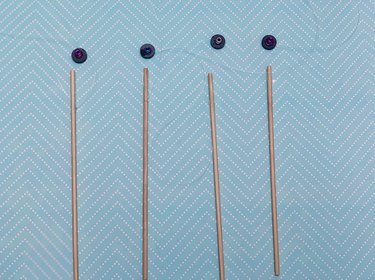 Step 3: Set Up the Game
Fill a bucket or large storage container with a little water. Add fish and you're ready to play. Set a timer and see how many fish the children can catch in a short period of time — they will have so much fun!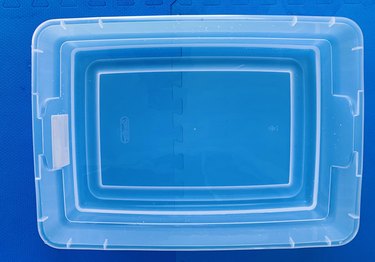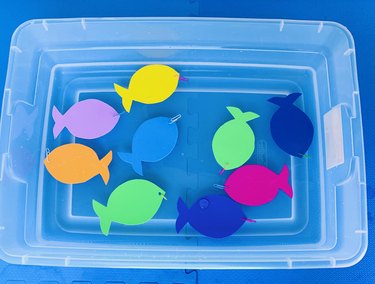 Step 4: It's Time to Go Fishing!
Grab your fishing poles and head over to the 'pond'. Have the children hover the pole over a fish until they catch one by connecting with the paper clip. Their reaction & excitement is priceless!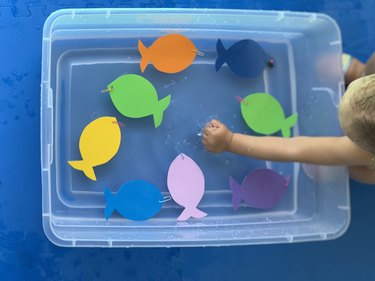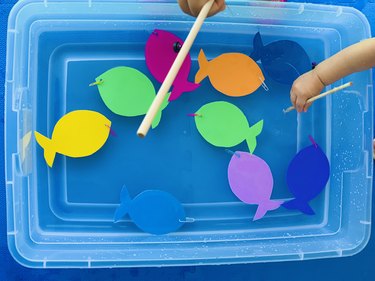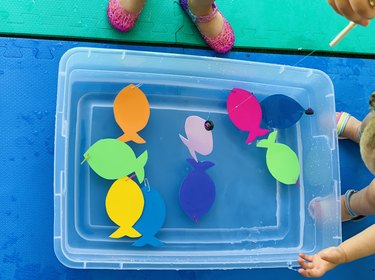 Kids will surprise you as they start creating their own versions of the game playing independently with one another. These two littles began playing a counting game and placing the fish to the side as they caught them, rather than throw them back into the 'pond'.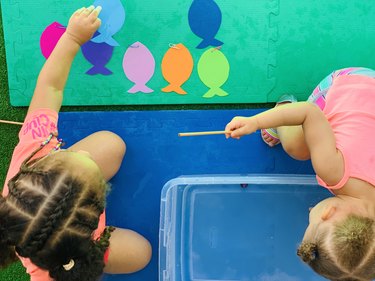 No bucket or container? No problem! Simply lay down a blue blanket or something similar and place the fish on top. They best part about this activity is children can play the fishing game anytime, anywhere. Happy fishing!