Give your brain a break and create some beautiful art with a paint-by-number project you made yourself. Paint by numbers is a great way for even beginners with minimal painting skills to create beautiful art. Rather than purchasing a paint-by-numbers kit or by upgrading to a custom kit, you can make your own good quality painting kits from a favorite custom photo.
Upload one of your special photos to turn it into your very own paint-by-numbers project. Whether it's a photo of family members and loved ones at a reunion, graduation or wedding, or images from your last vacation, it is much more fun to have a personalized paint-by-numbers project. It's a fun, relaxing and personalized way to create some new art for your home.
Computer
Printer
Canvas paper
Paints
Brushes
Go to PBNify.com. Click on the "browse" button to upload your image.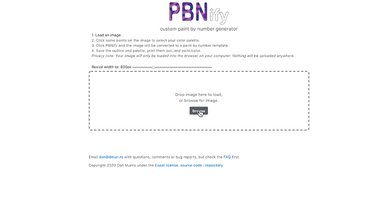 Click on the different colors in the photo to create a color palette.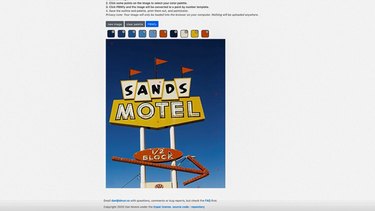 Convert your favorite photo to paint by numbers
Click the PBNify button to create a paint-by-number template.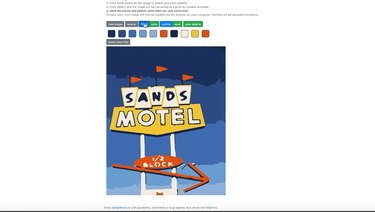 Print the custom paint-by-numbers canvas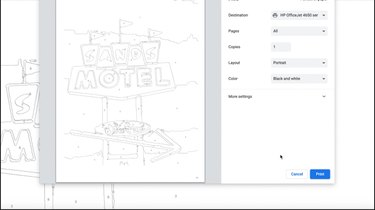 Save the outline and palette; then print them out. You can do this on your home printer, or go to a print shop to print a different canvas size.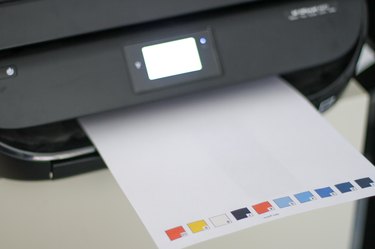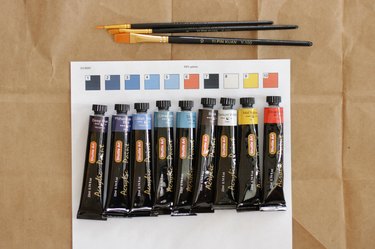 Match the acrylic paints with the printed color palette. This palette indicates the color that's associated with each number on the outline.
Enjoy your DIY paint-by-numbers picture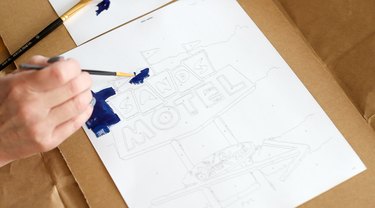 Grab your paintbrushes and paint away!