Summer is the time for fun in the sun, late nights with friends and memorable vacations, but catching a cold or the flu during this season can really put a damper on things. Luckily, these DIY tablets will help you clear that uncomfortable congestion ASAP. Made with all-natural ingredients, these homemade tablets provide a therapeutic, spa-like shower experience that will open up your sinuses and get you on your way to feeling (and breathing) like yourself again.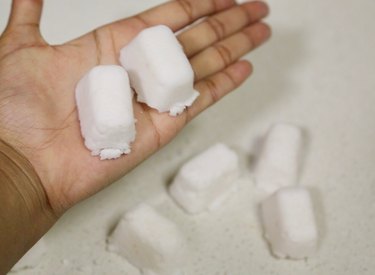 Things You'll Need
1 cup baking soda

1/3 cup Epsom salt (or sea salt)

Essential oils (eucalyptus, peppermint and tea tree work best)

Water

Bowl

Spoon

Ice tray or silicone mold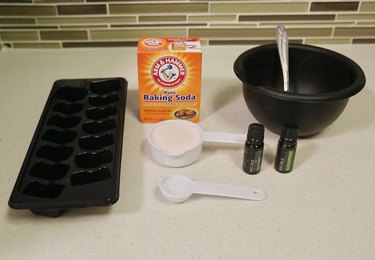 Step 1: Mix Dry Ingredients
Add baking soda and Epsom salt or sea salt into the bowl and mix well until combined.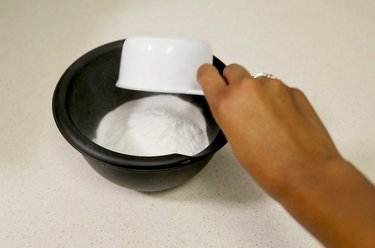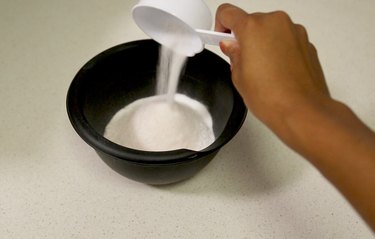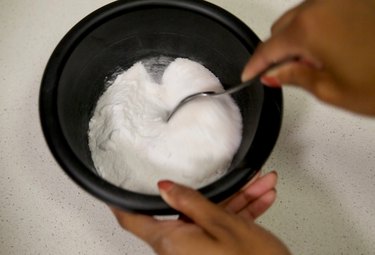 Step 2: Add Water
Slowly add a few tablespoons of water at a time into the mixture and stir. Continue to add water until the mixture's texture becomes similar to wet sand, and can be held together firmly without crumbling.
Step 3: Add Essential Oils
Add about 20 drops of each essential oil and thoroughly stir into the mixture. Eucalyptus, peppermint and tea tree oil work best for nasal congestion relief.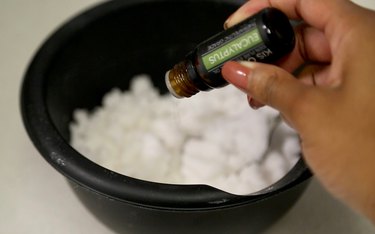 Step 4: Fill Ice Tray
Firmly pack the mixture into each mold of the ice tray and leave the tablets to dry completely for at least 24 hours.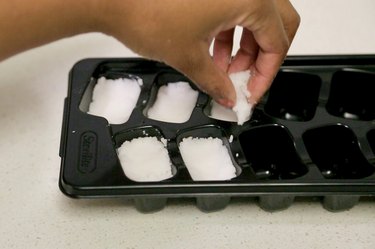 Step 5: Add to Hot Shower
Once the tablets are dry, carefully pop them out of the ice tray and add 2-3 tablets to a nice, hot shower. The water and steam will cause the tablets to slowly melt and activate their aromatherapeutic properties, relieving your sinus congestion in no time!