Vinyl mini blinds present a very clean and neat window dressing. They allow you to let just the right amount of light in while also keeping your privacy. If you need some help installing your vinyl mini blind, you will find it here.
(Microsoft Clip Art)
Things You'll Need
Hammer or screwdriver (electric screwdriver preferred)
Step 1
Measure your window. Don't worry so much about measuring the length. Most vinyl mini blinds will fit all window lengths, and the excess can be scrolled up with the string. So measure the width of the inside of the window frame.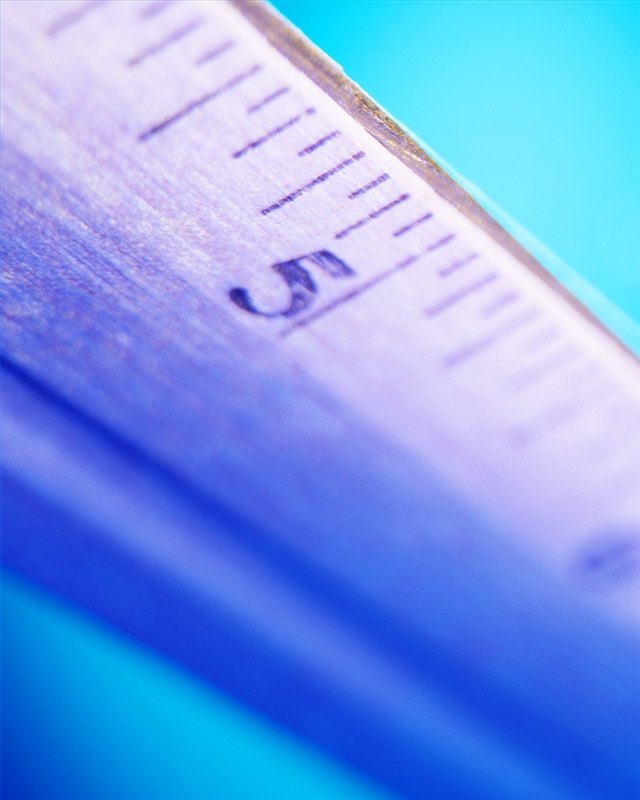 Step 2
Purchase the vinyl mini blinds. If you have purchased the wrong size, you should be able to return it for the right size, depending on your store's return policy.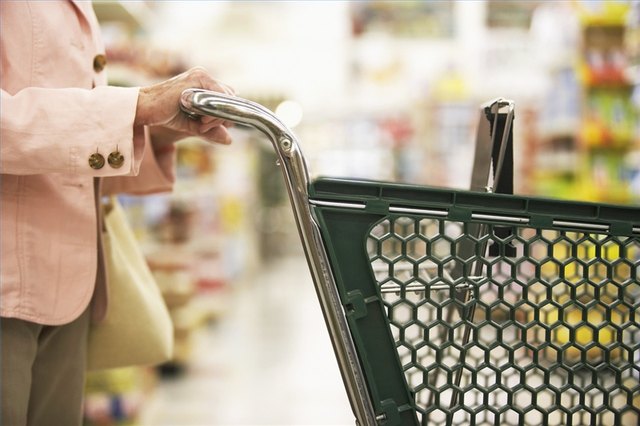 Step 3
Take the vinyl mini blinds out of the box. You will have two plastic 1-inch sleeves that you will need to nail or screw to the inside of the window at the top. Make sure the opening is facing you.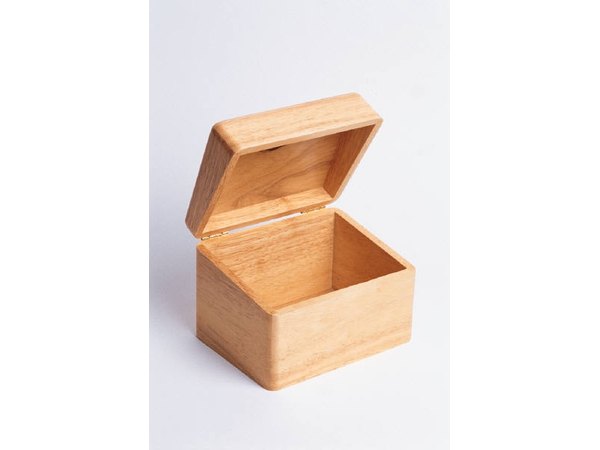 Step 4
Securely nail or screw the sleeves into the inside of the window. Place the top of the vinyl mini blinds into both sleeves.
Step 5
Look inside the box for the sleeve covers. These are about 1 square inch total in size. They slide right into the sleeves to keep the vinyl mini blinds from sliding out during normal use.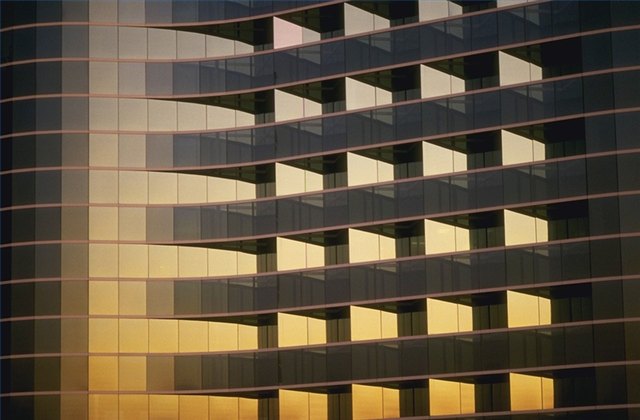 Tips & Warnings
You can cut the sides of the vinyl mini blinds to shorten them to make them fit better into the window.
Keep in mind that some lower-cost vinyl mini blinds break easily and may need to be replaced often if not handled carefully.
Read the labels on the boxes of vinyl mini blinds. Some contain lead.
Promoted By Zergnet