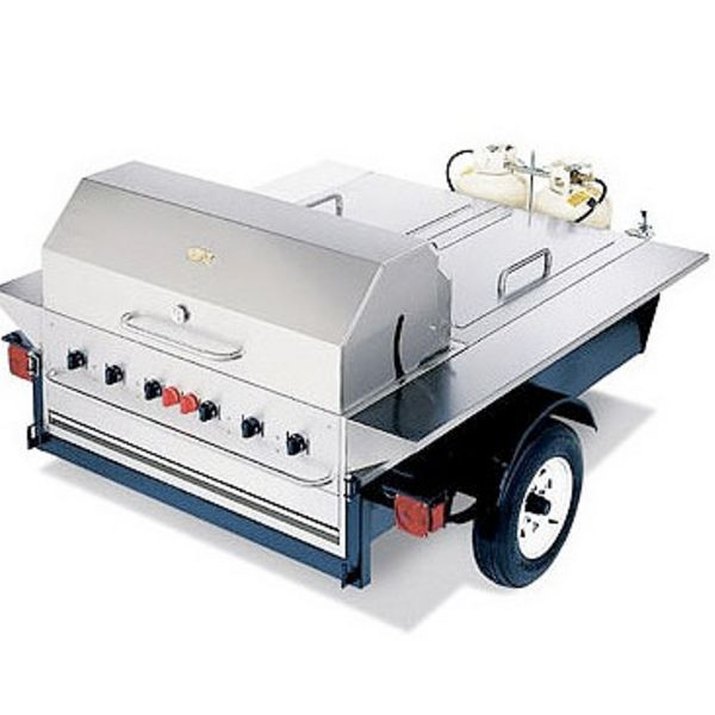 1 of 12
Fall means football, and football means tailgating. Go anywhere in the nation where football is king, and you'll find people who take their tailgating very seriously! Even though people will be gathering in stadium parking lots all across the country, that's no reason to skimp on the amenities. Here are a few helpful things that will make partying easier -- and a little classier.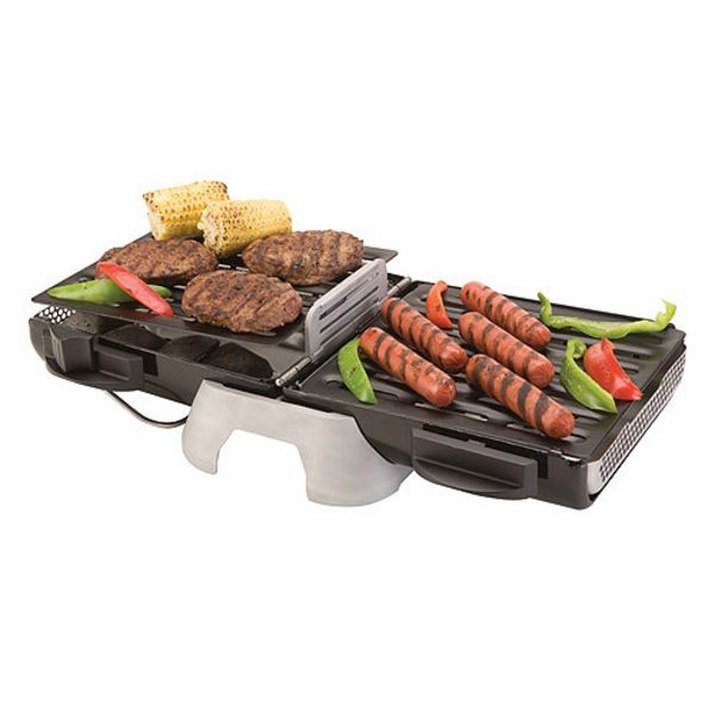 2 of 12
Of course, you're going to want a portable grill. If you have a small crowd, or just want to be able to heat a few things up, this Coleman charcoal grill is great. You don't need much charcoal because the grill is so small, and the grill heights are adjustable. Plus, it's compact (and kind of stylish) and costs about $40.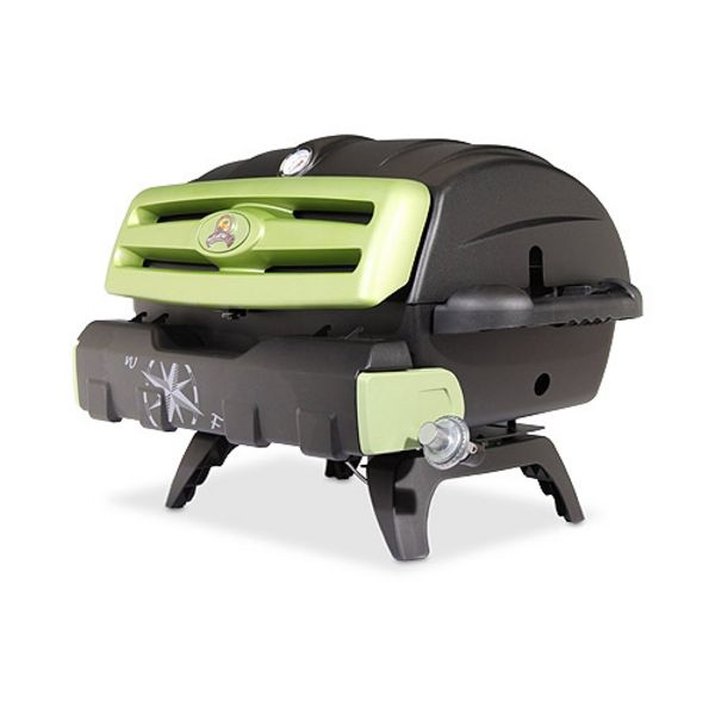 3 of 12
If you're looking for a lot more grilling space, this Margaritaville Tailgating Grill is a nice option. It attaches to your trailer hitch, so it doesn't take up any space in your vehicle. When you're parked and ready to start cooking it just swings out. Plus, it's gas, so you can turn it on and off when needed. Carried at home improvement stores for about $170.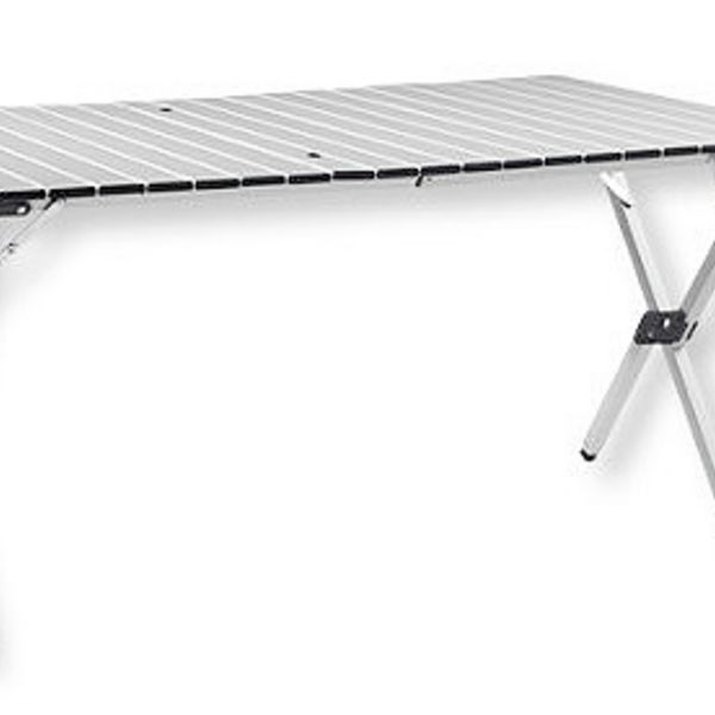 4 of 12
If your tailgate isn't quite big enough for your spread (or you don't have an actual tailgate), this roll-up table is really convenient. It's lightweight and has a carry bag. Class it up by covering it with a tablecloth in your team colors. Costs about $35.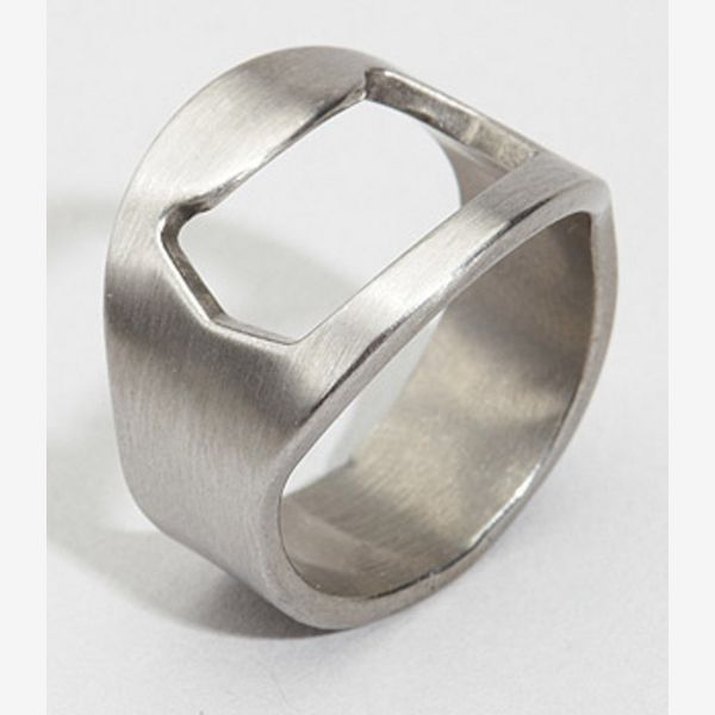 5 of 12
What's tailgating without beer, right? For those who like the bottled variety, we know how annoying it can be when you have a frosty beverage in your hand, but no way to open it. Never lose your bottle opener again with these bottle opener rings. They take a little practice (and turn your finger a little green), but they're really fun and convenient and only about $8.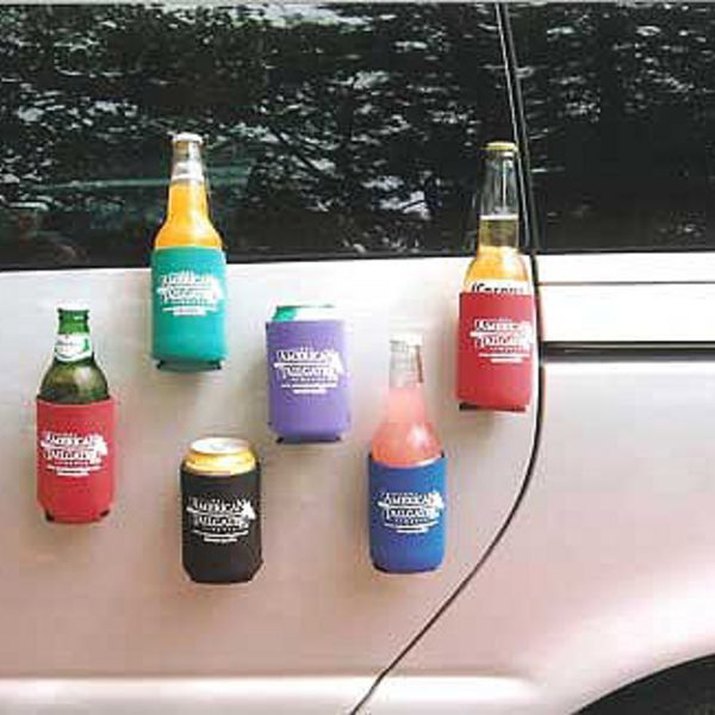 6 of 12
Don't have a place to set your beer down? No problem. These magnetic beer coozies are so great. Now you'll never have to ask, where did I put my beer? A four-pack costs about $20.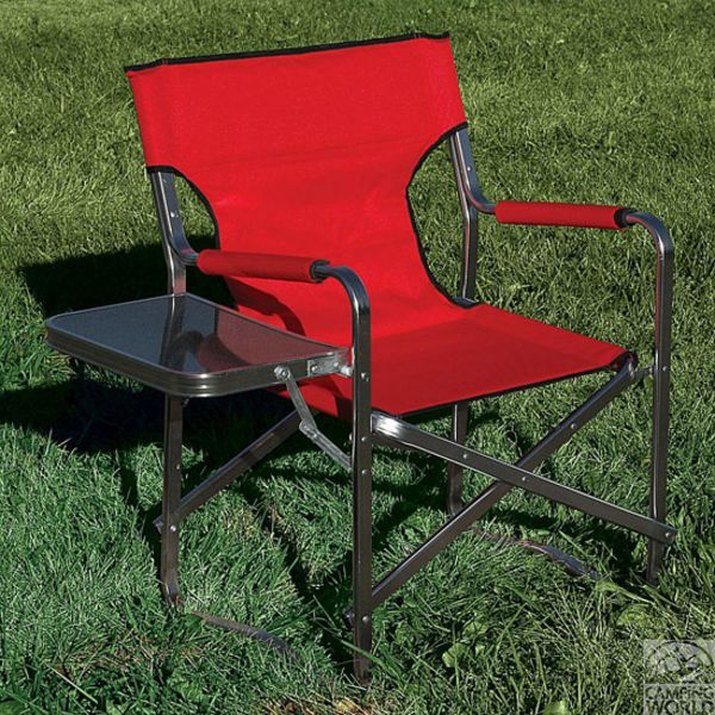 7 of 12
There's nothing wrong with that camp chair you bought at the drugstore for $20, but you gotta admit, this director's chair is pretty sweet. It's even got a side table and costs about $42.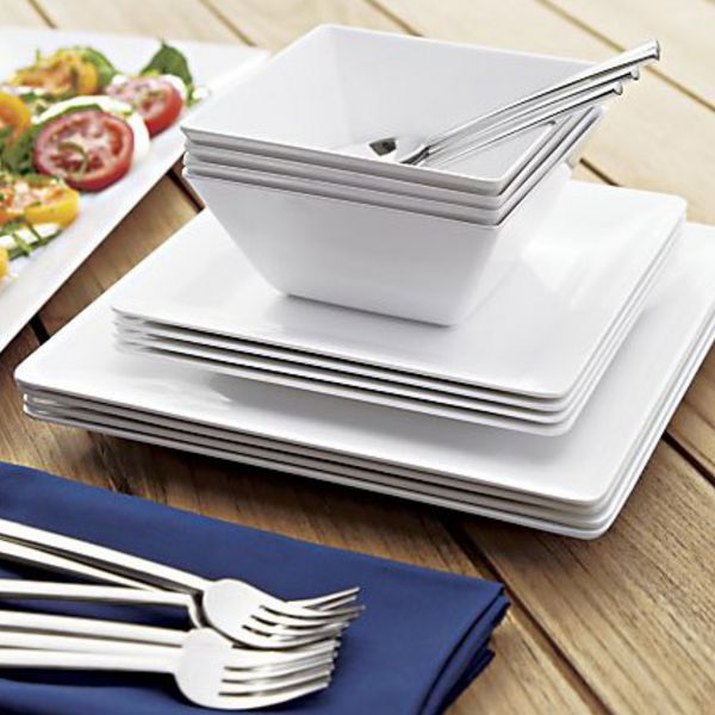 8 of 12
Disposable plates and cups are convenient, but can be a bit of a waste. Melamine dinnerware and acrylic barware is inexpensive -- especially when you think you won't need to buy the disposable stuff again. Plus, it's durable, so you can just throw the dirty dishes in the empty cooler and put them in the dishwasher when you get home. Under $10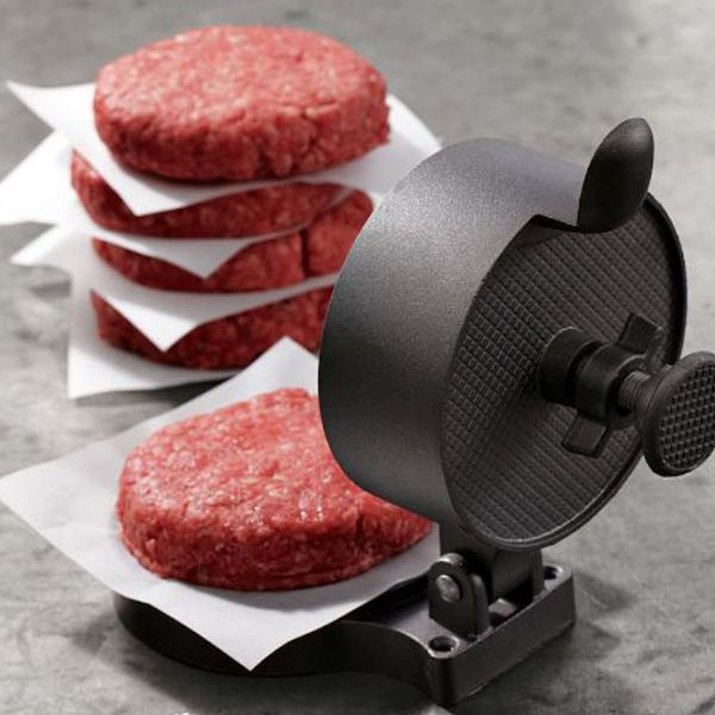 9 of 12
Make lots of burgers fast at home and ahead of time with this non-stick burger press. Just pack them up and throw them on the grill when you get to the venue. Costs about $20.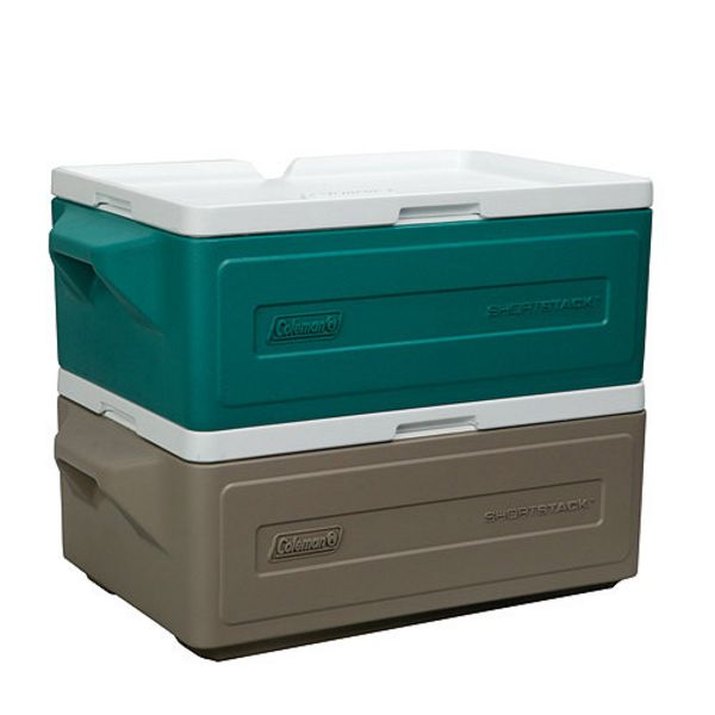 10 of 12
To keep your favorite beverages cold, or hot food warm, try these Shortstack coolers because they're shallow, so you can keep foods stored at different temperatures separate, and you don't have to go digging around in the ice to find that thing way in the bottom. Costs $20-$60.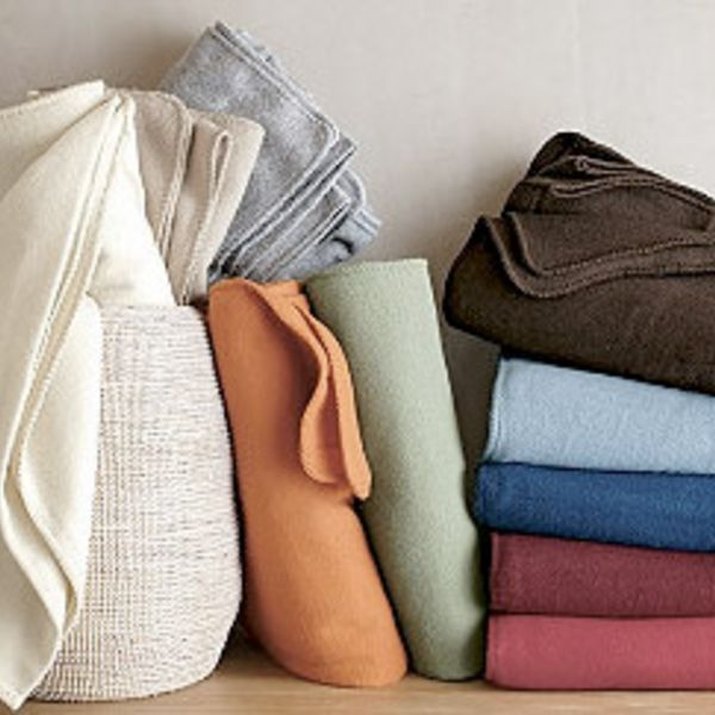 11 of 12
Autumn can be cold in many parts of the country -- especially when you're just lounging around in your fancy director's chair drinking a cold one on a cold, damp day. These warm and washable blankets are great to throw in the back of the car to cover up with when jackets and sweaters aren't enough. Costs $90-$150.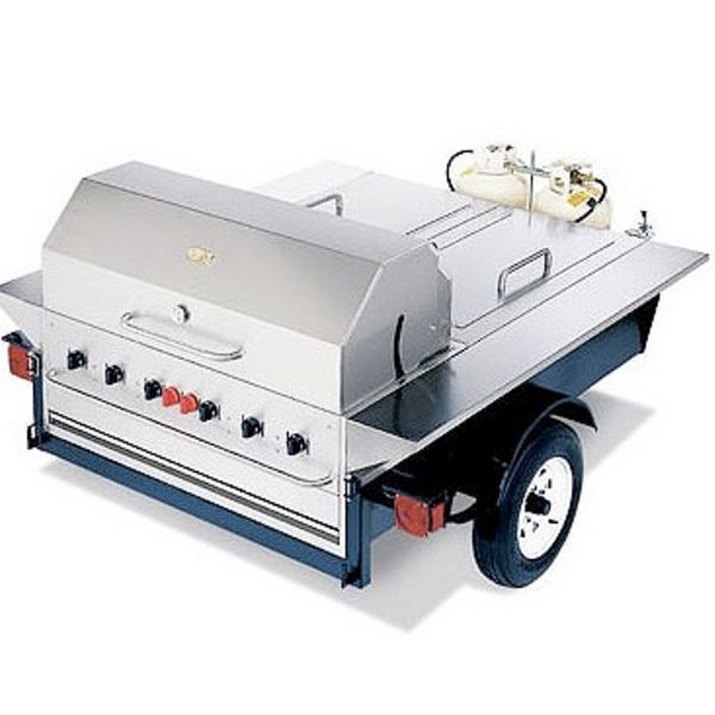 12 of 12
OK, so this is a MAJOR splurge, but for the tailgaters who take their tailgating seriously, and for those who have plenty of disposable income, have I got the ultimate tailgating gadget for you. This thing hitches up to your vehicle, has six burners, two ice chests and plenty of counter space. It may not be practical for most, but it's pretty cool! Find it at www.csnstores.com.