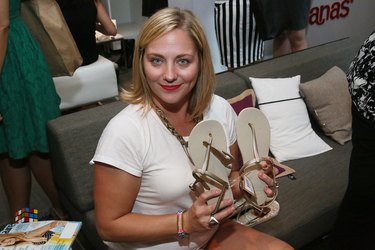 Havaianas are comfy and durable flip-flops that come in many bold and vibrant colors. Like any article of clothing, there comes a time where you need to clean them. Cleaning your Havaianas keeps them looking nearly-new and rids your flip-flops of dirt, debris and harmful bacteria.
Things You'll Need
Laundry detergent, preferably with bleach

Bucket of warm water

Cleaning sponge

Dish washing soap
Step 1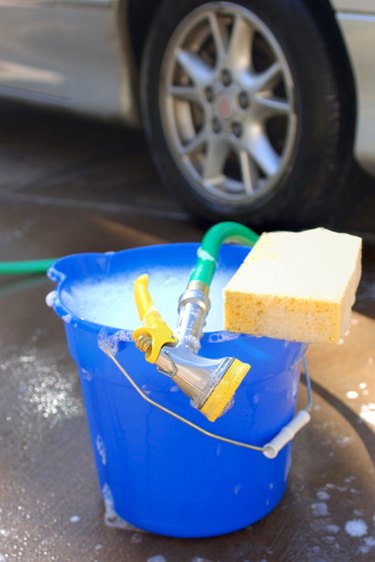 Mix the laundry detergent with warm water in a bucket. Place the Havaianas in the bucket and leave soaking for 30 minutes. If they are especially dirty, leave them in the soapy solution for 45 minutes.
Step 2
Rinse the flip-flops and scrub with the sponge.
Step 3
Mix the detergent solution with warm water in a bucket. Drop your Havaianas into the bucket and leave them for another 30 minutes.
Step 4
Rinse and scrub them again with a sponge until they are clean.
Step 5
Leave your Havaianas out in the sun to dry.
Tip
Remove excess dirt from your flip-flops first before attempting to clean. Use an old toothbrush to wipe dirt and debris from the sole.
Warning
Do not toss your Havaianas into a washing machine or dryer, you can damage the thong and soles beyond repair.