Things You'll Need
Internet access

Access to local police department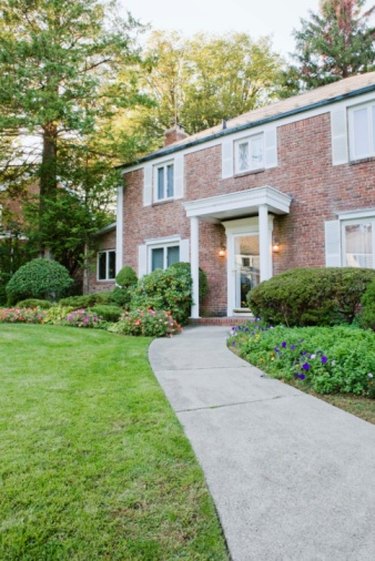 You never know who may be lurking in the house next door to you. Your neighborhood might not be as safe as it seems. Before moving into a new neighborhood, it is important to investigate any potential threats to your safety presented by your neighbors. You have a right to know if someone on your street has been convicted of violent or serious crimes. Fortunately, there are very simple ways to find public information on sex offenders and other criminals.
Step 1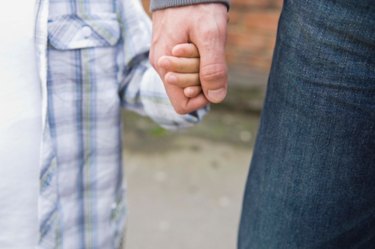 Visit the U.S. Department of Justice's National Sex Offender Public Website (see References). Convicted sex offenders are required to register with authorities to make their information accessible to the public. After agreeing to the conditions of use on the National Sex Offender Public Website, you can search by last name, first name, state, territory, Indian country, county and ZIP code. Results will yield pictures of perpetrators, their addresses, their current employment and other important information.
Step 2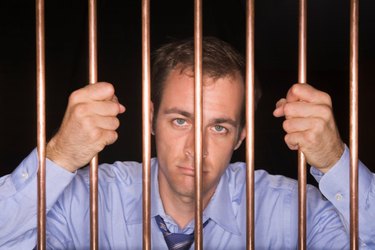 Visit your state's department of public safety website. Serious crimes are often public information that you can easily access from their website. Enter a specific name if you want to check one of your neighbors, or search for your address and the addresses near you.
Step 3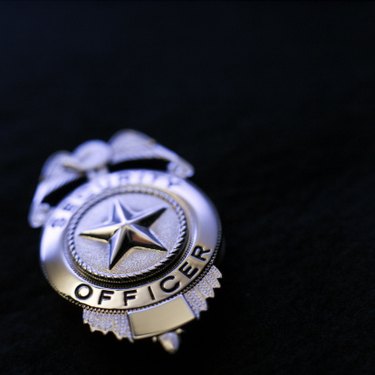 Contact your municipal police department for free public records. The police are there for your safety, and most departments would be more than happy to give you this information or direct you to where you may find it.