Things You'll Need
Medium-weight yarn

Craft glue

Construction paper

Googly eyes

Scissors

Markers or crayons

8 brass "brads"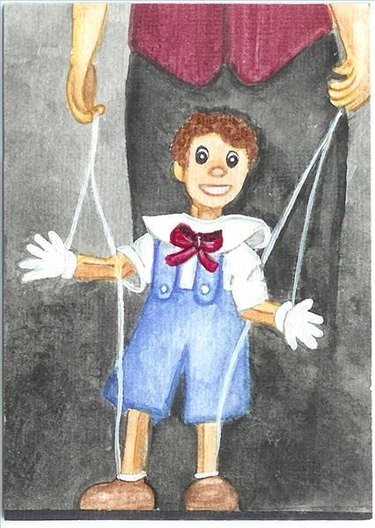 Marionette puppets are fun to make and to use in puppet shows. Although professional marionette puppets can be costly and complicated to make, children can create their own marionette puppets using simple materials, such as paper and yarn. Everything needed to create a paper marionette puppet can be purchased at any craft or art supply store.
Step 1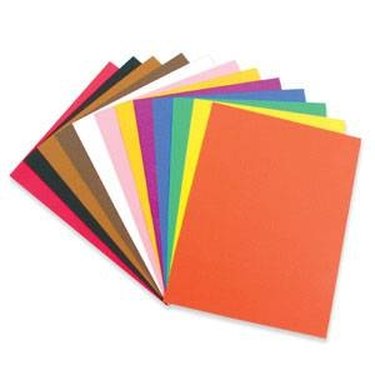 Cut out nine basic shapes from construction paper, using scissors. You will need a body with a head attached, two upper arms, two lower arms with hands attached, two upper legs and two lower legs with feet attached.
Step 2
Color the body shapes, using markers or crayons. You can color in hair, clothing and facial features, such as cheeks, lips and eyebrows. Place two dollops of craft glue on the areas where the eyes will be, and attach two googly eyes on top of the glue. Let the glue dry completely.
Step 3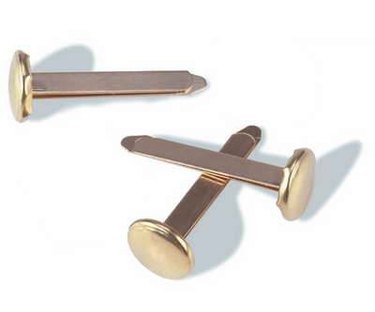 Align the body shapes where they will be attached. Poke a brass "brad" into the joints to connect each of the parts together. For example, connect the upper leg to the lower body, and connect the lower leg to the upper leg. This will allow the body parts to move independently.
Step 4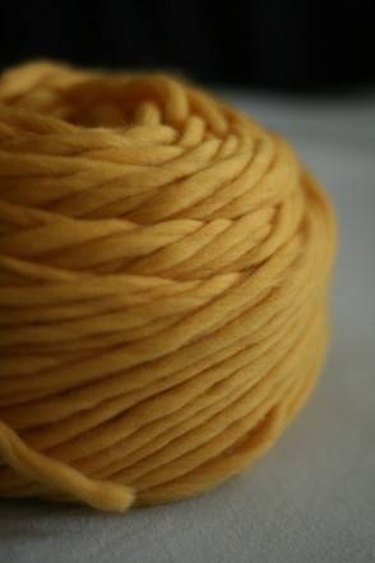 Attach yarn, with craft glue, to the parts that you will be controlling, such as the shoulders (to keep the puppet upright), the hands (to allow the arms to move) and the feet (to allow the legs to move). The pieces of yarn for the shoulders should be at least 6 inches long. For the hands, the yarn should be at least 12 inches long. For the feet, the yarn should be at least 18 inches long. Once the glue dries, your paper marionette puppet is complete.