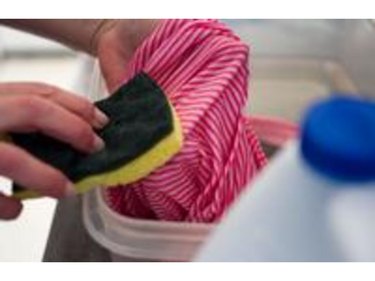 How to Remove Mildew from Clothing. Mildew is mold - a living organism that thrives in warm, humid environments. If your clothes become mildewy, your best bet is to act right away. The longer it stays on the fabric, the more time mildew has to weaken or even rot your clothes.
Things You'll Need
Chlorine Bleach

Laundry Detergents
Step 1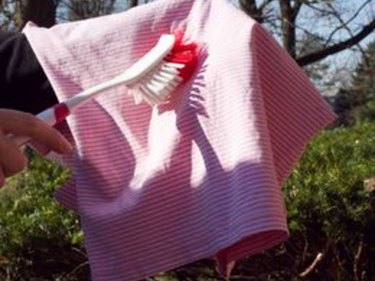 Take the mildewy clothing outside and brush off any loose mold growth. (You don't want those spores floating around your house.)
Step 2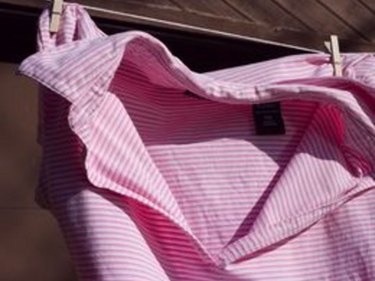 Leave fabric in the sun to dry out - heat and sun kill mildew.
Step 3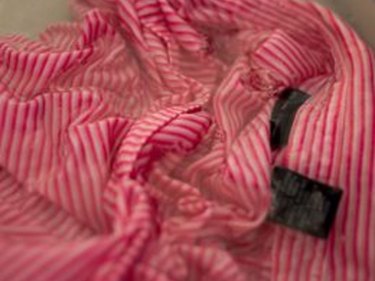 Presoak remaining stains in cold water, then wash in hot water with detergent. Allow to dry in the sun.
Step 4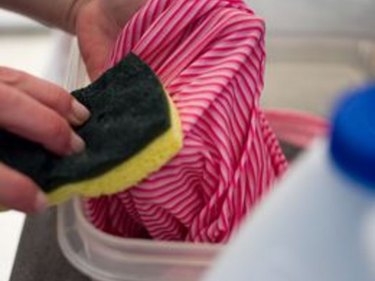 If stains still persist, sponge the area with diluted chlorine bleach (use 2 tbsp. bleach to 1 qt. water). After about 10 minutes, rinse.
Step 5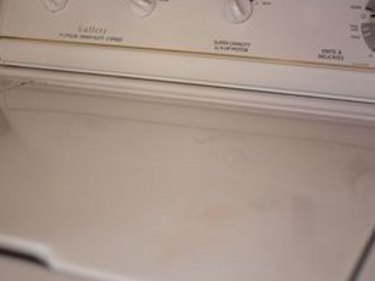 Launder as usual, rinse and allow to dry in the sun.
Tip
Take nonwashable clothing to the drycleaner and identify the stain.
Warning
Chlorine bleach will damage or ruin silk, wool, nylon or Spandex.