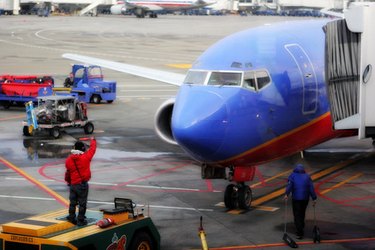 Southwest Airlines is a low-cost carrier that offers flights throughout 69 cities in the continental United States. Southwest has more than 3,300 daily departures.
Top Airports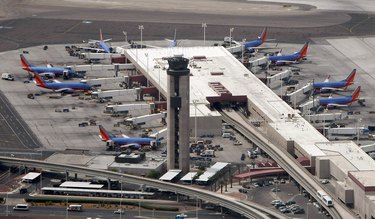 Southwest Airlines serves more than 33 states throughout the United States. The airport with the most Southwest traffic is Las Vegas, with 233 daily departures. Chicago Midway has more than 217 daily departures, and Phoenix is third with 183.
East Coast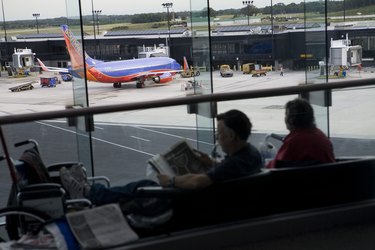 Southwest serves most of the major airports on the East Coast, including Philadelphia International Airport and New York's La Guardia Airport. Service to the Washington, D.C., area is through Baltimore Washington and Dulles airports. Service to New England is through Manchester in New Hampshire. Southwest also services Boston's Logan Airport.
West Coast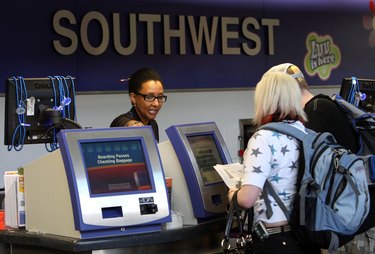 In California, Southwest serves the metro areas of San Francisco, Los Angeles and Sacramento. In addition to serving San Francisco's main airport, Southwest travels to Oakland and San Jose airports. In Southern California, Southwest services LAX, as well as airports in Orange County, Burbank, San Diego and Ontario.
Southeastern United States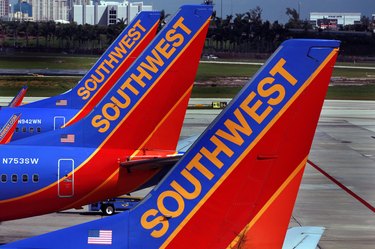 While Southwest does not service Georgia or South Carolina, it provides flights to many states in the Southeastern United States. Southwest flies to Norfolk Airport in southern Virginia and Raleigh-Durham Airport in North Carolina. Southwest services numerous Florida airports, including Tampa Bay, Fort Lauderdale, West Palm Beach and Orlando.
Southwestern United States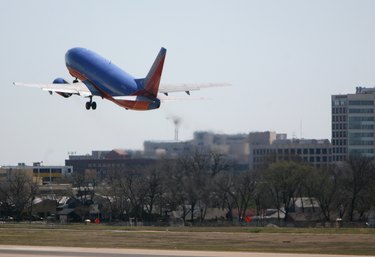 Southwest Airlines flies to every state in the Southwest United States and services 10 airports in Texas alone. Other Southwestern cities include Albuquerque, Phoenix and Tucson.
West and Midwest United States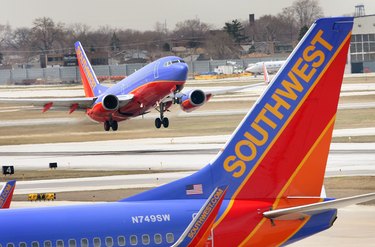 Southwest Airlines does not service Montana, Wyoming, North Dakota, South Dakota, Kansas or Iowa. But it does fly to many airports in the West and Midwest, including Denver, Salt Lake City, St. Louis, Omaha and Minneapolis/St. Paul. Service to Chicago is through the city's Midway Airport.