This summer, one of my personal goals is to visit the beach as much as possible. From the fresh air to the sound of the waves, nothing is more relaxing. And if you're anything like me, you probably love to scope out the sand for some natural DIY components (I can't be the only one out there who does this!). This 2-in-1 project uses seashells that you can find right on the beach, and the pearls add a feminine and whimsical touch. The end result? Unique accessories that double as wearable memories of your summer beach trip.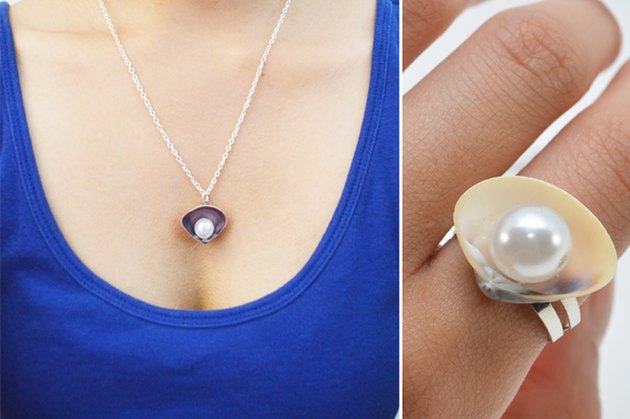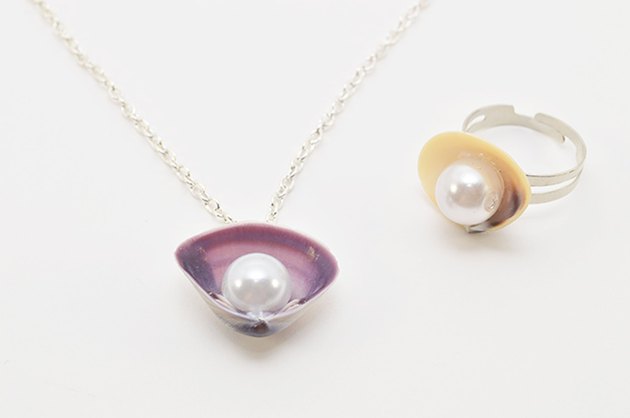 eHow may earn compensation through affiliate links in this tutorial.
Things You'll Need
16-18 inch chain

3 10mm jump rings

set of jewelry clasps

2 small seashells

2 pearl beads

3-in-1 jewelry pliers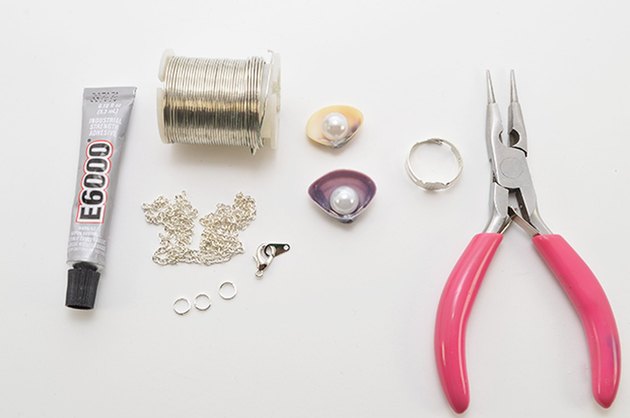 Seashell Necklace
Step 2
Using the cutting portion of the jewelry pliers, cut a strand of craft wire about 2 inches (5.08 centimeters) long.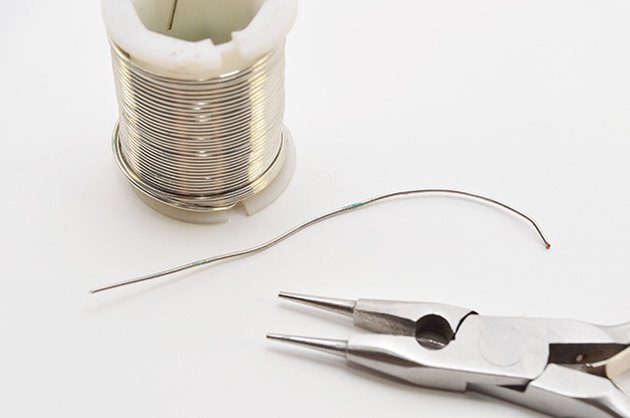 Step 3
Using the round nosed end of the jewelry pliers, create a loop at one end of the wire.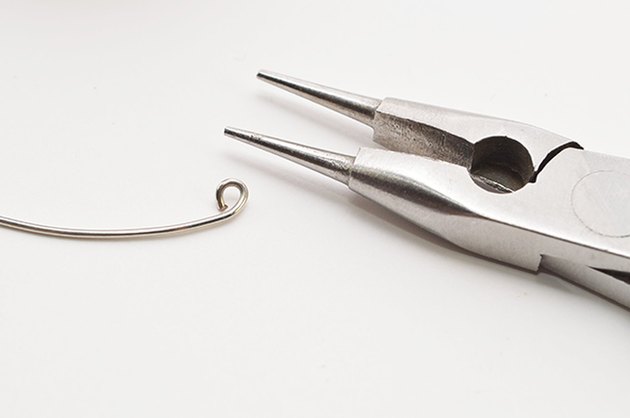 Step 4
Hold the loop with the flat portion of the jewelry pliers.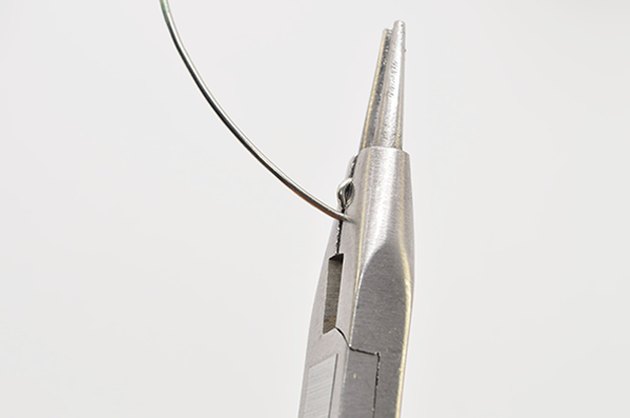 Curl the wire to create a spiral around the loop. You are essentially holding the loop with the pliers and turning it along the rest of the wire.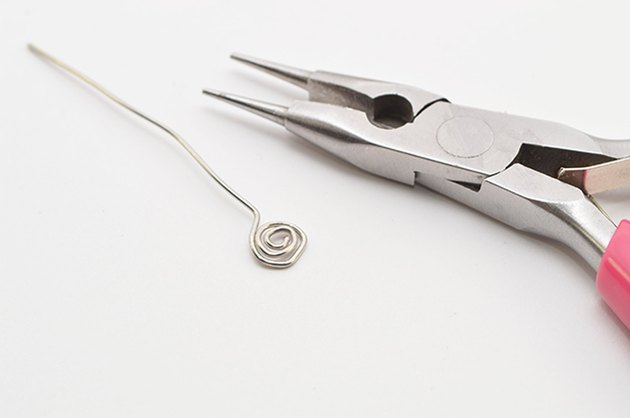 Step 5
When the spiral is about 0.5 inch (1.27 centimeters) wide, trim the wire. Leave about 0.5 inch (1.27 centimeters).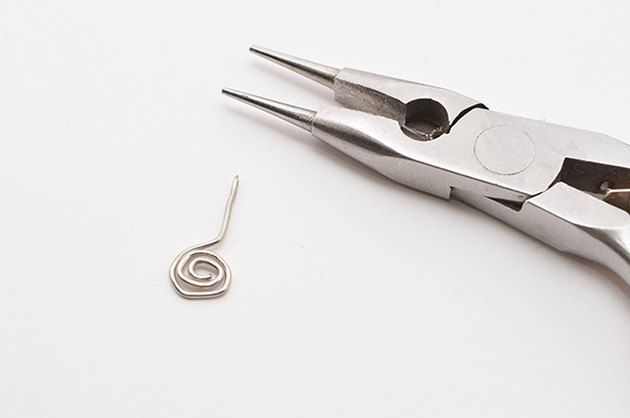 Step 6
Using the round nosed end of the pliers, create another loop.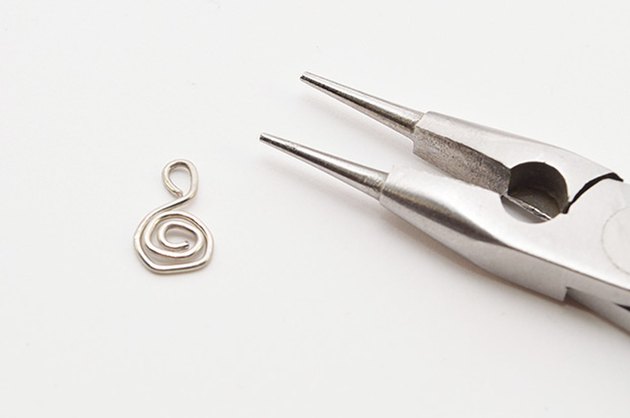 Step 7
Glue the spiral to the seashell and let dry completely. This will instantly turn the seashell into a pendant!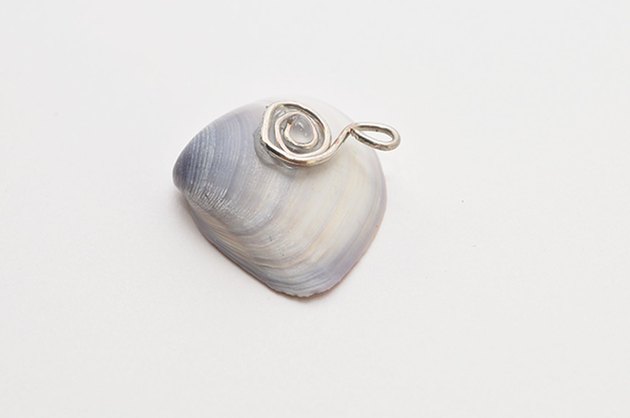 Step 8
Connect the top loop to the chain with a single jump ring. At the end of the chain, add the jewelry clasp to finish off the necklace.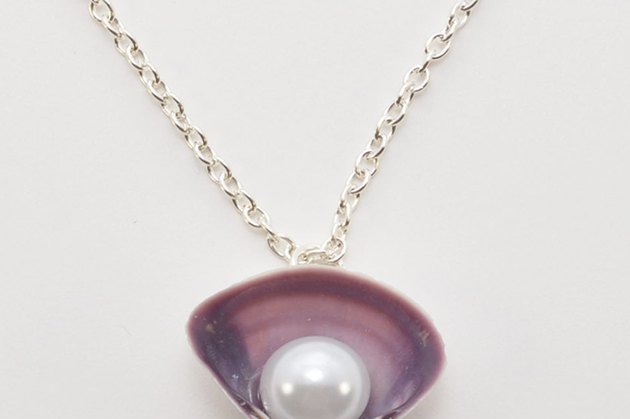 Seashell Ring
Step 2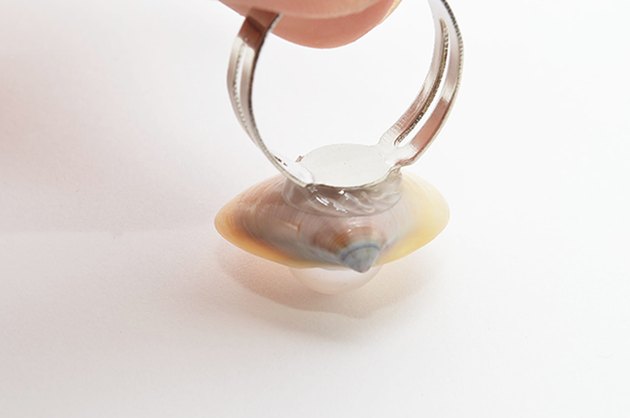 Tip
Lay the ring (pearl side down) in a jar of beads or even a pile of necklaces in your jewelry box. This will enable the ring to stand up straight while drying, ensuring that your ring is perfectly aligned when dried.
Wear your seashell jewelry with bold stripes or a floppy hat for a nautical look. Try coordinating with jewelry made of rope for that sea-inspired touch!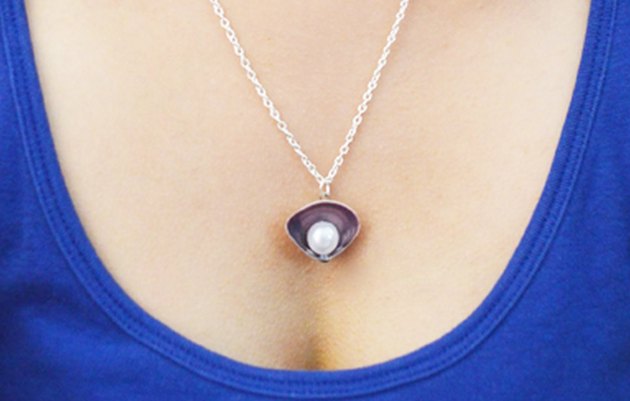 Buy materials for this tutorial: