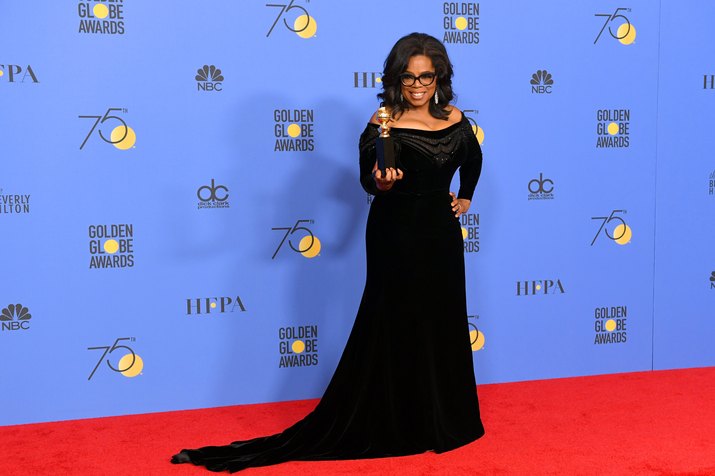 1 of 10
Not only did media mogul Oprah Winfrey own the night with a powerful speech at the 2018 Golden Globes that left the social world rallying for her presidential run (#Oprah2020!), she also stunned on the red carpet in a gorgeous, form-fitting black gown that showed off her every curve. She has been an avid Weight Watchers advocate, sharing her weight loss journey and motivating others along the way. Here are the key components of the star's daily diet that will get you on your way to red carpet caliber curves in no time!
Image Credit:

Kevin Winter/Getty Images Entertainment/GettyImages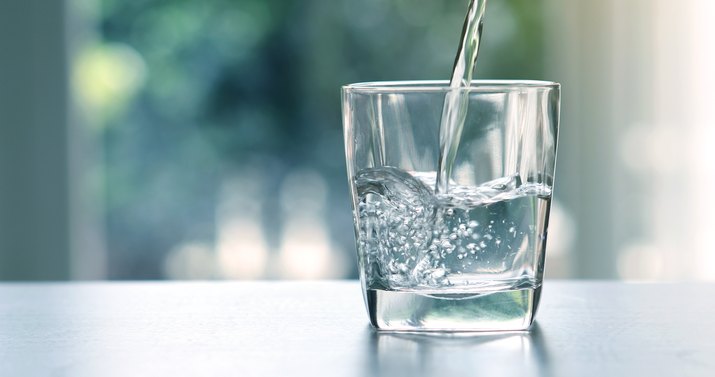 2 of 10
Staying hydrated throughout the day is key to improving digestion, regulating circulation, promoting clear skin and more. If you like your water with a bit of flavor, check out these easy infused water recipes.
Image Credit:

pinkomelet/iStock/GettyImages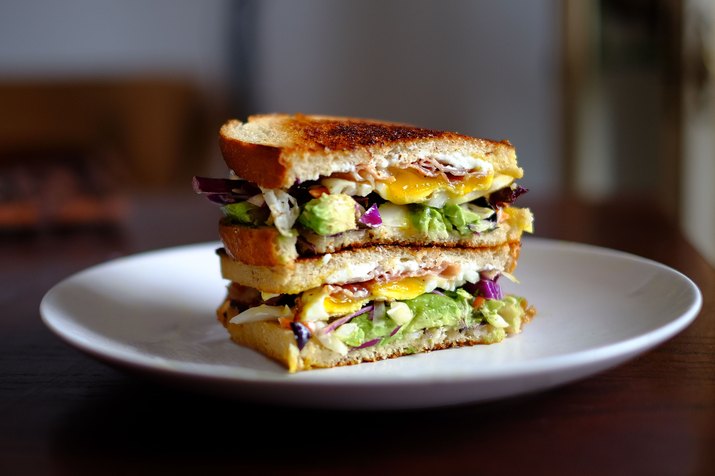 3 of 10
Oprah starts her day with her favorite breakfast sandwich called "The Usual." A sandwich of toasted wheat bread, eggs, and avocado is a wonderful way to fuel your body in the a.m.
Image Credit:

matthewcyee/iStock/GettyImages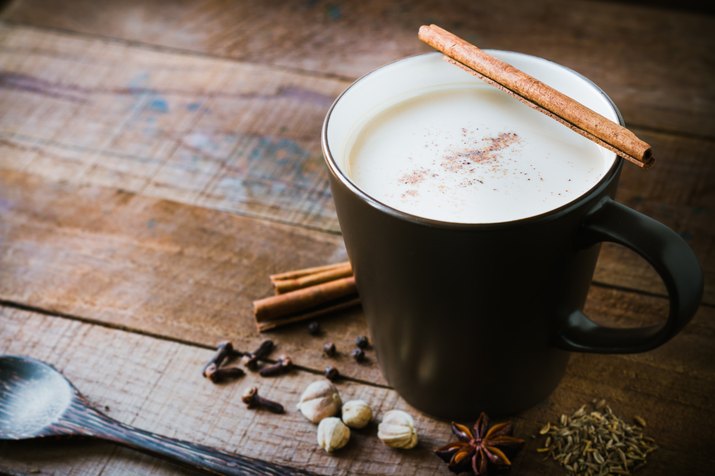 4 of 10
For an early boost of energy with just as much flavor but only a fraction of the caffeine found in coffee, Oprah adds a cup of chai tea to her morning regimen.
Image Credit:

AEyZRiO/iStock/GettyImages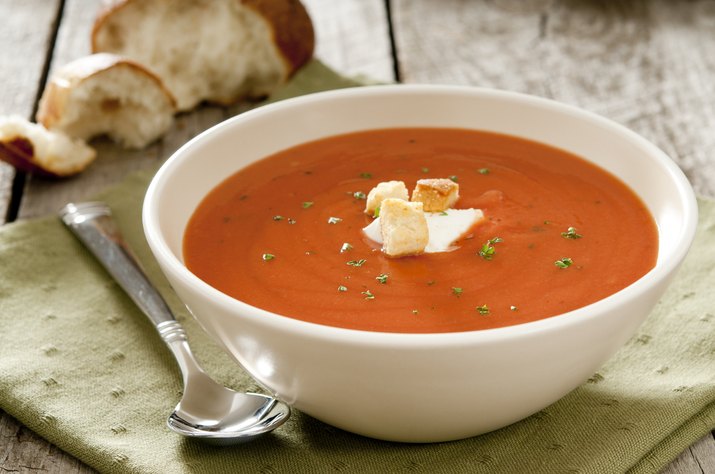 5 of 10
Not only is soup the perfect comfort food, but it's also a wonderful way to give your body a much-needed detox. Oprah's lunchtime go-to is a bowl of rich and creamy tomato soup. Check out this simple recipe that you can make on your own!
Image Credit:

cobraphoto/iStock/GettyImages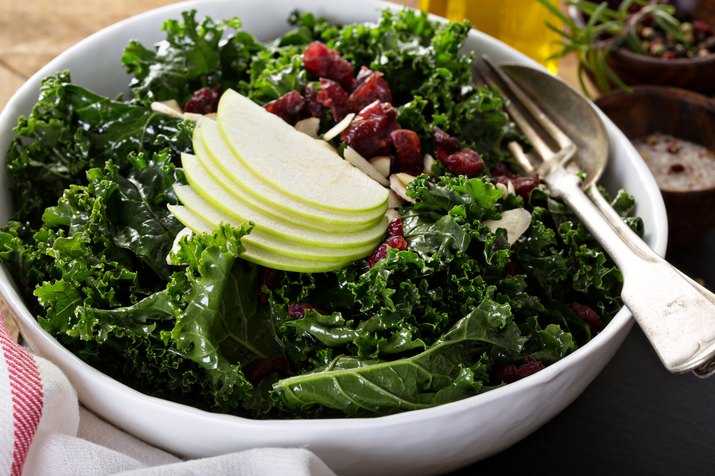 6 of 10
Complement your lunchtime bowl of warm soup with a leafy salad for the perfect serving of essential vitamins, nutrients and antioxidants. For a low-calorie, high-fiber option, try Oprah's favorite; a tasty kale and apple salad. Not a huge fan of kale? No problem! A classic house salad or spinach salad will also do the trick.
Image Credit:

VeselovaElena/iStock/GettyImages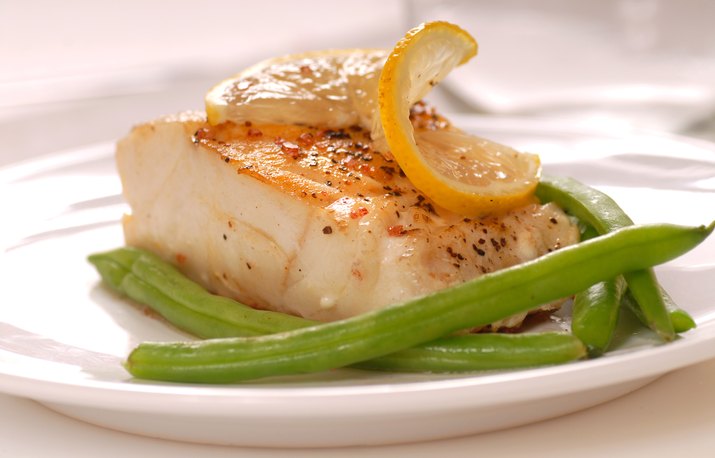 7 of 10
Fish is a major source of omega-3 fatty acids, and can be extremely simple to prepare at home. A sheet pan dinner with filets of salmon or cod is both time-saving and delicious.
Image Credit:

HHLtDave5/iStock/GettyImages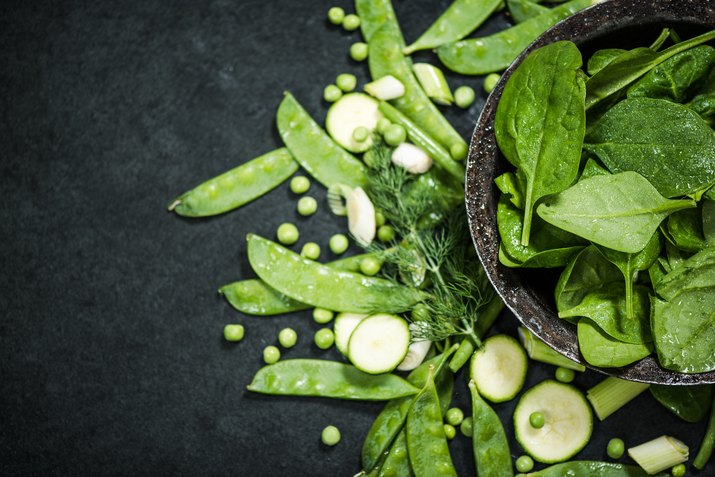 8 of 10
Kick your sheet pan dinner up a notch by adding your choice of fresh veggies into the mix!
Image Credit:

merc67/iStock/GettyImages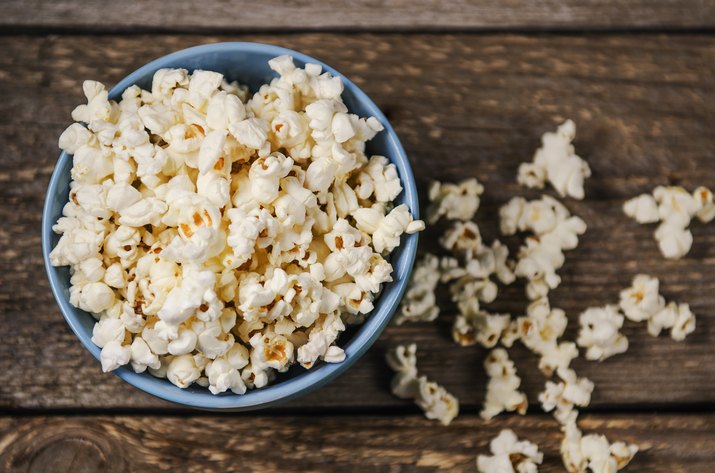 9 of 10
There's still plenty of room for tasty snacks in Oprah's daily diet, and she takes full advantage with crunchy treats like popcorn or potato chips.
Image Credit:

Melissandra/iStock/GettyImages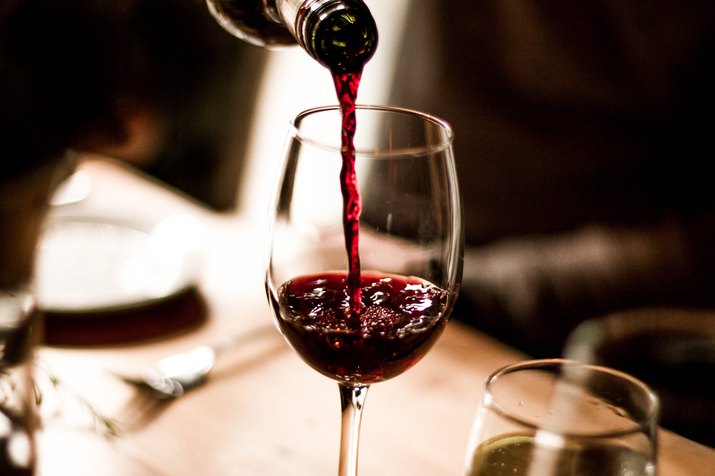 10 of 10
When it comes to rewarding herself, Oprah has no shame in her game! She often enjoys a nice glass of wine or a cocktail alongside her healthy dinner meals. Studies have shown that a glass of wine actually contains a number of health benefits, so enjoy!
Image Credit:

debyaho/iStock/GettyImages