Though damaged and diseased, the human kidney can heal if the affected person has proper diet, medication, exercise and cooperates with physicians and specialists.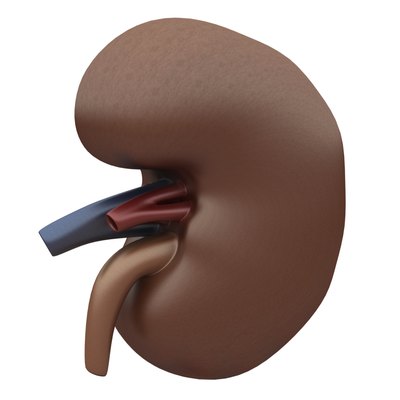 Basic Goals
People facing kidney disease have two primary problems; a body that's unable to rid itself properly of waste and a mind that must retrain itself to in how to reduce strains placed on damaged kidneys. The goal becomes understanding the importance of using the best possible medical practices available to help heal the human kidney.
Diet
According to the National Kidney Foundation, a kidney specialist should refer a patient to a registered dietitian for development of a solid nutritional plan. Many dietitians specialize in kidney disease and understand the importance of balancing kidney-specific approaches. The first move is likely to be the implementation of a low-protein diet. This is especially crucial as waste products from protein tend to place an especially significant strain on already weakened kidneys. The inability of the body to efficiently process these proteins lends itself to increased fatigue and loss of appetite. Additionally, as the elimination of liquid waste becomes problematic, a reduction in sodium intake is vital to help patients recover from painful and debilitating symptoms of swelling.
Anemia, a shortage of red blood cells, is another area where kidney patients may help heal themselves through smart dietary plans. Anemia contributes to fatigue, and also to heart disease, which is the primary cause of death among those with kidney disorders. Dietitians will help patients increase their consumption of iron, the primary tool in the fight against anemia.
Unfortunately, diabetes and kidney disease also go hand-in-hand. Those who haven't yet become diabetic should learn how to avoid it; primarily by maintaining a healthy weight and exercising diligently. Those already experiencing diabetes will help their kidney issues by closely monitoring blood-sugar levels and adhering strictly to their prescribed medication dosages.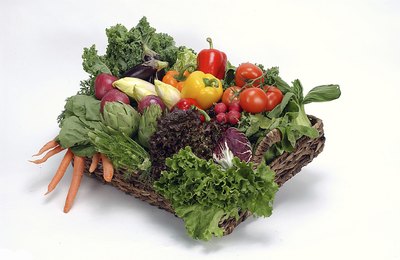 Medication
Kidney patients should be especially careful in the type of pain medication they consume. A few over-the-counter pills such as the brand names Aleve, Motrin and Advil contain ibuprofen and naproxen, ingredients which may negatively affect kidney function. These medications, especially when combined with caffeine, can be damaging.
Conversely, it's wise to become familiar with some of the different types of drugs that your physician may prescribe. ACE inhibitors are a type of blood-pressure medication that may help kidney function. Beta blockers and calcium channel blockers are other types of drugs that a doctor may prescribe.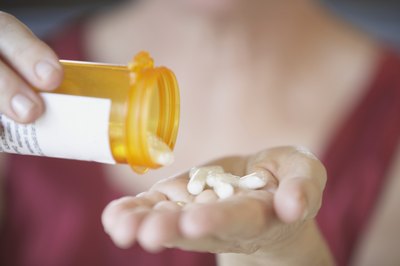 Healthy Habits
Aside from the obvious ill-effects, the Medical Education Institute says that smokers with kidney disease tend to see excessive amounts of protein released into their urine. As described previously, forcing kidneys to process too much protein is problematic. Diabetics who smoke may see their kidney disease progress twice as fast.
Yes, exercise really does seem to help everything. According to Exercise: A Guide for People on Dialysis by Patricia Painter, Ph.D., exercise helps deter many of the ailments common to those with kidney disease: high blood pressure, diabetes, depression and heart disease. In other words, you're never too ill to exercise.