Jeans are adaptable and look good with pretty much any shoe. As long as the shoes are clean and in good condition it's hard to go wrong when matching casual shoes with jeans. Choose the shoes based on the weather and the terrain on which you will be walking.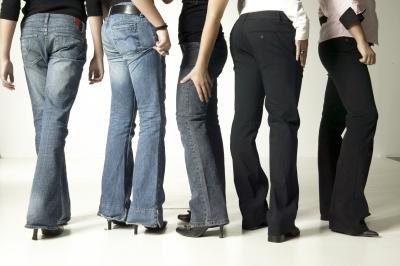 (Photodisc/Photodisc/Getty Images)
Sneakers and jeans go hand in hand. A clean pair of your favorite sneakers give a casual, laid back look that is cool and relaxed. There are many types of sneakers to choose from, including running shoes, basketball kicks, skater shoes or very flat sneakers like Converse. The sneakers/jeans combo is perfect for walks, hiking and hanging out.
Jupiterimages/Photos.com/Getty Images
Sandals suit jeans in warmer weather. They are especially complimentary if you will be spending time on a beach, lake, boat or anywhere around water. Sturdy sandals like Birkenstock have grips that support the arches of your feet when you are walking. Other sandals are decorated beautifully and suit nicer casual occasions. Sandals can keep your feet cool while your jeans keep your legs covered.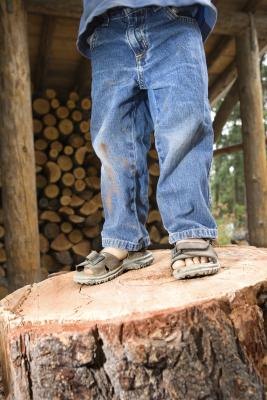 Jupiterimages/Comstock/Getty Images
Comfy boots are a warm and practical choice to wear with jeans in cold or harsh temperatures and terrains. Boots provide sturdy protection for your feet and ankles. Choose from different boot styles that range from dressy casual to rugged. Winter boots, rain boots or stylish boots can all be casually worn with the right pair of jeans.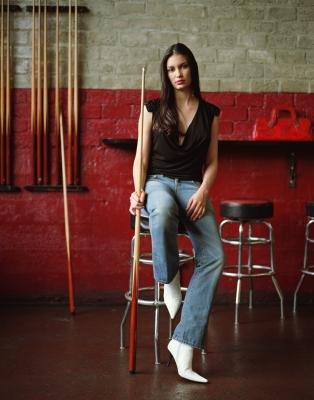 Ryan McVay/Lifesize/Getty Images
There are many casual heel options for women. Short, wide, chunk and wedge heels are comfortable and easy to wear. Casual heels are a perfect options for nicer occasions when you want to dress up a little, but still be relaxed. The jeans/heels combination works for daytime and nighttime outings.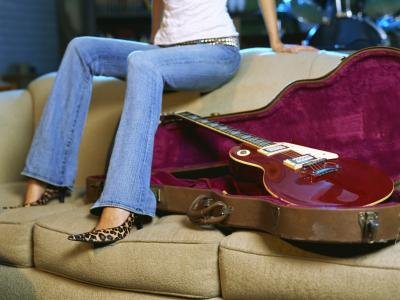 Stockbyte/Stockbyte/Getty Images
Canvas flats are flat, thin shoes that are easy to slip on. They are lightweight, affordable and come in many different styles and colors. Canvas flats suit jeans well and are a quick simple choice for a casual outing. These shoes often do not offer very much support for the feet and ankles. Avoid canvas flats if you plan on walking long distances or in cold weather.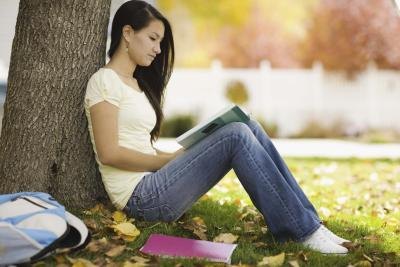 Jupiterimages/Brand X Pictures/Getty Images
Promoted By Zergnet