Women's fashions change almost on a daily basis. There are simple basics that every woman should have in her closet regardless of whether Capri pants or mini-skirts are the current rage. Basics can range in price and quality depending on your budget. Clothing firms sell well-made, moderately-priced versions of these clothes in their stores and on line.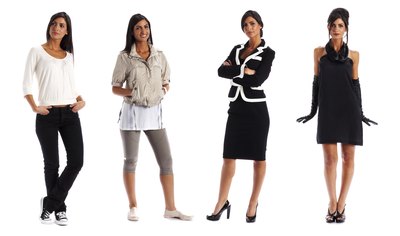 Jeans and a Button-down
Jeans and a button-down shirt are basics you can dress up or down with accessories depending on the occasion. Finding the perfect jeans can seem like an almost impossible task, but get the right fit that flatters your figure. This may include having jeans tailored, simply by taking them to your local dry cleaner to hem for around $20. Pair it with a crisp button-down shirt, a smart belt and some simple jewelry. This gives a classic look appropriate for wearing to lunch or casual meetings. Alternatively, roll up the pant legs, throw on an over-sized button-down from your man's closet and a pair of tennis shoes for a more casual, weekend look.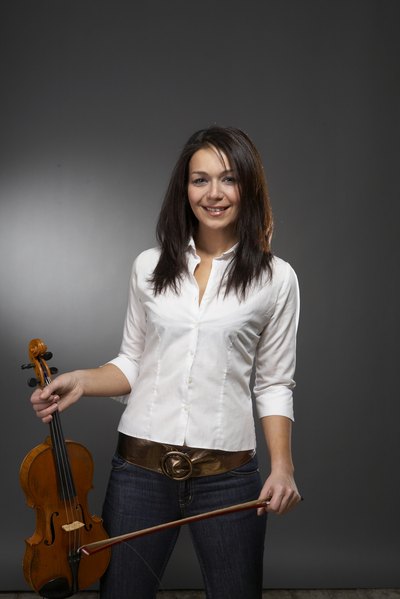 The Shift Dress
Shifts are dresses that do not cling to the body for a variety of different looks. You can find them in solids or prints and pair them with tights to jazz up your look. To create an ensemble out of the simple shift, add a button-down sweater that complements the shape of the dress. If you're going to work and need to look a bit more professional, slip on a pair of heels. If you are just going to the park or out for a day with friends, throw on a pair of sandals for a cute, simple look.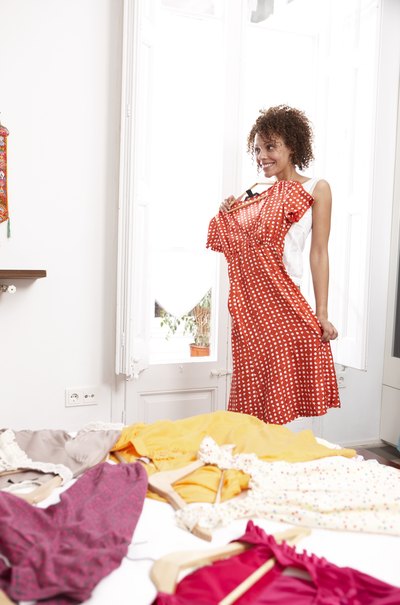 The Little Black Dress
The little black dress is the most famous piece of basic clothing that every woman should have in her closet. You can wear a little black dress super-casual with sandals and a ponytail to an afternoon party. Dress it up for a night on the town with stilettos and red lipstick. They come in every different shape, size and length to fit any type of figure. While a basic essential for every closet, they are worth spending a few extra dollars as an investment in your fashion future.