Procurement procedures expedite the process of purchasing goods and/or services. The procurement process can be direct or indirect. Direct procurement relates to the acquisition of raw material for an organization's manufacturing process. Direct procurement is the concentration of supply chain management, and has a tremendous impact on the productivity of manufacturing firms. Indirect procurement is non-product related, and includes operating supplies such as lubricants and spare parts for computers. Whether direct or indirect, procurement procedures follow specific guidelines agreed upon by an organization and its vendors.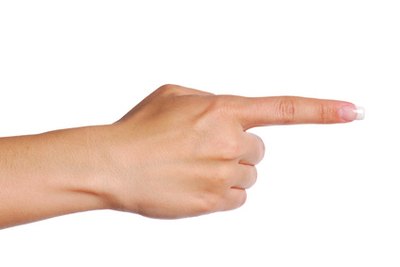 Identification
Select suppliers. Previously established relationships or evaluation can determine the selected companies. After identifying suppliers, make a request for supplier information, bids and proposals. The purchasing department will conduct these activities based on purchase requests submitted by departments within the organization. Departments that will use the product and/or materials determine the quantity and delivery of equipment.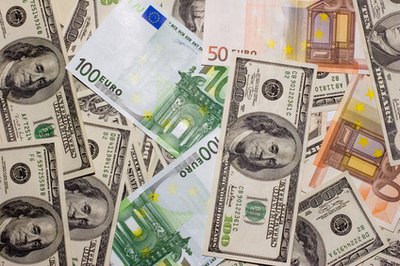 Background Check
The organization must verify references for product and service quality, and examine follow-up services including installation, maintenance, and warranty. Organizations can evaluate vendors by the quality, performance of the equipment and materials. Take product requirements, safety and delivery time into consideration. In some cases, organizations will request specification sheets submitted by potential suppliers. Suppliers meet these requests at their own expense, and all items must pass the specification sheet requirements.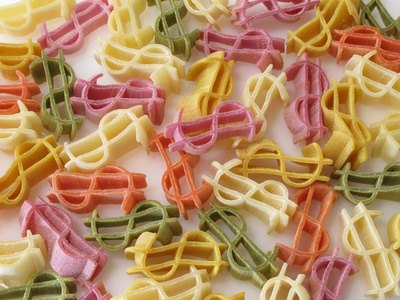 Negotiation Commencement
Negotiation gets underway after the evaluation of cost estimates and specifications. Negotiate and establish price, delivery schedules and contracts. Usually, the organization will entertain the most attractive proposal, and the selection of the supplier is at the sole discretion of the company.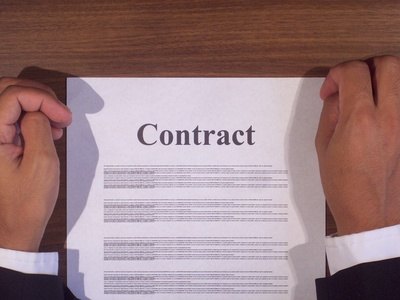 Order Fullfillment
Contract terms dictate shipment, delivery, and payment for the products and services. Departments must inspect equipment, materials and devices before accepting them. If deemed necessary, the organization may perform an interim examination during the manufacturing process. Payment to the supplier follows the agreed payment terms of the contract.