Take your meal from so-so to stunning by pairing the right foods with your champagne. The right pairing of Champagne and food will play on the attributes of each and satisfy the palate. Striking a perfect balance is made easier when you stick with salt, sweet or fatty foods, simplifying your selection while maintaining a wide array of options.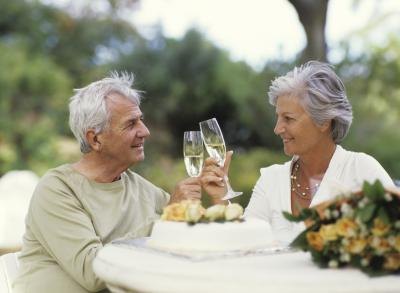 (George Doyle/Stockbyte/Getty Images)
Champagne is a type of wine, just like sparkling wine. However, true Champagne comes only from Champagne, a region in France, and is more rare and expensive than sparkling wine, as wine columnist Sarah Chappell writes in Serious Eats. Sparkling wine is often used as a less-expensive alternative to true Champagne. Still, the two types of wine can be paired with the same types of foods, as they possess many of the same assets, from fizz to flavor.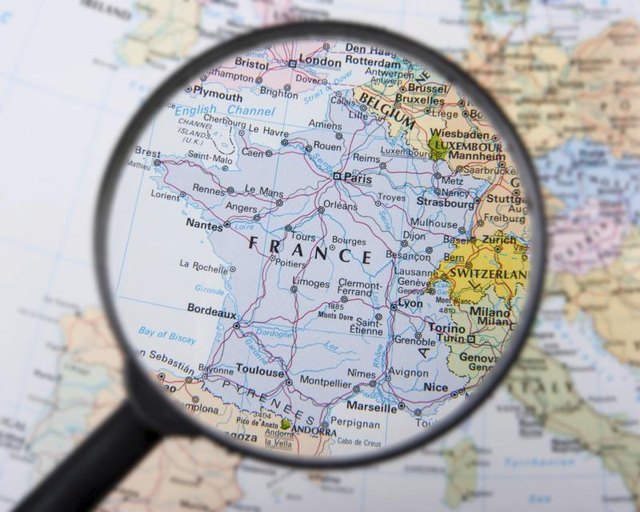 Popartic/iStock/Getty Images
Champagne's fizz helps it to pair well with a variety of foods. In particular, its acidity helps it to cut through fatty or greasy foods, from cheese and avocado to ham slices, ribs or bacon-wrapped dishes and meaty stews. Try pairing it with snack foods, such as popcorn, or even with a dish like fried chicken. Seafood, especially fish and lobster, go particularly well with Champagne, as do eggs and rich, creamy pasta dishes. The fizz scrubs your palate and helps brighten the flavor of your food.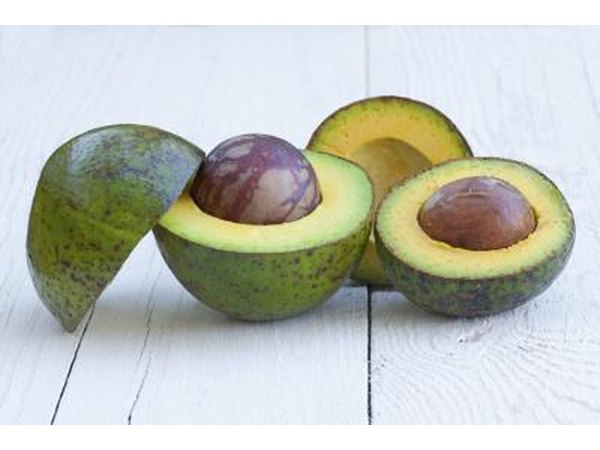 Danylana/iStock/Getty Images
Champagne already possesses many flavors, from sweet to bitter; all it's missing is salt, as Benoit Gouez, chef de cave for Moet & Chandon, tells "The Washington Post." This makes it prime for pairing with salty foods. Gouez states that Champagne gets its bitter and acid taste from underripe grapes, its sweetness from a small amount of sugar, and its umami taste from aging. Salty snacks like potato chips, or meat dishes such as ham or salami, are complemented by champagne.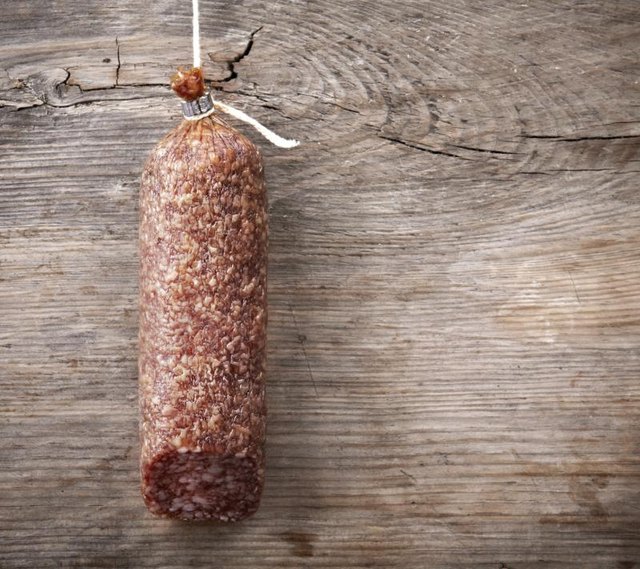 Maris Zemgalietis/iStock/Getty Images
Champagne also goes well with sweet foods. Try drinking it with fruit, such as strawberries or melon. However, the champagne should be sweeter than the food with which it's paired; otherwise, a somewhat sour aftertaste could result, as wine educator Maria Hunt tells Williams-Sonoma. Avoid the common mistake of pairing Champagne with cake; the cake's sweetness will conflict with the Champagne's relative tartness. You could also pair this drink with light flesh foods that are very slightly sweet, such as shellfish. Beet dishes and sweet barbecue dishes also work well.
Medioimages/Photodisc/Photodisc/Getty Images
Promoted By Zergnet