The guinea pig is a species of rodent. Despite the name, it isn't a pig and is not from Guinea. It is native to the Andes, but guinea pigs are now extinct in the wild. In Western society, the guinea pig has long enjoyed popularity as a domesticated pet. While there are many different breeds of guinea pig (such as the Peruvian Satin, the Texel and the Silkie), the guinea pig drawn here represents the English or American shorthair.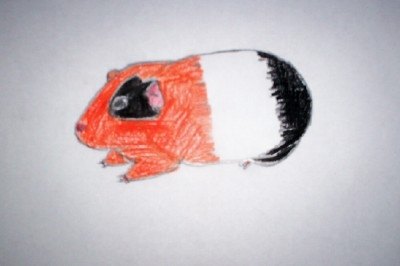 Things You'll Need
Unlined white paper

Pencil
Step 1
Draw a large oval. This will be the guinea pig's body.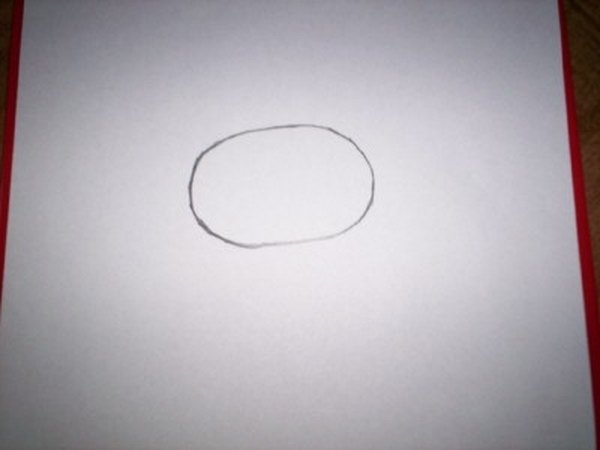 Step 2
Draw a line that comes out in an arc from the body. Curve the arc back in. Put another line beneath this one. This will form the guinea pig's head and neck.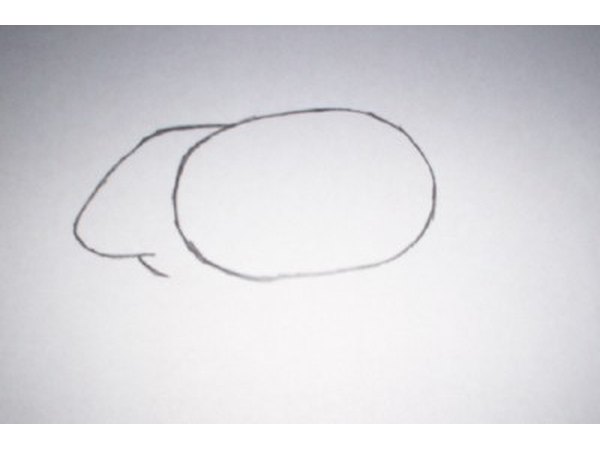 Step 3
Draw a small half-circle beneath the right side of the oval. This will be the guinea pig's hind leg.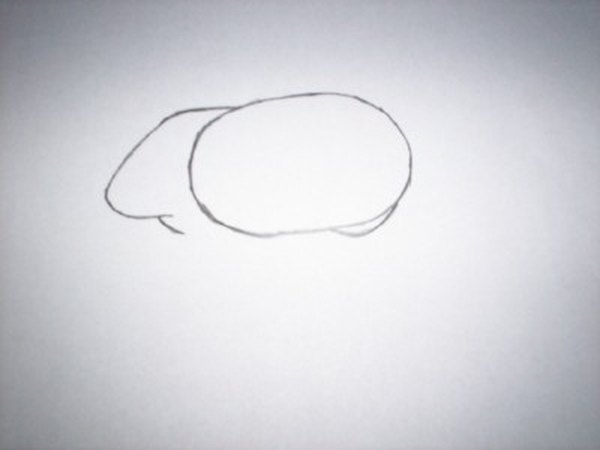 Step 4
Add an almond-shaped eye, ears and an elongated "v" shape for the nose.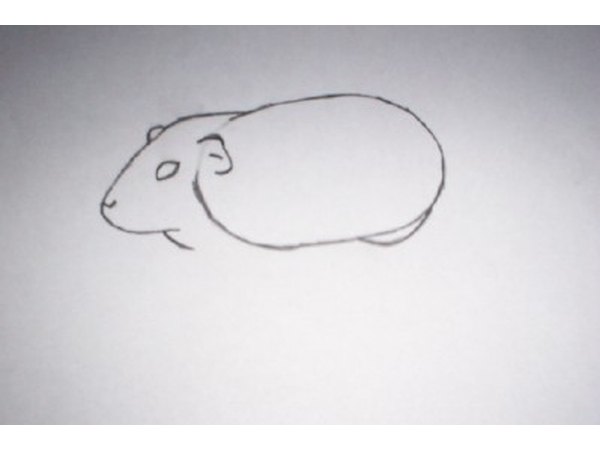 Step 5
Draw the guinea pig's front legs. Make the front leg slightly longer than the back leg to provide perspective.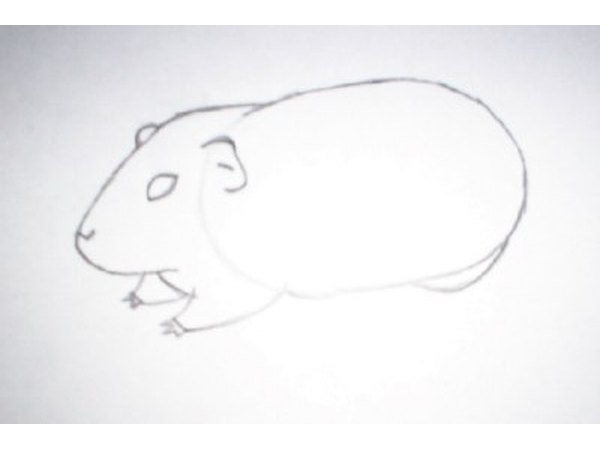 Step 6
Draw patches onto the guinea pig as well as jagged lines to indicate fur and changes in color. Here, there is a patch drawn around the guinea pig's eye and jagged lines are drawn near the front and back of the body. Add little claws to the hind leg. Color your guinea pig.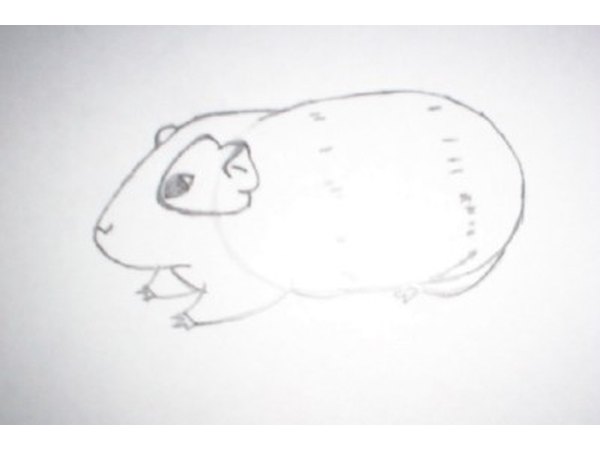 Promoted By Zergnet