In battlefields and natural disasters, the Red Cross symbol gives those in need hope for rescue or medical attention. However, there is more to the symbol.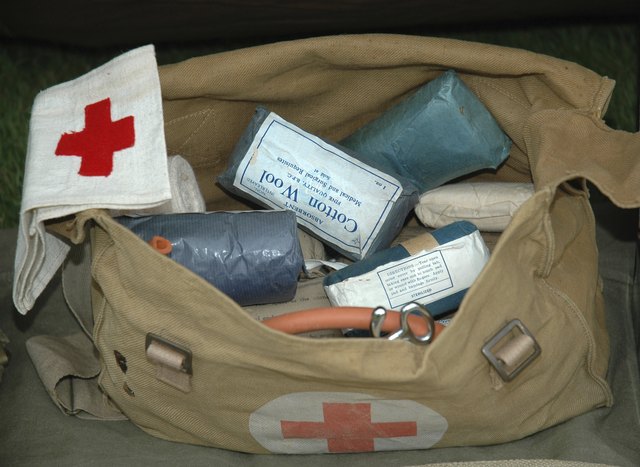 (Tim Walton/iStock/Getty Images)
The red cross symbol is a four-armed cross that resembles two perfect rectangles placed to look like a cross. There is no lettering, and the symbol usually appears on a white background.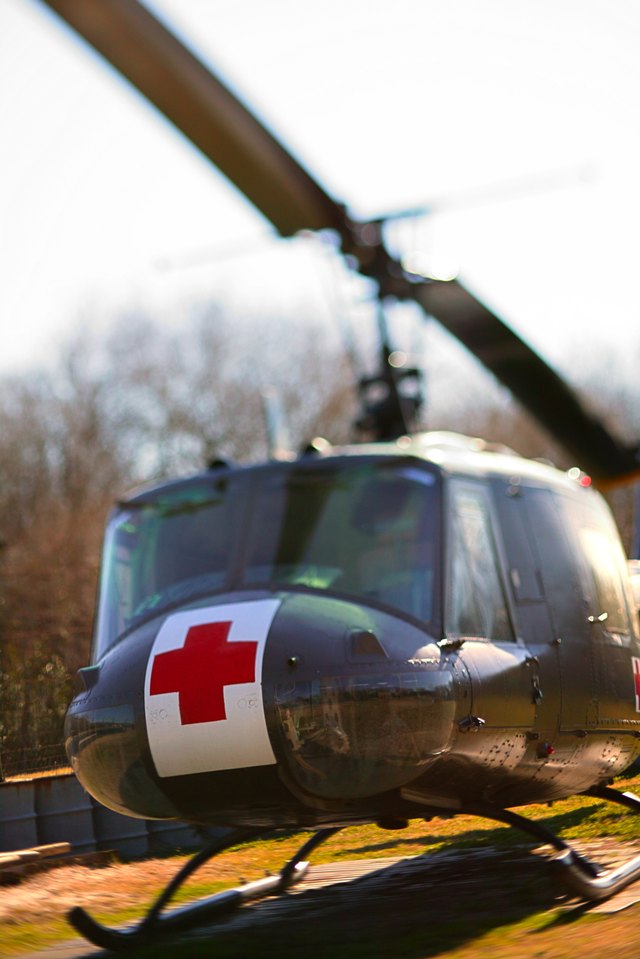 Thinkstock/Stockbyte/Getty Images
The symbol is the international sign for medic. It is associated in the U.S. with the American Red Cross, a nonprofit aid agency that helps those in need, regardless of their ability to pay.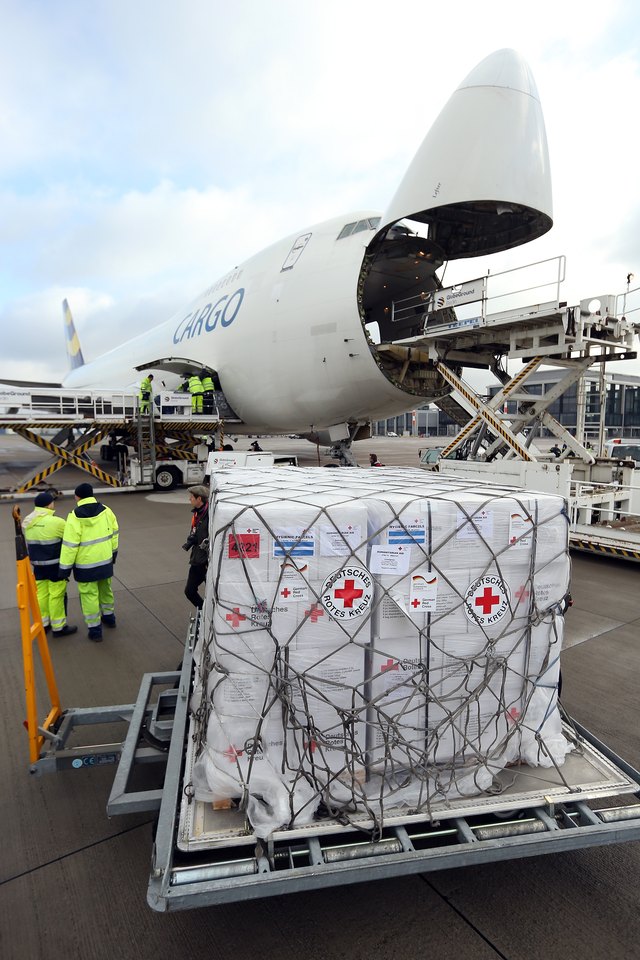 Sean Gallup/Getty Images News/Getty Images
The cross was one of many symbols used to signify medic until the introduction of firearms to battle and the increase in casualties. Henri Durant designed the red cross as we know it today after witnessing tens of thousands of soldiers left dying on the battlefield with no one to help them.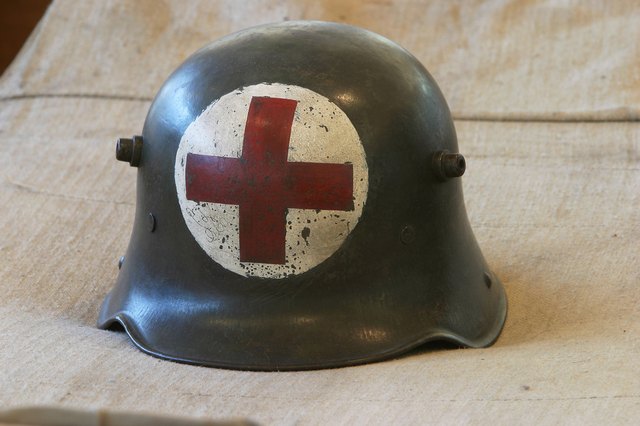 Ingram Publishing/Ingram Publishing/Getty Images
In the 1860s, the Geneva Convention was created, and the red cross was adopted as the universal sign for medic.
Marco Di Lauro/Getty Images News/Getty Images
Johnson and Johnson, the manufacturer of myriad medical supplies, adopted the symbol six years after the Geneva Convention. The Red Cross organization wasn't charter until 1900.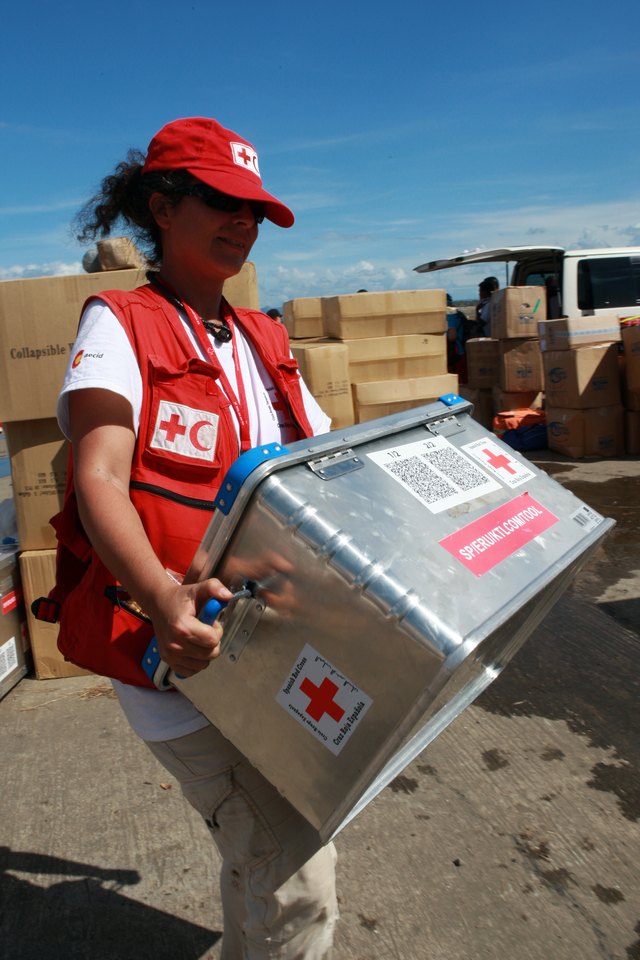 Jeoffrey Maitem/Getty Images News/Getty Images
Promoted By Zergnet