Deciphering potential pregnancy symptoms can absolutely confound women. Many symptoms might indicate pregnancy, including vertigo. Vertigo, or dizziness, is often one of the first things a woman notices in pregnancy.
What Is Vertigo?
Vertigo is a feeling that the room is spinning and happens for many different reasons. Vertigo can be disorienting especially if you are experiencing it for the first time. If you experience vertigo, you might initially wonder if something serious is happening, but it is fairly common during early pregnancy and frequently is a first sign of pregnancy.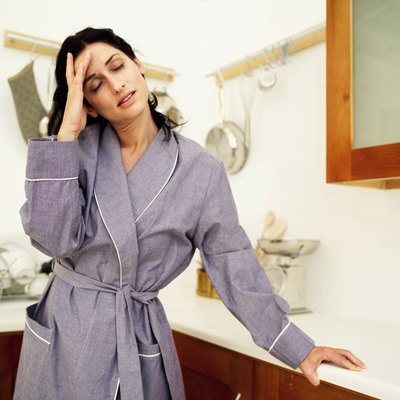 Reasons for Vertigo
Vertigo is typically associated with an imbalance in the inner ear, which controls balance. In pregnancy, however, vertigo most likely results from increases in circulatory demands for which your body hasn't compensated. Soon, your body will compensate by increasing your blood volume by about 50 percent. Vertigo might also be associated with fluctuating blood glucose levels, increased amounts of hormones or by dehydration.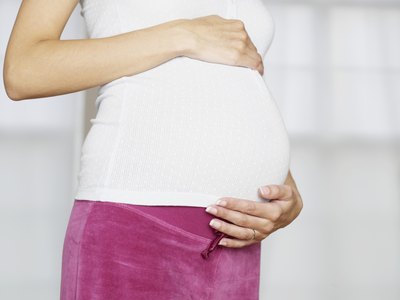 Treatment
Vertigo in pregnancy is typically short-lived, but may extend into the second and third trimesters. While there is no established treatment for early pregnancy vertigo, common sense precautions should get you through the first few weeks until your body catches up with your blood supply demands.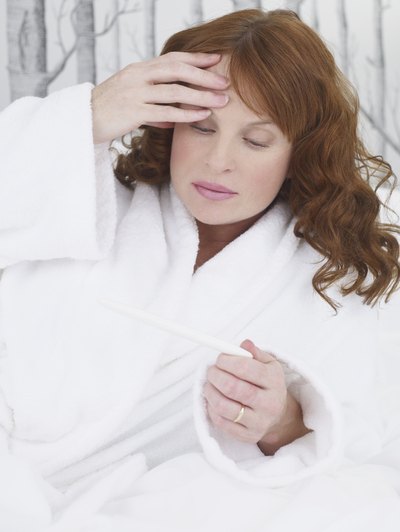 Common Sense Precautions
Keep your blood glucose levels steady by eating small, frequent meals. Do not stand up quickly, which can exacerbate vertigo. Drink water according to your thirst, probably about 8 to 10 glasses a day. If the vertigo is prolonged or interferes with your activities of daily living, contact your doctor or midwife.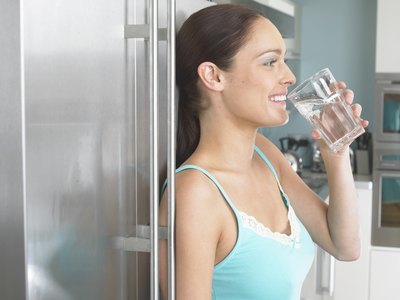 Other Pregnancy Symptoms
In addition to vertigo, other pregnancy symptoms might include nausea, breast tenderness, aversion to foods, missed period or fatigue. If you suspect you might be pregnant, take an at-home pregnancy test or consult with your doctor or midwife.