The Jeep Liberty is a small sport utility vehicle made by Chrysler Corporation. It was introduced in 2003. Chrysler installed a diesel engine in the Liberty in an attempt to improve the fuel economy.
(Joe Raedle/Getty Images News/Getty Images)
The diesel engine that was installed in the Jeep Liberty was made by VM Motori, an Italian engine builder that has been in business since 1947.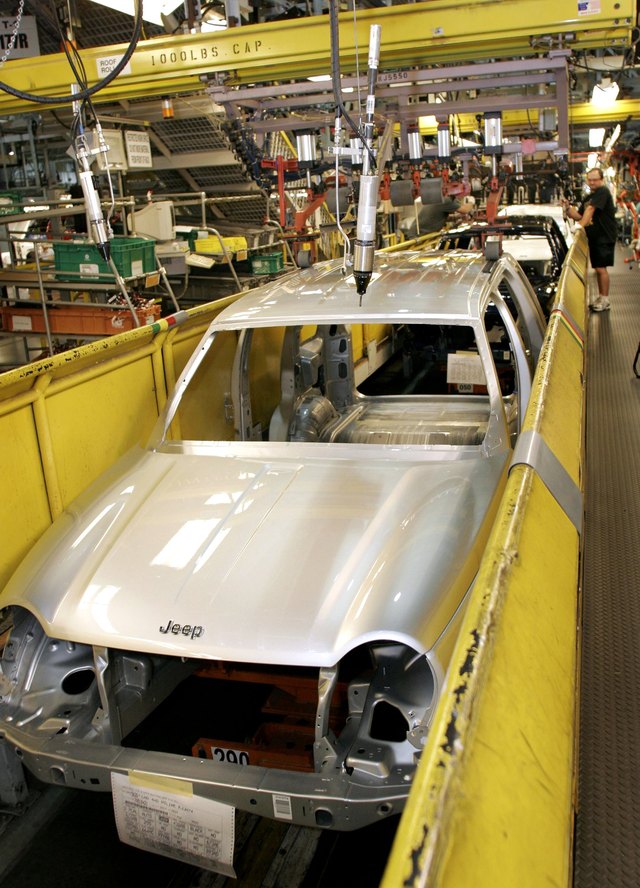 Bill Pugliano/Getty Images News/Getty Images
Chrysler originally teamed up with VM Motori in 1992, supplying engines for the Plymouth Voyager minivan. Later, VM supplied engines for Dodge Ram pickups and Jeep Grand Cherokees.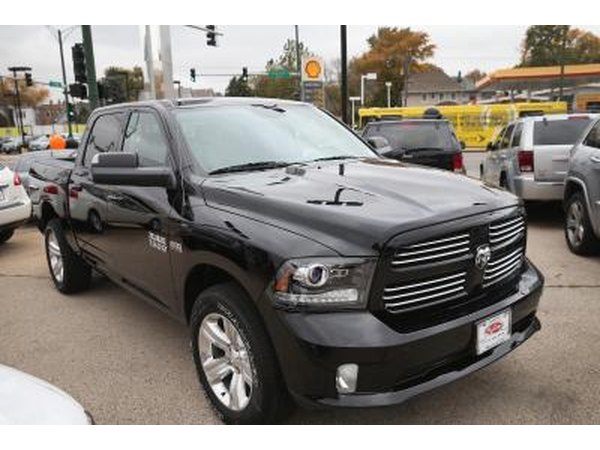 Scott Olson/Getty Images News/Getty Images
The VM Motori diesel engine was available only in the 2005 to 2006 Jeep Liberty.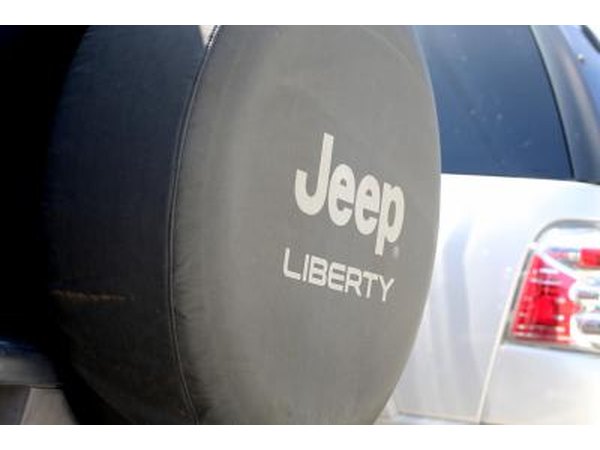 Joe Raedle/Getty Images News/Getty Images
Stricter diesel emission standards killed the VM diesel engine option in the Liberty.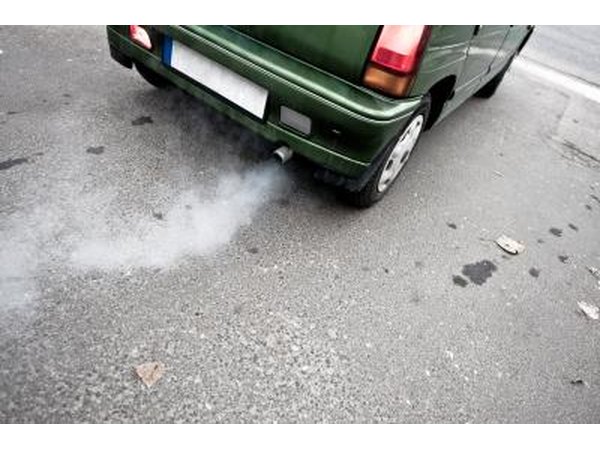 Piotr Sikora/iStock/Getty Images
As of 2009, Chrysler wasn't giving up on diesel engines for the Jeep nameplate. It planned to use a new clean-burning Mercedes diesel engine for future Jeep Grand Cherokee models.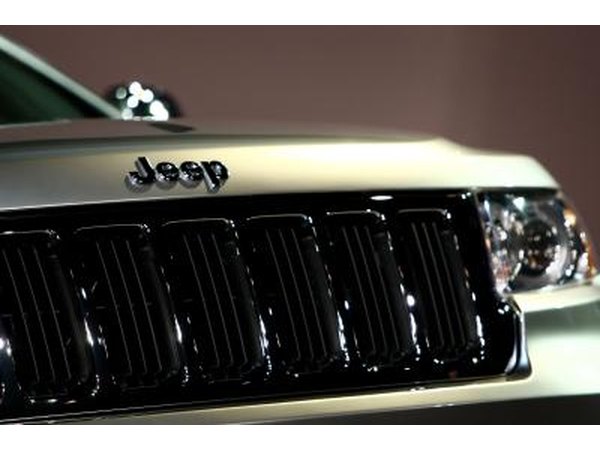 Chris McGrath/Getty Images News/Getty Images
Promoted By Zergnet