Home electrical wiring uses a common color scheme, which is useful when installing or maintaining a reliable electrical design in a household. Different colors represent different electrical currents and will be found in certain groups of home applications.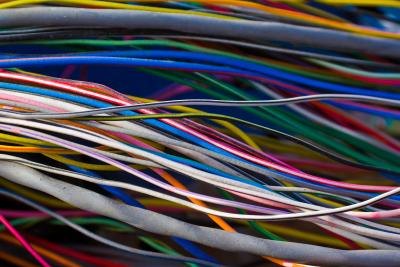 (Anita Romero/iStock/Getty Images)
Black and red wires are used as hot wires. Black and red wires are found in switches and outlets.
Sophie Collin/iStock/Getty Images
Blue and yellow are also used to reference hot wires. They are more commonly used as travelers in three- or four-way switches and in some lights and fans.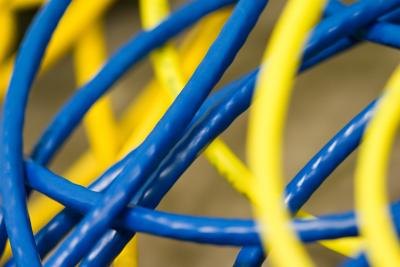 Michael Findlay/Hemera/Getty Images
White is typically used to represent a neutral wire. It has similar uses to a ground wire.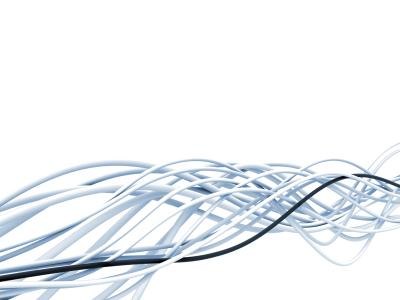 Sergei Popov/iStock/Getty Images
Green and bare copper wires are commonly used only for the ground wires.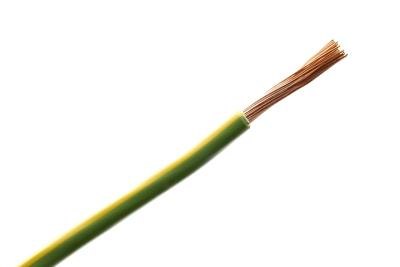 inbj/iStock/Getty Images
These colors are the most common in home electrical design, but be careful to always check by using a multimeter before doing any work on wires.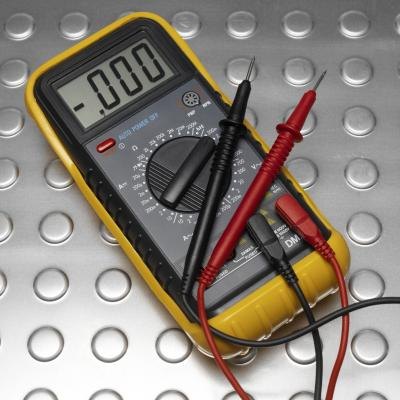 Polka Dot Images/Polka Dot/Getty Images
Promoted By Zergnet