Baby back ribs are a staple of many restaurant menus and home grills. While this cut of pork my be flavorful, there are nutritional positives and negatives to consider before adding them to your diet.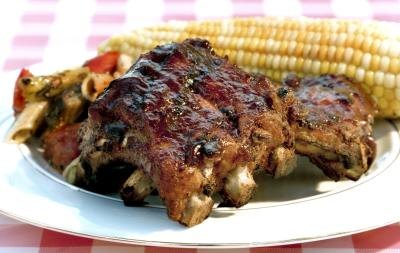 Serving
One serving of pork baby back ribs is considered 2 ribs. Those who eat an entire rack of ribs may need to multiply this guide by 6-8.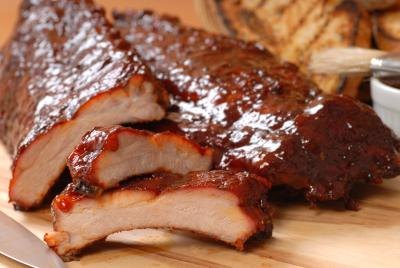 Calories
There are a lot of calories to be had in 2 ribs simply because of the high amount of both protein and fat. One serving has 234 calories.
Fat
Pork baby back ribs are high in both saturated fat and monounsaturated fat. One serving has 7 g of both types of fat. Overall, one serving has 18 g of fat, 28 percent of your daily allowance of fat.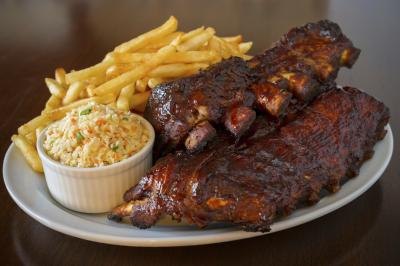 Cholesterol
Like most types of meat, baby back ribs are high in cholesterol. There is 27 percent of your daily recommended amount of cholesterol per serving. High levels of cholesterol can lead to heart health issues.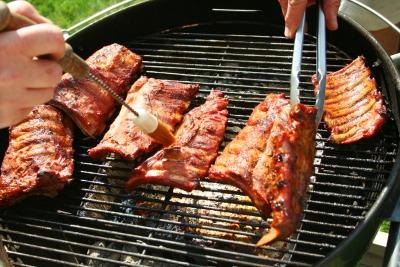 Protein
Pork baby back ribs are also a great source of protein. There are 18 g of protein in every serving of baby back ribs. This is 36 percent of your daily value of protein, an important part of muscle growth and muscle repair.