Platelets, which are colorless blood cells, along with red and white blood cells, are the components of blood. Platelets originate from large cells found in bone marrow in the body. Low platelet count can range from mild to severe and affects any age group and gender.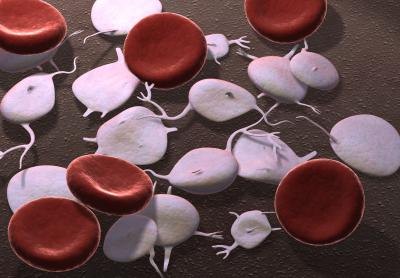 What is Low Platelet Count?
Low platelet count is known as thrombocytopenia, which occurs when the platelets in the blood are lower than normal. Normal platelet count is somewhere between 150,000 and 450,000 per one millionth liter of blood. When the count becomes fewer than 150,000, thrombocytopenia, or low platelet count, occurs.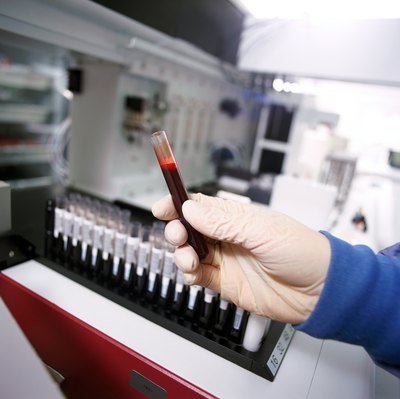 Function
Platelets play a very important role in the blood vessels. They provide the clotting ability needed to stop bleeding. When blood vessels or tissues are damaged or broken, certain chemicals are released by the vessels that activate the platelets. Platelets become sticky and adhere to each other once they are activated. Likewise, they also stick to the area that is injured, acting like a plug to stop the bleeding.
Causes
There can be several causes for low platelet count. Platelets are produced in bone marrow. If the bone marrow is not producing enough platelets, the count will decrease. Bone marrow disorders include HIV, leukemia or lymphoma, to name a few, which can hinder platelet production. Sometimes the spleen can be enlarged and trap platelets, which will decrease the number available. HIV and lupus cause the body to use or actually destroy platelets. Idiopathic thrombocytopenic purpura actually destroys the body's platelets by producing abnormal antibodies. Some drugs, like heparin, cause low platelet count.
Testing and Diagnosis
Often there are no signs or symptoms for a mild case of thrombocytopenia. Excessive bleeding or easy bruising may be signs of a low platelet count. Discuss these symptoms with your health care professional. She may order a simple blood test. If necessary, she may order further bloodwork and a bone marrow test to determine the cause.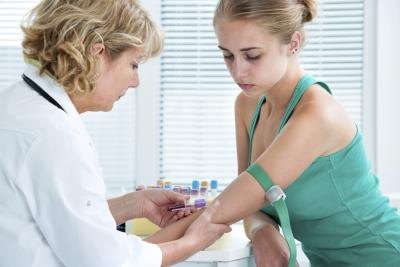 Mild Conditions Requiring Little Treatment
Often children who have thrombocytopenia require no treatment. Because of their young age, the platelets are quite active in clotting and although the count may be somewhat low, your child may not require any special treatment. Most expectant mothers with mild thrombocytopenia find their condition improves once the child is born. Physicians may recommend patients with a low platelet count avoid excessive alcoholic beverages and aspirin products. Those with a low platelet count may find it a good idea to limit exposure to contact sports that may cause injury.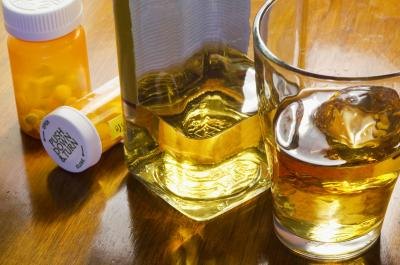 Treatment for Severe Thrombocytopenia
Patients with more severe thrombocytopenia, such as those related to cancer or chemotherapy, may require platelet transfusions to replace the blood lost by these conditions. If the spleen is enlarged and found to be causing the problem, it can be removed surgically in a splenectomy. Corticosteroids, which are medications that can block the antibodies that attack platelets, are effective in treating idiopathic thrombocytopenic purpura. However, if the corticosteroids are not effective, there are others that can be prescribed such as cyclophosphamide or azathioprine, which can reduce antibody formation. Drugs causing thrombocytopenia, such as heparin or lovenox, can be discontinued. The main theme is that low platelet count can be treated by treating the underlying cause for the condition