The Supplemental Nutrition Assistance Program (SNAP) is the federal program that provides program participants with food stamps. For persons to be eligible to receive food stamps, they must meet the requirements outlined by the federal guidelines for the food stamp program. If approved, SNAP participants receive an electronic benefit card that is recharged every month on a date defined by the federal government.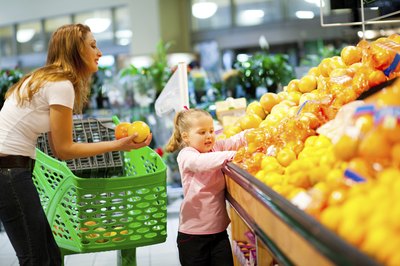 Household Income
The gross income limits for a family of four cannot be more than $2,389 or 130 percent or less of the federal poverty limits. The net income for a family of four cannot be more than $1,838 or 100 percent of the federal poverty limits. The household cannot have more than $2,000 in assets such as a bank account or $3,000 if one of the household members is 60 years old or older. These figures are effective through September 2010. The limits can change yearly.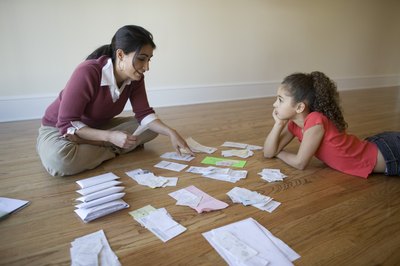 Citizen Status
All persons in the household must have a valid Social Security number that must be supplied on the application for food stamps. Some non-citizens can receive food stamps if they meet the guidelines for SNAP. Such persons could be the elderly immigrants, children, immigrants admitted for permanent residency and those that were admitted to the United States under for humanitarian reasons.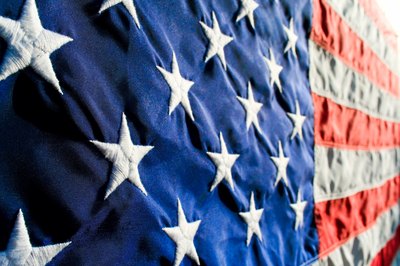 Are You Eligible?
Before applying for the SNAP food stamp program, you can see if you may qualify by using the pre-qualifying tool at snap-step1.usda.gov/fns/. The tool will ask you a series of questions and determine if you may qualify by the answers that you supply.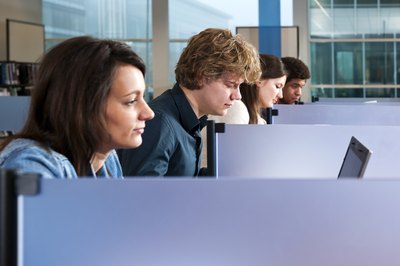 Unused Food Stamps
If you don't use all of your allotted food stamps in the month that you received them, you will not lose that amount. It will roll over into the next month. However, if you don't use your card for an entire year, you account will be deactivated and all of those accrued benefits will be lost.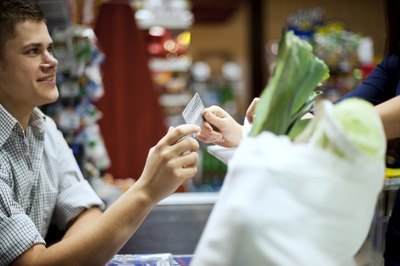 Foods Allowed and Not Allowed
You can buy foods such as plants and seeds that will be used to grow food for the family to eat. You can also buy dairy products, meats, vegetables and fruits, and cereals and breads. Foods that are not allowed include hot foods already made, foods that are eaten in-store, medicines and vitamins, any paper goods, pet foods, cigarettes and alcohol. If you pay sales tax on an item, chances are that item is not an allowed food item.