Overview
Step 1
Like cherished perennials, garden tours bloom every spring and summer, in every corner of the United States. Often organized as fund raisers to benefit charity, these tours give gardeners and architecture junkies and curiosity seekers the chance to step through gates and front doors few would otherwise have the opportunity to open. Many garden tours are self-guided and involve a fair amount of walking. Some organizations encourage visitors to avoid parking problems by bicycling to the area. Most tours ask visitors not to bring food or drinks and to avoid taking photographs inside homes. And although you may want to dress up for the occasion, avoid wearing high heels -- they can damage turf and planting beds.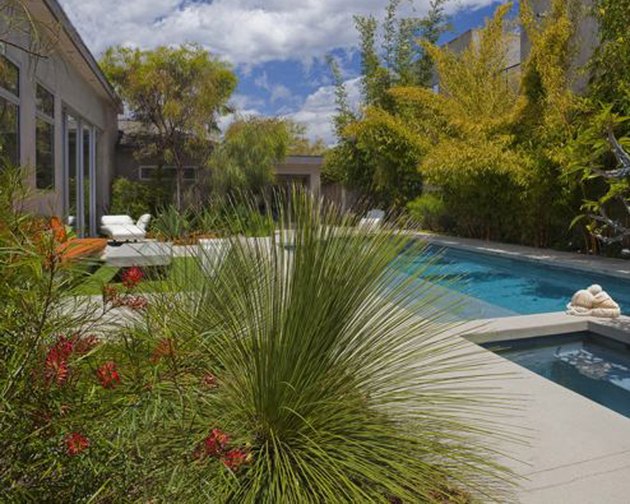 Maryland House & Garden Pilgrimage, May 12, 19, & 20
Step 1
The oldest home and garden tour in the state, the Maryland House & Garden Pilgrimage observes its 74th anniversary in 2012. MHGP is dedicated to the preservation and restoration of historic properties in the state of Maryland, and the proceeds of the tours support its efforts. Advance tickets available are $30 or $35 at the first stop on the day of the tour. For tickets and information, call 410-821-6933.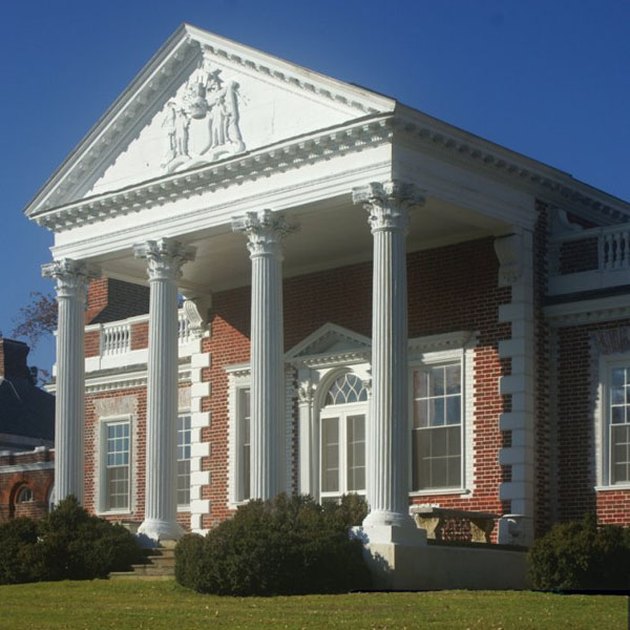 Hermann Missouri Garden Tours, June 2 - 3
Step 1
Hermann Missouri Garden Tours offers visitors two picturesque tours, each priced at just $10 per ticket. Stroll through the beautiful gardens of downtown Hermann and immerse yourself in the greenery, or take a driving tour of the country gardens and enjoy the views from the comfort of your car. Can't decide which tour you want to take? Well, you can have the best of both worlds if you purchase a combo ticket for just $15.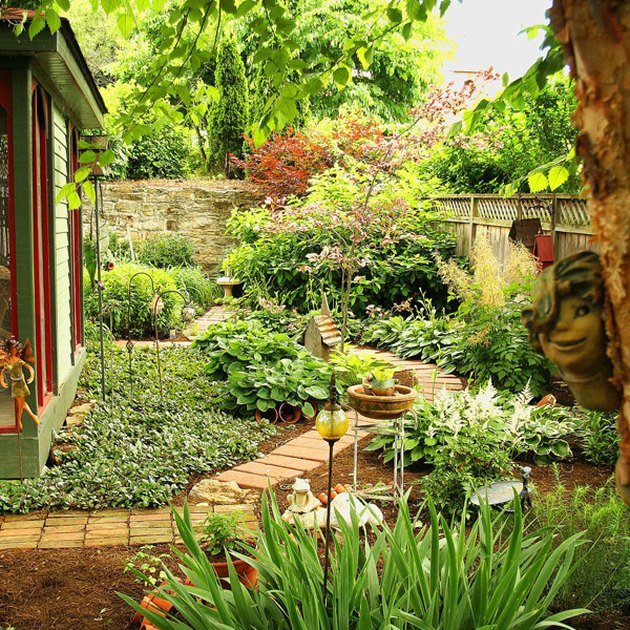 Meridian-Kessler Neighborhood Home & Garden Tour, June 16 & 17
Step 1
In Indianapolis, the Meridian-Kessler Neighborhood Association presents the 39th annual Home and Garden Tour June 16 & 17, from 11:00 am. to 5:00 pm. The MKNA tour features seven homes and gardens in one of the city's oldest neighborhoods. Tickets can be purchased in advance for $12, online or from select merchants. On the day of the event, tickets can be purchased for $15 at any featured home.
Whidbey Island Garden Tour, June 23
Step 1
Established to benefit groups dedicated to improving Whidbey Island's common habitat, the annual tour invites visitors to tour four private gardens on beautiful Whidbey Island, about an hour from Seattle. The 2012 tour runs 10:00 am to 4:00 pm, rain or shine. Tickets, which cost $20 and include garden descriptions and driving directions, are tax-deductible and nonrefundable. The tour often sells out, so it's wise to purchase tickets well in advance.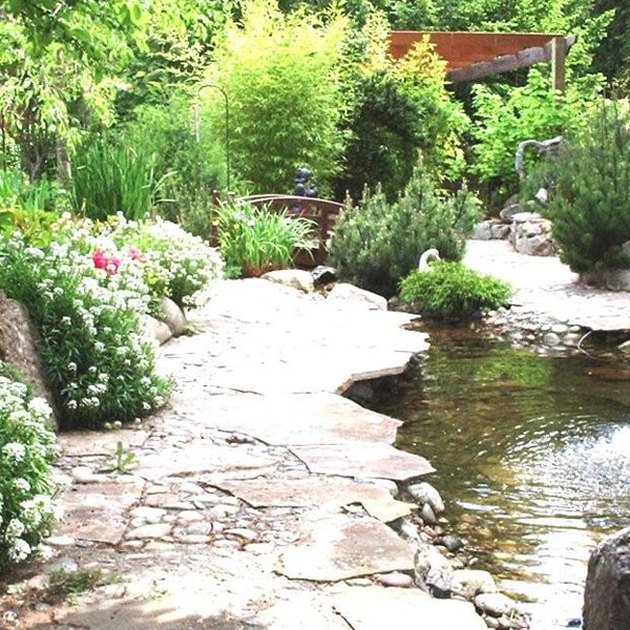 South Carolina Festival of Flowers, June 23 & 24
Step 1
The friendly folks in Greenwood, South Carolina invite visitors to join them for the 45th annual Festival of Flowers. A highlight of the Festival, the garden tour includes three spectacular home gardens, six community gardens, plus the Benjamin Mays Historic Site and Rice Elementary's Roots & Shoots garden. The tour runs 10:00 am to 5:00 pm on June 23 and from 1:00 to 5:00 pm on June 24. Admission is free. For tickets to other festival events, call 864-223-8411, ext. 232.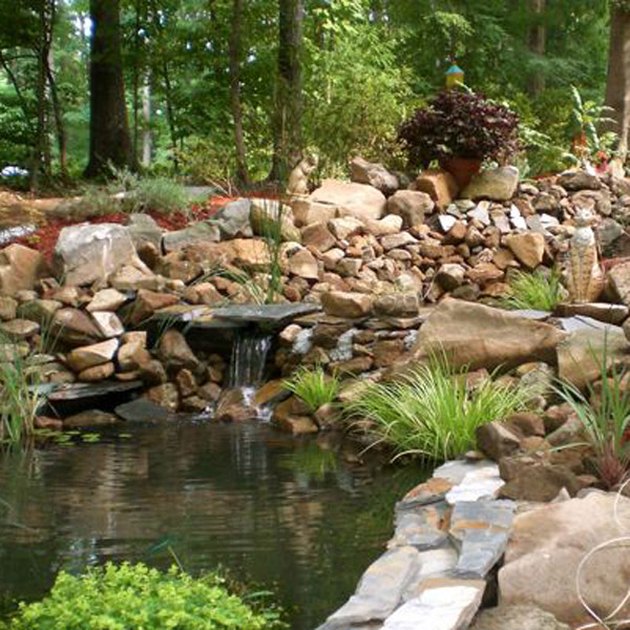 West Seattle Garden Tour, July 15
Step 1
The West Seattle Garden Tour features nine gardens in urban and not-quite-urban settings, each stunning in its own right. Net proceeds of the tour are used to support community gardens and other organizations that promote horticulture, education, and the arts. One of this year's beneficiaries, Youth Empowered for Leadership Strength, helps young people prepare meals, and learn about sustainability and p-patch gardening. Ticket books, available at select local merchants starting in June, are $15. Children 12 and under admitted free. Email info@westseattlegardentour.com for information.