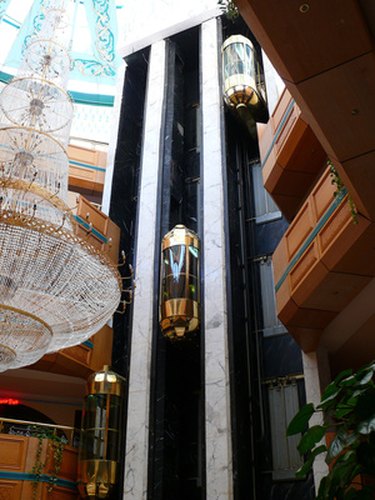 For those seeking the best of the best, a short list of luxury hotels hold the six-star distinction. Some of the first-class amenities that separate a six-star from a five-star hotel include private in-room chefs and butlers, on-call chauffeurs and private pools. These posh perks that come with a six-star hotel, of course also come with a hefty price tag; rooms in many of these hotels average about $1,000 per night.
Burj al Arab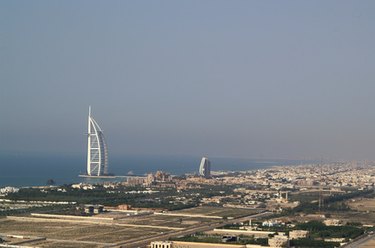 The sail-shaped Baruj al Arab hotel, located in Dubai, is one of the best-known six-star hotels. Situated on a private island on Jumeriah Beach, the hotel has 202 suites and offers services including in-suite check-in and check-out, anytime butler service and Jacuzzis in all rooms. The hotel also offers six award-winning restaurants on-site, a spa and health club.
Amansura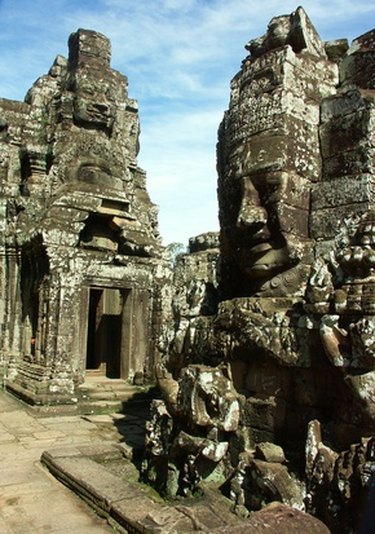 Cambodia's Amansura resort is located near the country's famous Angkor temples. The resort only has 12 suites, which start at about $900 per night, which buys guests top-notch hospitality as there are five staff members to each guest. Hotel service staff draw baths for guests nightly. In the morning guests enjoy complimentary breakfast on the terrace outside of their room.
Las Ventanas al Paraiso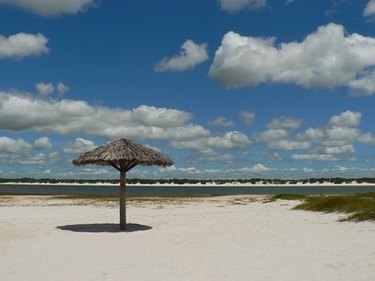 Upon entering your room at the uber-exclusive Las Ventanas resort, guests are greeted with an in-room tequila welcome. Las Ventanas is situated on a private beach in the city of Los Cabos, Mexico, and accessible only to guests of the resort's suites or villas. Rooms all feature telescopes for stargazing and whale-watching, and other traditional posh amenities including in-room fireplaces and hot tubs.
Amangani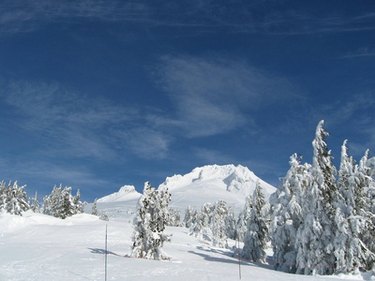 Located in Jackson, Wyoming, this exclusive ski resort is located on the side of the East Gros Venture Butte. Amangani has floor-to-ceiling windows throughout the property to take advantage of the picturesque mountain vistas. Guests of Amangani can enjoy the resort's heated pool year round and can stay warm with the in-room cashmere throw blankets.