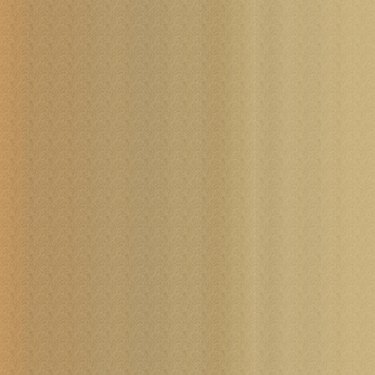 Lots of mothers are fond of telling their children, "If you want something to last, you have to take care of it." Just like many other things we obtain in life, laminate floors will last for ages if you take care of them properly. Laminate flooring is a cheaper alternative to traditional hardwood flooring. It is also easier to care for than wood floors. Maximize the luster of your laminate flooring by following a few simple tricks.
Sweep
When using a traditional broom to clean your laminate floor, start in the corners of the room, sweeping baseboards and underneath cabinets as you work your way toward the center of the room. Use a sturdy, level dustpan to ensure dirt doesn't sneak underneath it and back into the air or on the floor. Sometimes using a broom will simply blow dust around the room instead of into your dust pan. To get your floors really clean and to prevent dust from resettling, follow up the sweeping with a quick swipe around the room with a static cloth-equipped dry mop.
Vacuum
Conquer the dirt and dust that collects on your laminate flooring with a hard floor attachment on your vacuum. Make sure the attachment has a soft brush that will not scratch or dull the floor. For extensive cleaning, a vacuum attains a deeper clean than a broom. This is especially true if you have a good filter on your vacuum that prevents small particles of dust from re-entering the air and settling back down on your furniture and flooring.
Mop
Avoid soaking your laminate floor. For best results, mop in sections. Spray a cleaner specially designed for laminate floor use on a small area. Use a sponge mop or a squeeze mop with a disposable head. Too much water can eventually corrupt your floor's finish by causing the laminate floor to expand. Dry the floor with a towel immediately after you mop to protect the floor's finish.
Spot Clean
Unless your entire floor is constantly covered in grime, try to mop sparingly. Spot clean areas of the floor as needed. Spray a squirt of laminate floor cleaner on a dirty area and wipe clean with a microfiber cloth. Microfiber cloths are the best because they pull the dirt up and capture it within the cloth's fibers. Use another cloth to wipe the floor dry to prevent streaks and liquid damage.