Meet your loved ones at the airport with welcome home signs and banners. Personalizing your welcome home efforts increases the excitement of everyone involved and establishes a positive note. It can also allay the fear of rejection or the fear of how things might have changed.
Step 1
Make homemade signs or banners or have them professionally printed. Ensure that the name of the person is on the sign. Make it colorful so it stands out in a crowd and get friends and family members to sign it. Use several signs or larger banners if the welcome party is large.
Step 2
Watch the marquis for updated information on landing. This will allow you to prepare and position yourself in a clearly visible spot. Hold the sign against the window facing the plane as the passengers disembark and then hold it up as the passengers approach the waiting area.
Step 3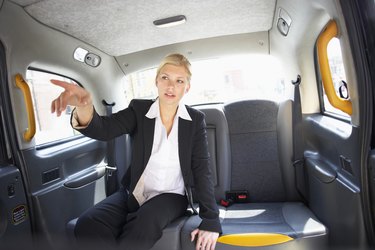 Hire a limo service and wait inside the vehicle. Have the chauffeur hold up your sign. When the chauffeur leads your loved one to the car you will be waiting inside to greet him. Or step out of the limo as he approaches. Offer a glass of champagne if it comes with the service.
Present the person arriving with flowers, chocolates, or any appropriate gift.
Step 4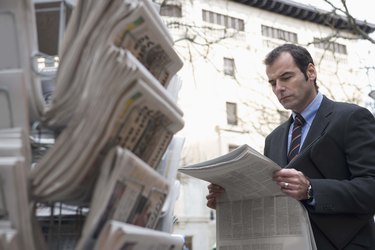 Invite the media to cover the homecoming if you're welcoming home a military service member or meeting someone under extenuating circumstances such as the reunion of long lost relatives or following a tragic event. Before contacting the media ensure that the person agrees to the media coverage.