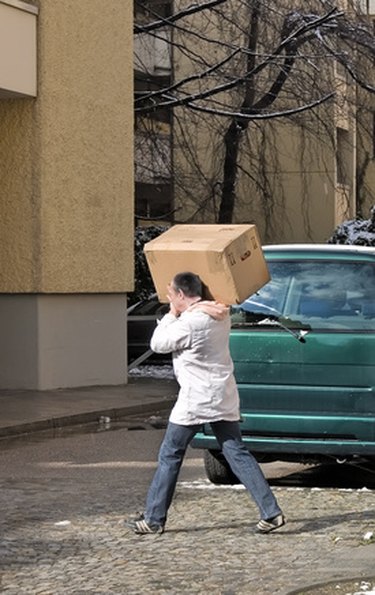 UPS (United Parcel Service) is worldwide delivery company that offers residential and business shipping services. UPS has a variety of shipping methods with the lowest one ranking in at "ground." Ground shipping is a cost-effective option that provides you with a definite date of delivery. If you initiated a ground shipment, but later decided that you need the item faster, you may be able to intercept the package and speed up the shipment by contacting UPS immediately.
Step 1
Contact UPS. Dial 1-800-742-5877 and follow the voice prompts to speak with a representative.
Step 2
Tell the representative you want to upgrade your shipping. Provide the representative with your UPS tracking number.
Step 3
Select whether to upgrade your shipping to two-day or overnight. Wait for the representative to set up arrangements to have the shipment(s) intercepted and adjust the account information.
Step 4
Pay for the additional shipping charges. Provide the representative with your name, billing address and credit card information.
Step 5
Wait for confirmation numbers. The representative will provide you with a confirmation number and/or new tracking number. Write the number down to keep for your records.
Warning
You might not be able to intercept ground shipments if the package is already in transit.