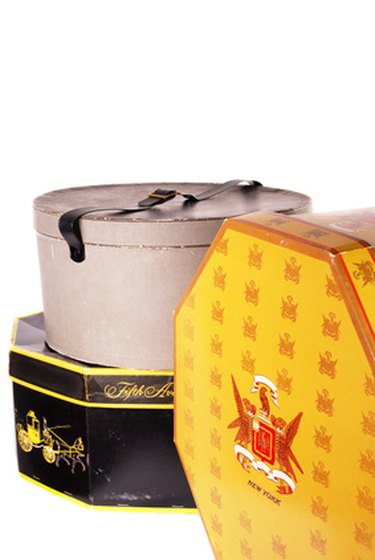 Although small, the Mini Cooper has a fair amount of room in the cargo area. By folding down one or both rear seats, there is even more room. According to Mini, there is 5.7 cubic feet of space with seats up and 24 cubic feet with the seats down.
Step 2
Remove the cargo bay cover from the rear cargo area.
Step 3
Pull up the lever on the back of one of the seats. The lock will disengage.
Step 5
Repeat for the other seat, if desired.
Tip
The seats will fold down flat even without removing the head restraints. However, if you wish to remove them first, simply pull them up as far as they will go, press the button that is located at the base of the restraint, then pull the head restraint out completely.