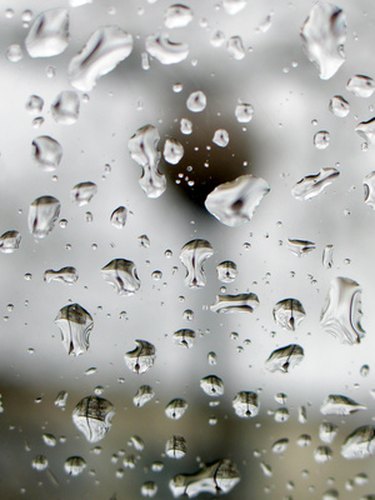 Recycling your plate glass can seem like a difficult task. Especially when most recycling facilities do not allow you to include a piece of plate glass from a window, table top, mirrored or car windshield for pickup. Finding a way to recycle plate glass can seem daunting but there are a few ways to recycle your plate glass.
Step 1
Find a glass exchange program online. These can be found by doing a basic web search for "plate glass exchange." This will enable you to find out if your glass is fetching a price on the recycling market as well as give you a list of companies able to purchase your plate glass for recycling.
Step 2
Contact artisans who work with glass. Blown glass and mosaic artists often want old plate glass to work with. Sometimes they even pay a little for it. You can find artisans by searching the web or attending a few craft fairs to look for them. Often your recycled plate glass will get a second life as a set of dinnerware, a stepping stone or a lamp.
Step 3
Contact a recycling facility and ask if they accept plate glass. They may notify you that it must be dropped off or picked up by them for a fee. This fee may range in price depending upon each individual recycling company.
Tip
Try reusing your plate glass before recycling it. There are many crafts that you can make with broken glass, such as mosaic table tops or even a greenhouse.