Things You'll Need
Wide format printer

Scrapbook paper

Home computer

Word processing, design or picture editing software program

Printer manual (optional)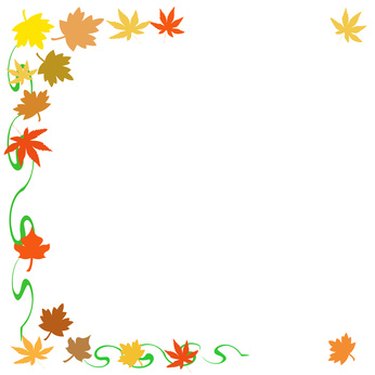 Since most scrapbook pages are 12 inch by 12 inch squares, printing onto them with your average home printer requires some careful snipping. If you would rather not chop up your scrapbook paper so you can feed it into your printer's 8 inch by 11 1/2 inch tray, purchase a wide format printer for your digital scrapbooking project. Not only can you print text onto your scrapbook paper with a wide format print, but you can also print clip art, pictures and other images directly onto the paper. Some scrapbook paper measures 8 inches by 8 inches; you can use a standard printer to print on this smaller size paper.
Step 1
Open up your word processing, design or picture editing program by selecting it from the "Programs" list, which is found within the "Start" menu.
Step 2
Type your desired text or open the image you want to print. Select "File" from your program's taskbar, which should be located at the top of the window. Select "Page Setup" from the resulting drop-down menu.
Step 3
Choose "Manage Custom Sizes" and then enter 12 inches by 12 inches to the width and height boxes; choose 8 inches by 8 inches for smaller scrapbooking paper. Select "OK."
Step 4
Load your scrapbook paper into the printer, face down or face up depending on the individual printer; consult your printer manual if you're not sure which way to load your paper. Sometimes an icon (horizontal lines with the corner folded in) on the device will provide the answer.
Step 5
Reselect "File" from the taskbar, and then select "Print" to open up the print screen. Select the wide format printer from the available printers only if you're printing on larger scrapbook paper; otherwise, select your regular printer.
Step 6
Click "Print" to start printing onto your scrapbook paper.
Tip
Use a guillotine paper cutter to cut 12 inch by 12 inch paper down to 8 inches by 11 1/2 inches if you don't have access to a wide format printer.
Warning
If you want archival quality scrapbook pages, use acid-free paper only.