Things You'll Need
Serial number

Model number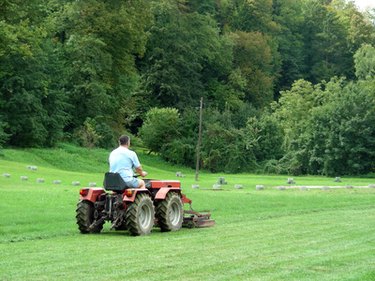 Ariens, an American company founded in 1933, manufactures lawn and garden maintenance products, snow removal products and power equipment. According to the company, Ariens garden tractors are riding mowers that feature powerful engines and hydrostatic drive systems. Ariens sells garden tractors in the United States, Canada and Europe through private dealerships and in select home improvement stores.
Step 1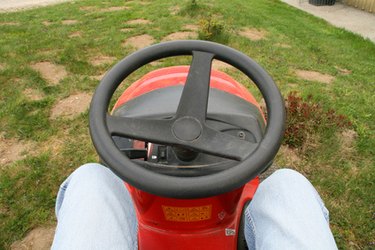 Look for the model and serial number on the garden tractor. According to the company, this can be found on the front left or front right side of the tractor frame. It may also be located on the right side of the dash support. The Ariens model and serial number indicates the year Ariens manufactured the garden tractor.
Step 2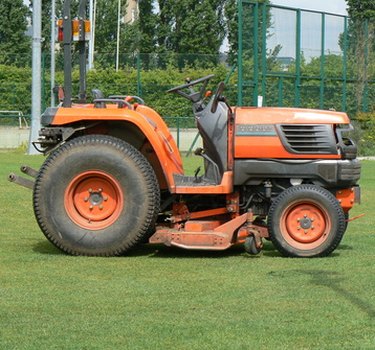 Call Ariens customer service number, 920-756-4688, and give the customer service representative the model number and serial number of the garden tractor. The customer service representative can access this information in the company database and will not have to return your call.
Step 3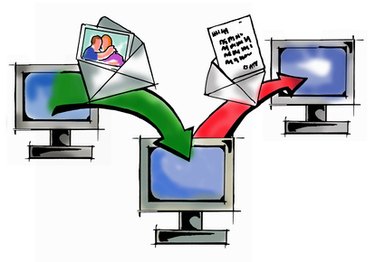 Email customer service at questions@ariens.com with the model number and serial number. Both of these numbers will be six-digit numbers.
Step 4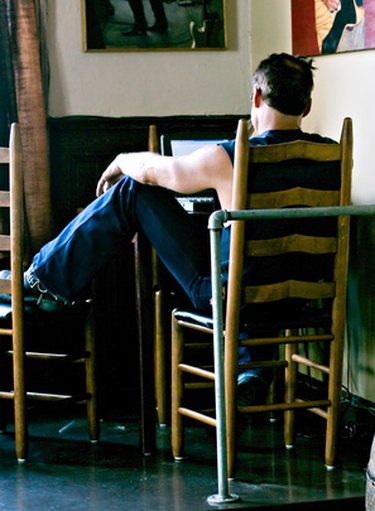 Wait for a response if you choose to email instead of call customer service. This should take approximately two to three business days.
Tip
You can locate an Ariens dealer through the company website.