Things You'll Need
Sifter

Baking soda

Spray bottle

Water

Liquid fabric softener

Cornstarch

Borax

Rubbing alcohol

Palmolive dish soap

White vinegar

Barbasol shaving cream

Vacuum

Sponge mop

Carpet steam cleaner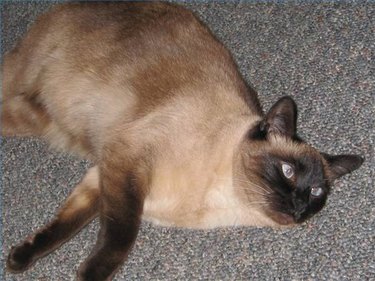 There are several commercial carpet cleaners available, but many people and pets can be sensitive to the ingredients. There are recipes you can make to clean carpet using products that are safe, effective and inexpensive--and you may already have the products to make them in your home.
Step 1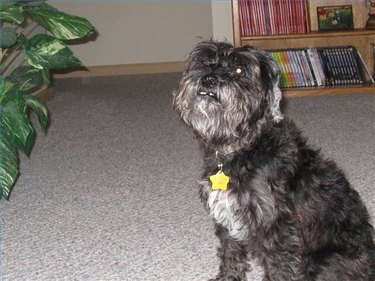 Place baking soda in a flour sifter for a method of dry cleaning your floors. Sift the baking soda evenly over your entire carpeted area, let it sit overnight, then vacuum. Carpeting looks good and smells great.
Step 2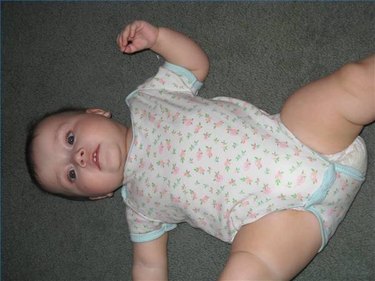 Mix 1 cup of Borax with 2 cups of cornstarch. Sprinkle the mixture on your carpet, let it stand for one hour, then vacuum. This homemade carpet dry-cleaning product neutralizes odors.
Step 3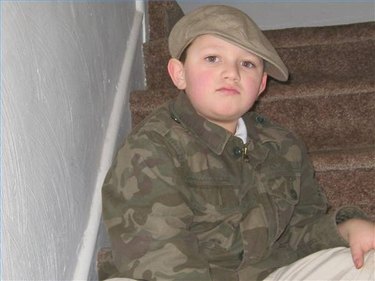 Spray your carpet with Barbasol shaving cream, and work it in with a slightly damp sponge mop. Let it dry, then vacuum. The glycerin in shaving cream leaves your carpet clean, removes some stains and gets out pet odor, such as cat urine.
Step 4
Add hot water to a pint of rubbing alcohol, a teaspoon of Palmolive dishwashing liquid and 2 tablespoons of white vinegar to make a gallon of carpet cleaning solution. Place the solution in your carpet cleaner's tank and clean your carpet according to the manufacturer's instructions. The small amount of Palmolive helps make the solution wetter for better cleaning results, but doesn't leave a residue that can attract dirt, as most soap and detergent does. The rubbing alcohol helps evaporate the solution in the carpet to dry it faster.
Step 5
Fill the cleaning solution tank of your carpet cleaner with white vinegar and the reservoir tank with hot water. Clean your carpet according to manufacturer's instructions. The acid in vinegar dissolves stains and removes odors. However, if vinegar is left sitting in the tank for a long time, it can damage rubber bearings in your steam cleaner, so clean your tanks completely with hot water after each use.
Tip
Test all solutions on a small area of your carpet to make sure they won't damage it. Add potpourri or herbs to homemade carpet cleaning solutions for a fresh scent. Remove the solution from carpet cleaner tanks after each use, and clean tanks thoroughly with hot water.
Warning
Ammonia, which is alkaline, and vinegar, which is acidic, cancel each other out when mixed together. Never mix any cleaner containing bleach with one containing ammonia, vinegar or other acids.