Unlike any of the other run-of-the-mill sexy Halloween costumes, being a "Bond girl" requires a certain degree of assertiveness and class. On film, Bond girls are not only attractive, but they've got brains, too. Whether you choose to be a fellow agent, an ally or a villainous femme fetale, a Bond girl can be an all-around entertaining character to portray for Halloween. You can choose to mimic your favorite Bond girl or you could dress as a general, iconic Bond girl. To top it off, introducing yourself with a risqué double entendre can be fun in itself.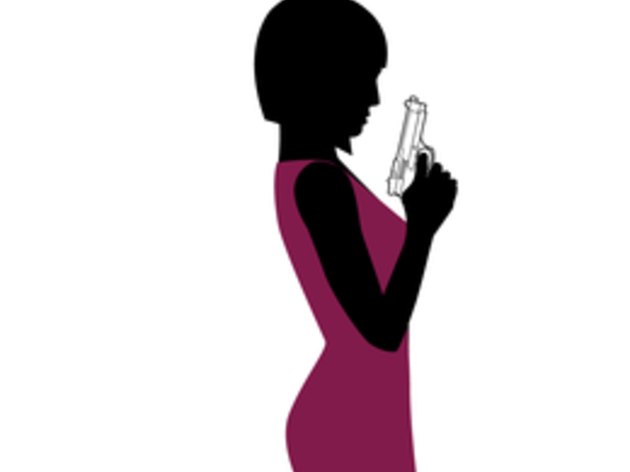 Things You'll Need
Evening dress

High heels

Jewelry

Gloves

Holster

Fake weapon
Step 1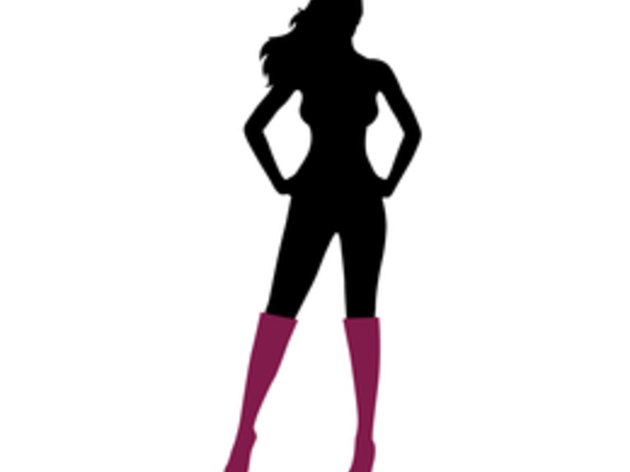 Take a look at the list of Bond girls. If you want to be racy, consider Jill Masterson (Shirley Eaton) of "Goldfinger" and use body paint to achieve head-to-toe gold. If you'd rather be a spy, think Wai Lin (Michelle Yeoh) of "Tomorrow Never Dies" and her cat-suit getup. Be the classic Bond girl if you can't choose one.
Step 2
Get an elegant, form-fitting, figure-hugging evening gown. Consider provocative details, such as a thigh-high slit or a dangerously low back. Black would be the classic color of choice, but style and color choice depends on your personal taste.
Step 3
Slip into some high heels.
Step 4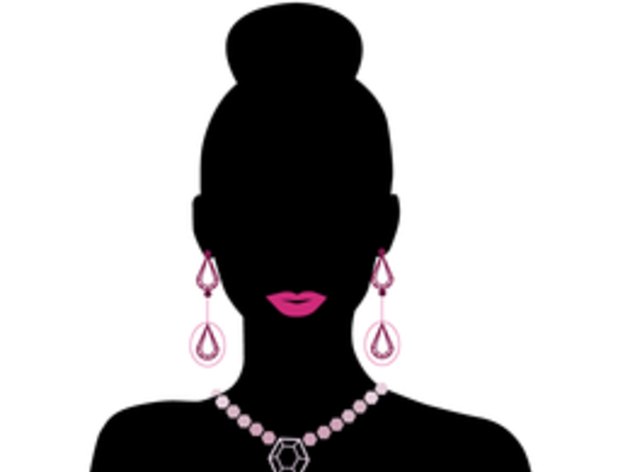 Add the classy details, such as sparkling jewels in the form of necklaces, earrings, bracelets and/or rings can enhance a luxurious image. Elbow-length gloves also can be a posh addition to your outfit.
Step 5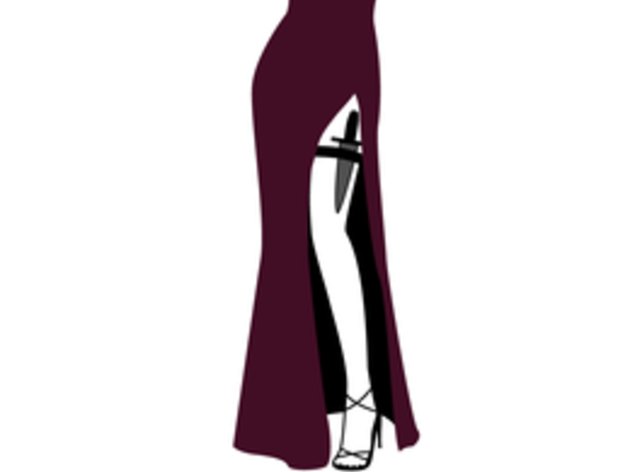 Find a weapon of choice, such as a fake gun or dagger. Incorporate this into your outfit with a thigh holster that's exposed from the slit of your skirt.
Step 6
Get a guy to dress up as the legendary James Bond, and have him stand by your side.
Tip
Bond girl hair and makeup should be classy and sultry, but never overwhelming. If you don't feel comfortable in figure-hugging attire and do not have the time to go on a Bond girl workout regimen, use body-sculpting underwear.