Are you in charge of planning someone's military retirement party? Luckily, the process isn't difficult but if you take the right steps and plan accordingly, your party will go off without a hitch.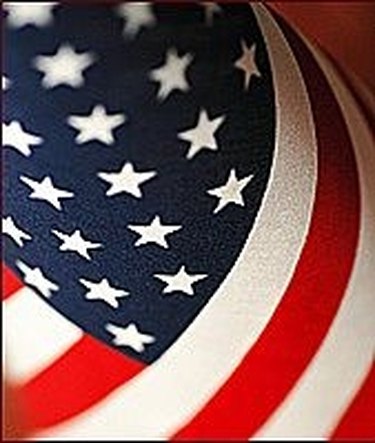 Things You'll Need
Caterer

Party Decorations

Invitations

Photos Of Retiree

List Of Guests &Amp; Contact Info

Video Camera And Film
Step 1
First, choose a date, time and place for the military retirement party. Be sure to find a venue that will hold the maximum amount of people who will be attending. You can choose a hotel banquet room or even host it at your home.
Step 2
Contact local caterers to plan the food part of the event. Be sure to include foods that the retiree is fond of.
Step 3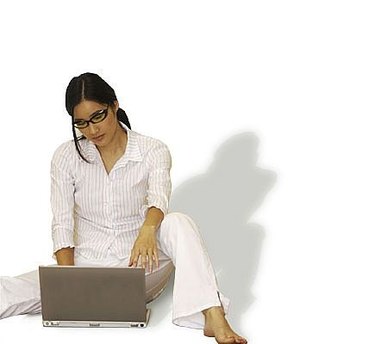 Put your guest list together. Start contacting friends, family and especially anyone the retiree used to serve with. Be sure to have current phone numbers, mailing addresses and email addresses on hand.
Step 4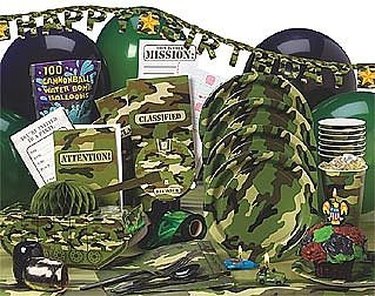 Start collecting party decorations and invitations. There are nifty military theme party decorations that can be purchased to create a memorable affair. Be sure to choose the right theme that reflects which branch of the military the retiree was a part of (Army, Marines, Air Force, Navy).
Step 5
If you have the time, get together with the retiree's old comrades and set up informal on-camera interviews. Ask them to say a few words about their experiences with the retiree, offer advice or funny stories relating to retirement. You can later play these excerpts during the party.
Step 6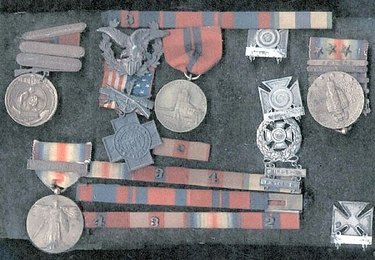 Start collecting photos of the retiree from their military career. You can also include awards, certificates and other related items to showcase the retiree's accomplishments in the military over the years. To make things extra special, get the best photographs framed or blown up to a larger size to put on display.
Step 7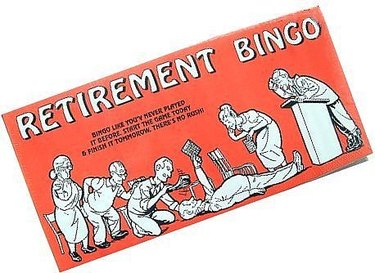 Plan the games or activities. Many gag stores sell funny retirement games that will bring some humor and added fun to the event.
Step 8
Start purchasing retirement gifts. These can range from gag gifts to those related to activities the retiree enjoys (golf, cooking, gardening, etc.). If you want to take things up a notch, put together a gift list and distribute it to your list of people attending. This will help them figure out what to get and a great way to rack up a load of gifts for your special retiree.
Step 9
Once you have the date, time, location, list of invited guests and supplies together, everything else will fall into place. Now it's time to wait for the day of the party!
Tip
You want to capture memories of the retirement party so feel free to hire an event photographer for the party or if you're on a tighter budget, the practice of putting disposable cameras on the tables has given guests a change to capture the event. Be sure to number each camera so you can keep track of them all after the party. Plan the event according to the retiree's personality. If he/she isn't really into huge celebrations, plan the party with a more intimate theme with just close friends, family and chosen friends from the military. If the retiree loves being the life of the party, then by all means go all out! Remember that this isn't just any retirement party...it's a military retirement party. Those who have served many years in the military are very proud of their achievements. Among all the fun and merrymaking, you should try to devote at least a little bit of time during the party to highlighting moments in the retiree's career and mention special awards received. This is the retiree's time to reflect positively on time served so honor them as well as celebrate their retirement.