Spiders are useful outdoors, but the last place you want to see them is near the baby's crib. It's upsetting to discover spider bites on your baby when you pick her up out of the crib after a nap. Although most spiders are harmless, a tiny spider bite on your baby's skin can leave a large red bump that's prone to itching. Spider bites and spiders can be avoided altogether by removing conditions that attract spiders and using baby-safe methods to keep them away.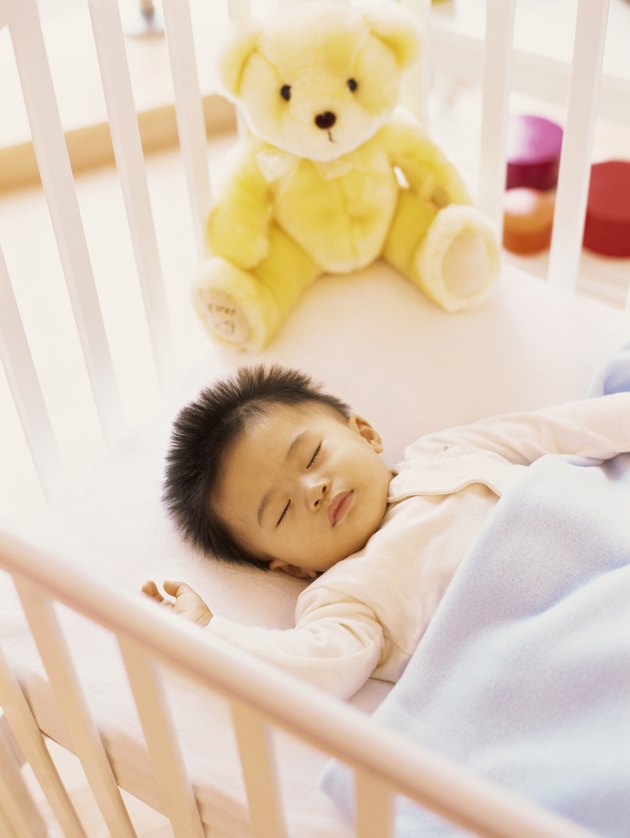 Things You'll Need
Vacuum

Dust mop

Storage bins

Spray bottle

2 tbsp. lavender essential oil

6 tbsp. white vinegar
Step 1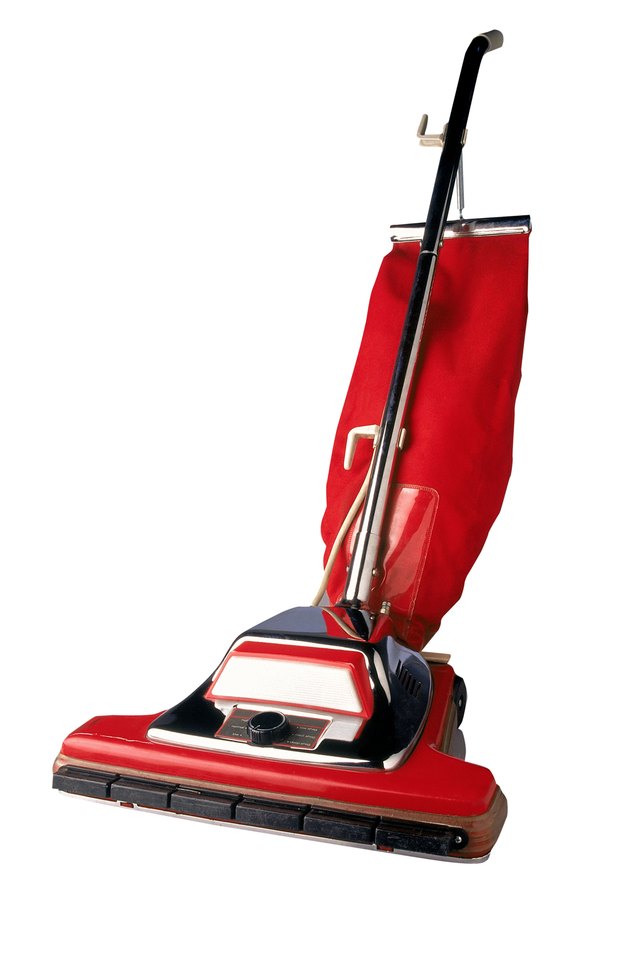 Vacuum your baby's entire room, not just the crib area, Colorado State University Extension advises. Use a dust mop to reach spider webs and cobwebs in the corners of the ceiling. Removing dust and debris also removes material that makes an attractive nesting area to spiders.
Step 2
Place books in sealed storage bins. Leave a few stuffed animals out for decoration and place the rest in another storage bin to remove potential nesting areas for spiders.
Step 3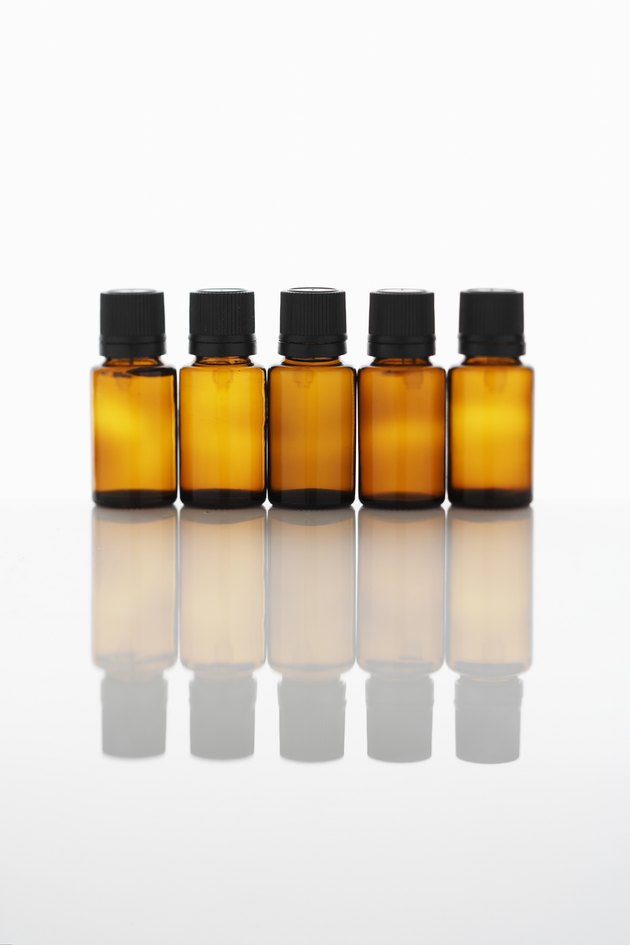 Combine 2 tbsp. of lavender essential oil with 6 tbsp. of white vinegar in a spray bottle.
Step 4
Spritz the lavender and vinegar solution on the underside of your baby's crib and along the legs of the crib. Spray a bit of the natural spider repellent in the corners of the rooms and near windowsills to repel spiders. Do this after your baby wakes up in the morning and is removed from the room so the spray has time to settle and the scent dissipates a bit before nap time.
Tip
Substitute other essential oils such as lemon, vanilla or tea tree oil for the lavender to repel spiders, Apartment Therapy suggests.
Check the caulking around windows and the foundation so spiders and other insects aren't able to enter the home that way.