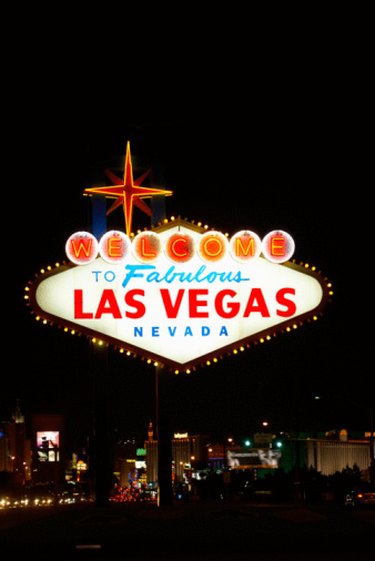 Las Vegas, in the middle of the Mojave Desert, is a challenge for gardeners. Winters are frosty and summers are scorching. The local water department pays homeowners to remove lawns from their landscapes, as they use far too much water. Newcomers to the area like to bring a bit of their old homes with them and that usually includes growing a lawn.
Timing
The best time to lay sod in Las Vegas is in the spring. March 10 is the last frost date for Las Vegas and the soil has generally warmed enough by then to help the lawn become established.
Varieties
Warm-season grasses are ideal for the Las Vegas valley. They tolerate the intense summer heat and use less water than other grasses. Bermudagrass is one of the most commonly grown grasses in Las Vegas, although zoysiagrass is also adapted to the area.
Considerations
The Las Vegas Valley Water District has clearly defined watering restrictions according to season. It has imposed turf restrictions prohibiting the installation of new turf in front yards. Rear or side yards may contain 50 percent or 100 square feet of turf, whichever is greater.