There's nothing like relaxing next to a backyard fire pit or the cozy feeling of warming up by a crackling fire in a wood stove. Instead of getting dirty while carrying firewood, do it in style with this DIY fabric carrier. Choose fabric in any color or deign to match your decor, grab a couple of wooden dowels and you'll be on your way to making this convenient carrier in no time.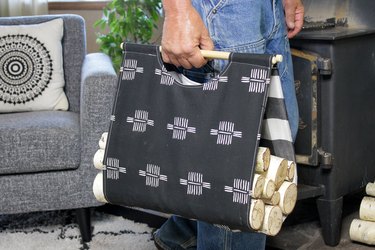 Things You'll Need
Two pieces of 17 x 41-inch heavy fabric

7-inch bowl or plate

Measuring tape

Marking pen

Sharp scissors

Straight pins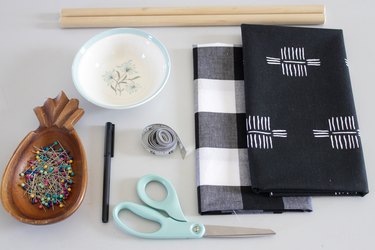 Step 1
Place the two pieces of fabric with right sides together. Measure and mark the center of the short sides. Place half of the bowl on the center of the fabric and trace around it with a marking pen. Do this on both short sides.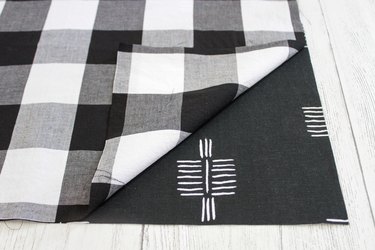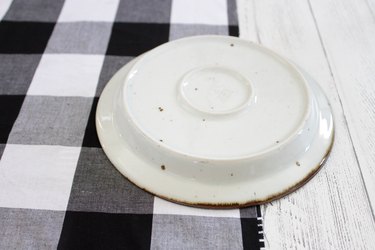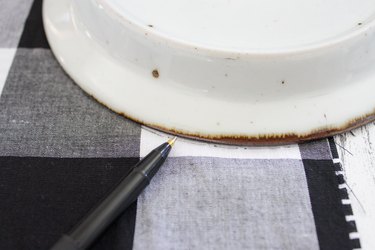 Step 2
Cut on the lines and pin all the way around the fabric to hold the two pieces together.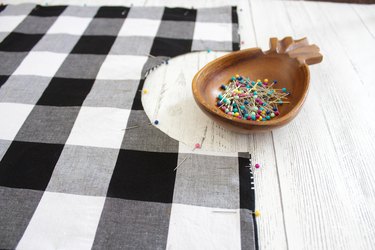 Step 3
Sew a 1/2-inch seam all around, leaving a 6-inch opening in one of the long sides.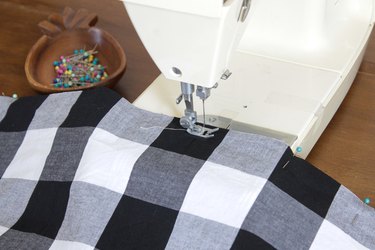 Step 4
Notch the curves and clip the corners. This will remove bulk and help the fabric to lie flat when you turn it right side out.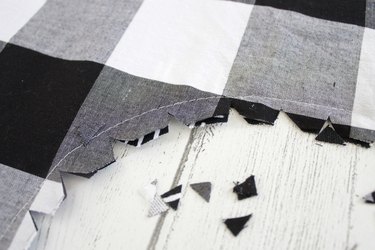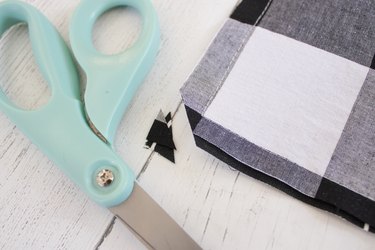 Step 5
Pull the fabric through the opening in the side to turn it right side out.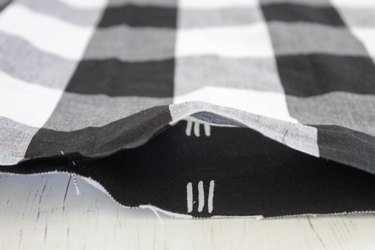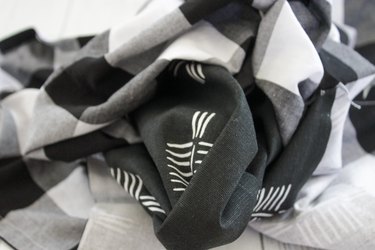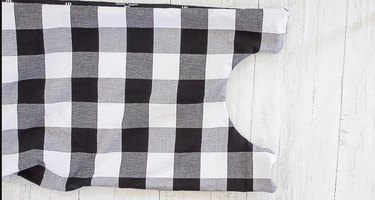 Step 6
Press the raw edges of the opening under and pin in place. Press all the edges for a nice crisp finish. Topstitch a 1/4-inch around all four sides.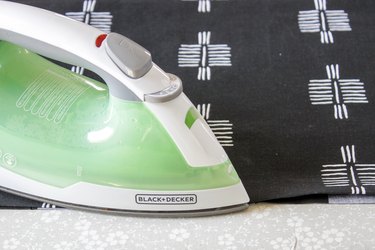 Step 7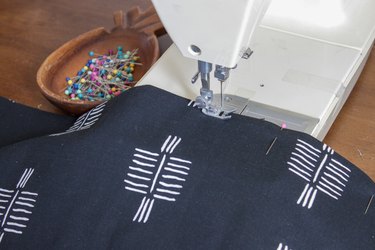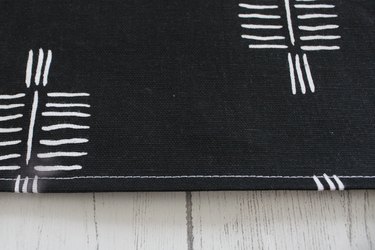 Step 8
Pin the top edge over the dowels and pin. Remove the dowels and sew in place.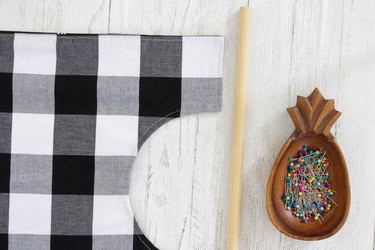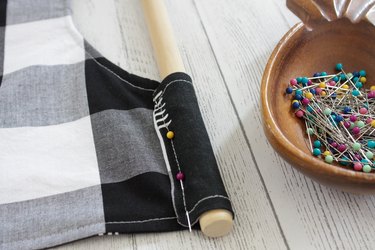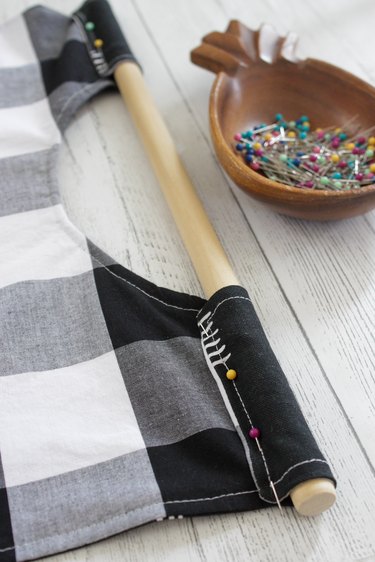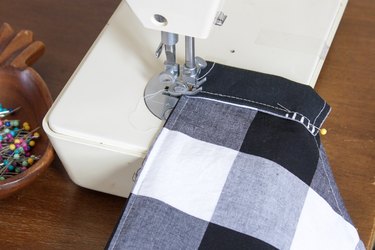 Step 9
Insert the dowels, load up your firewood and carry your firewood in style.