Tea has long been a part of daily life and rituals all over the world. Many people are embracing this herbal goodness again as a way of slowing down and becoming more mindful. You can even be a mix-master and create your own signature tea blend. But why stop there? Especially if sewing is your cup of tea. Make that special blend even better by creating your own custom, reusable tea bags. Ok, now let's get this sewing par-tea started.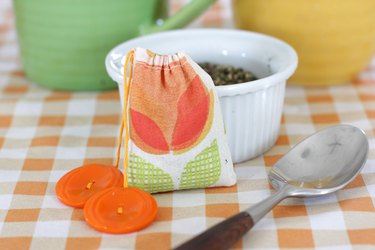 Things You'll Need
4 x 3 inch piece of pre-washed cotton, muslin, or gauze

2 buttons, charms, or beads

12-inch piece of cotton string or embroidery thread

Hand sewing needle

Pins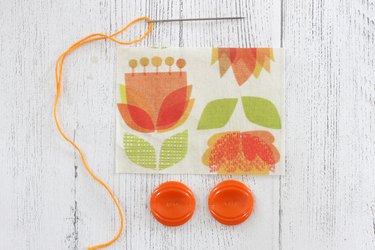 Step 1
Attach the two buttons to each end of the string. Tie a knot in the string to hold the buttons in place.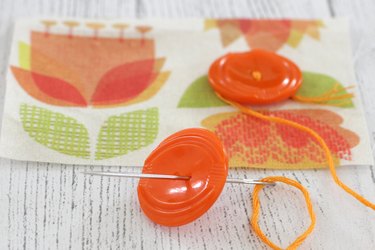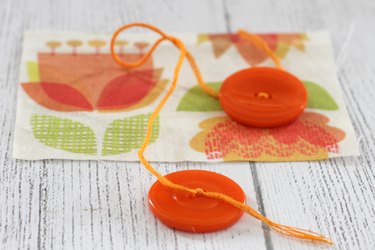 Step 2
Turn the fabric over so the wrong side is facing up. Place the string across the top long edge of the fabric. Fold fabric over 1/4 inch, pin and sew in place. Be sure to leave the string free from the stitches when you sew.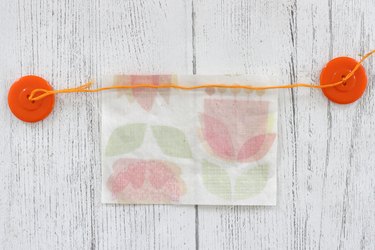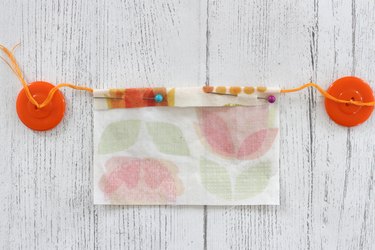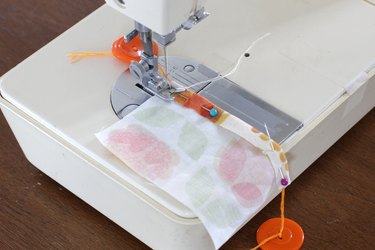 Step 3
Fold in half so the short edges line up and the right sides are together. Pin and sew along the side and bottom edges. Start sewing below the string casing so the string is free from stitches.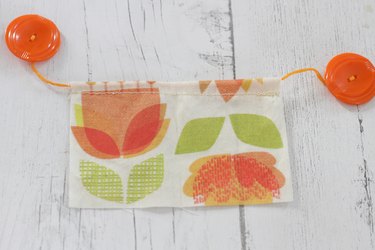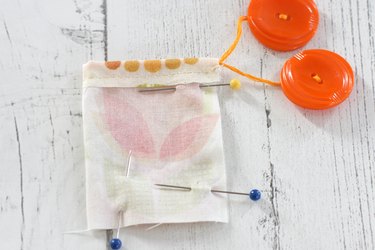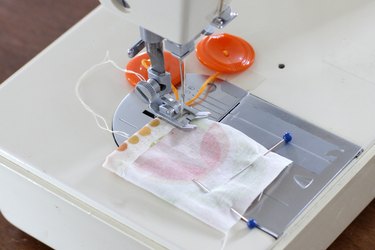 Step 4
Turn the bag right side out and push out the corners with your finger or a chopstick.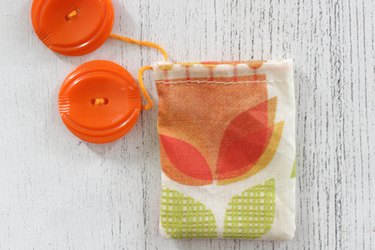 Step 5
Now your favorite tea will not only be delicious but beautiful as well. Enjoy!